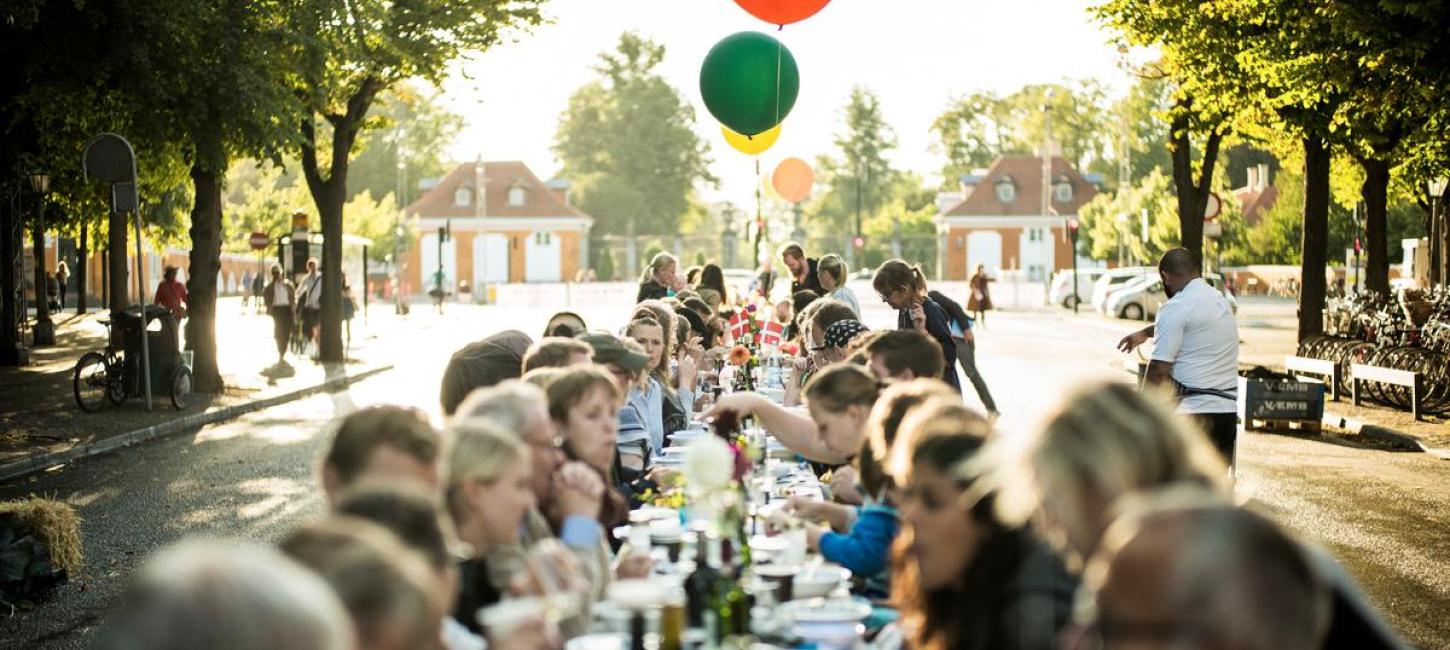 About CruiseCopenhagen
Photo:
Rasmus Flindt Pedersen
CruiseCopenhagen brings partners together to create memorable cruise experiences in Denmark
CruiseCopenhagen is a private business to business cruise network in Denmark. The network was founded in 1992 by Per Cilliborg Schmidt to develop Denmark's position as a cruise destination.
Today, the network consists of more than 50 dedicated partners working within all key tourism sectors, including destination management, transportation, attractions, retail, hotels, and more. Our diverse range of partners underlines an active collaboration with a common goal of developing and promoting Denmark as an advantageous cruise destination.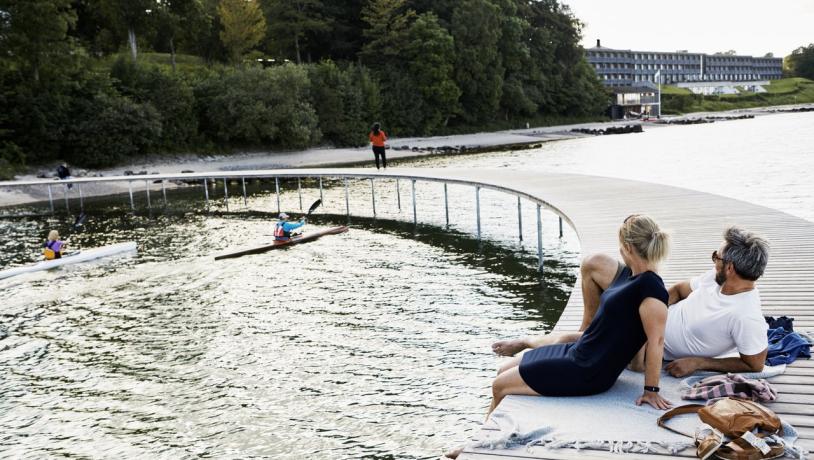 Photo:Robin Skjoldborg
CruiseCopenhagen represents the following 12 Danish cruise destinations:
Aalborg, Aarhus, Copenhagen, Fredericia, Helsingør, Hundested,
Kalundborg, Kolding, Nyborg, Rønne, Skagen, Sønderborg.
As a result of a strong collaboration among the stakeholders of CruiseCopenhagen, Copenhagen is today Northern Europe's leading turnaround destination. 
The status of Copenhagen as a marquee port has resulted in a rise of cruise calls to other Danish cruise destinations. Since 2014, the share of cruise passengers arriving at Danish destinations outside Copenhagen has doubled. This development highly suggests that the value of cruise tourism is distributed across the country.