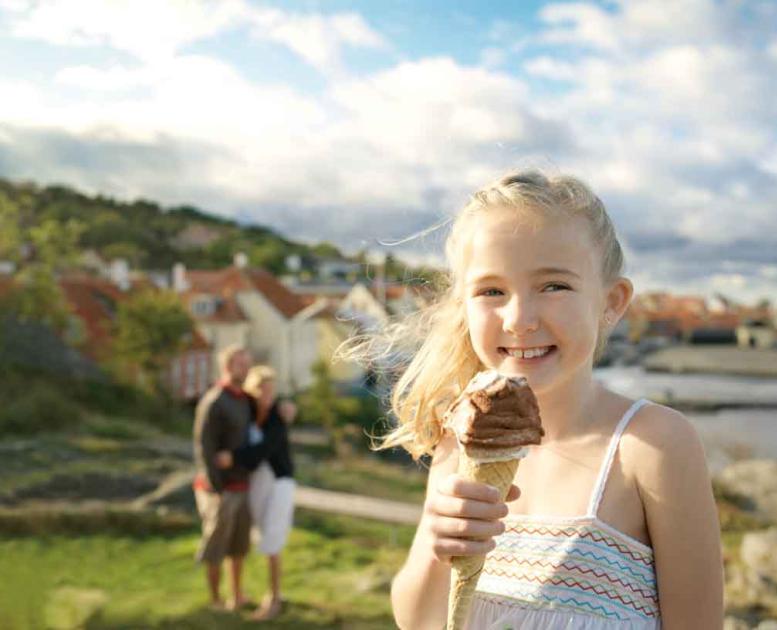 Rønne is the capital of the beautiful Danish island, Bornholm. The island is known as "The Pearl" of the Baltic Sea, and there are many reasons why: 158 km of coastline, 527 square km of amazingly varied nature; cliffs and skerries, woodland, heather, idyllic towns, and charming fishing hamlets make it a perfect haven for shorter stays. 
Bornholm is also known for its long, beautiful sandy beaches, white round churches, and Europe's oldest castle ruin. Other characteristics of the beautiful island are smoked herring, local produce, and the well-developed cycle path network, making it easy to explore the island. 
Browse Rønne Shore Excursions
Here you will find inspiration for shore excursions in Rønne, but be aware that this is just a small selection of the many exciting tour offers. We recommend contacting the team in Rønne or your local incoming agent to find out how the destination can cater to your guests' needs and interests. 
This is what awaits your guests in Rønne
Contact the Rønne team
They are always ready to help you out.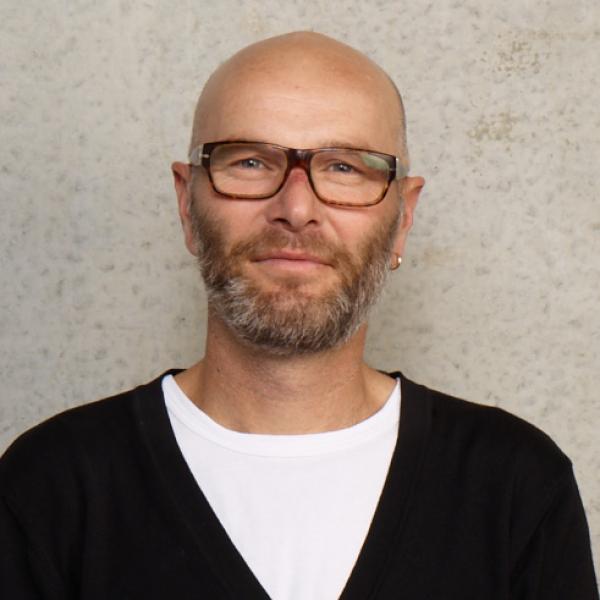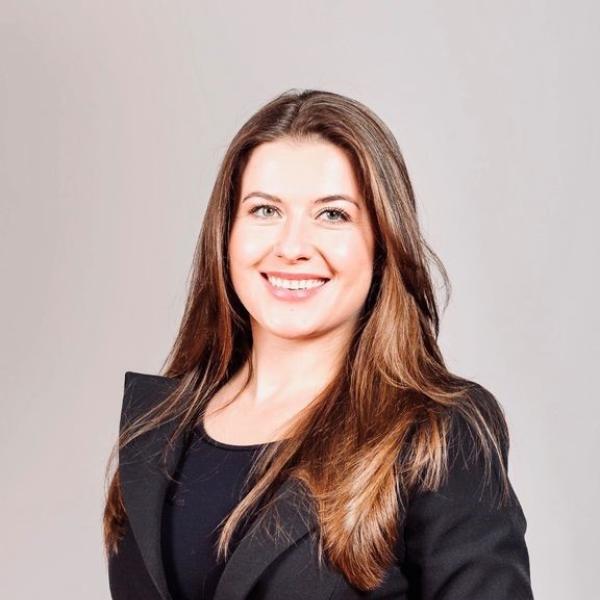 About Wonderful Copenhagen
Wonderful Copenhagen © 2023