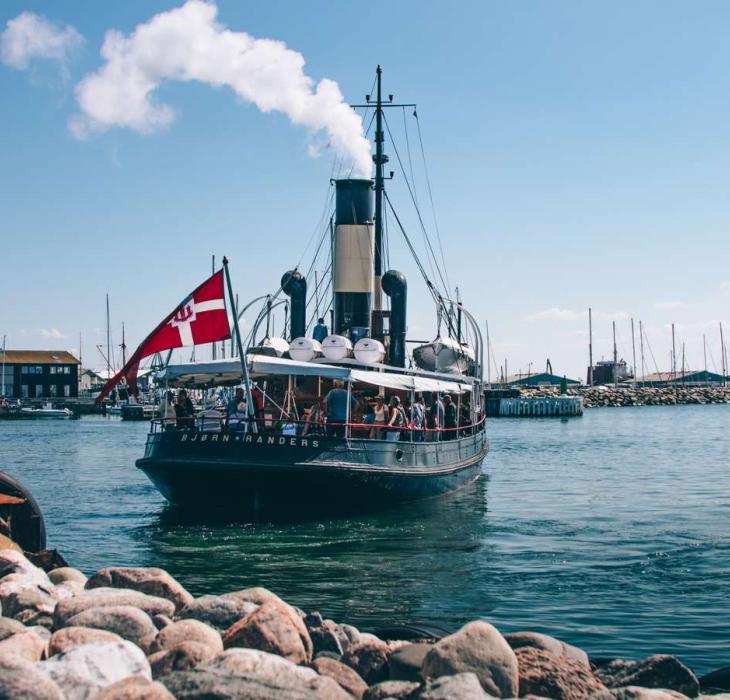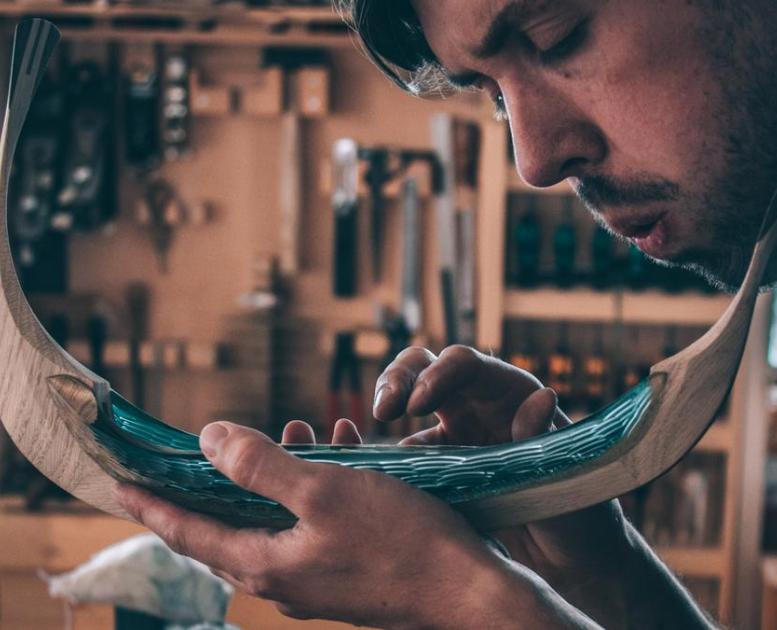 Port of Hundested
Photo:
Daniel Rasmussen
&
Daniel Rasmussen
Welcome to the port of Hundested, a small fishing village situated in the Northern part of Zealand and offers easy access to the Baltic Sea. Cruise guests are welcomed at the cruise pier by local hosts, where they are invited to take a tour of the city on the free city bus. Local handicraft shops and quality restaurants can be explored in the charming port area next to the cruise pier.
Hundested offers easy access to Northern Zealand (and Copenhagen) with more than 30 castles, museums, and attractions within a maximum of 60 minutes of transportation.
Browse Hundested Shore Excursions
Here you will find inspiration for shore excursions in Hundested, but be aware that this is just a small selection of the many exciting tour offers. We recommend getting in touch with the team in Hundested or your local incoming agent to find out how the destination can cater to your guests' needs and interests.
This is what awaits your cruise guests in Hundested
Contact the Hundested team
They are always ready to help you out