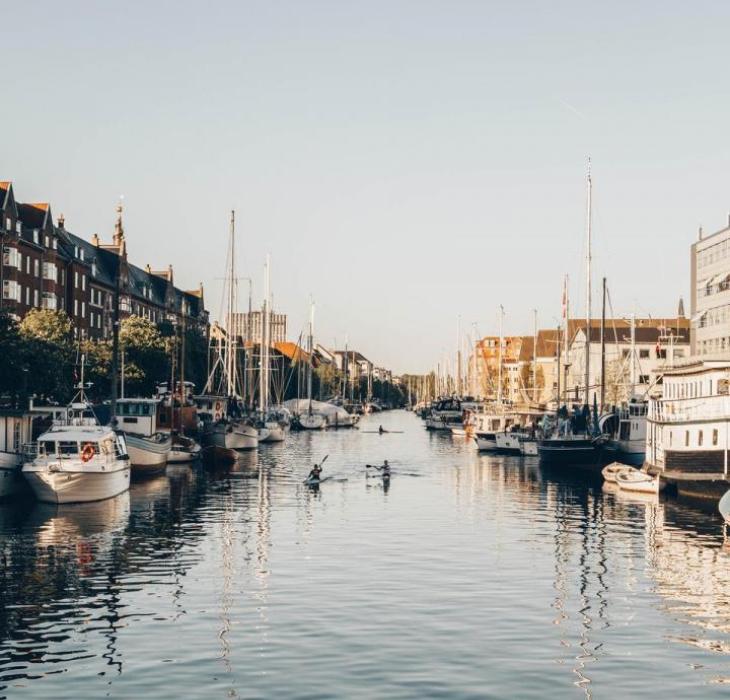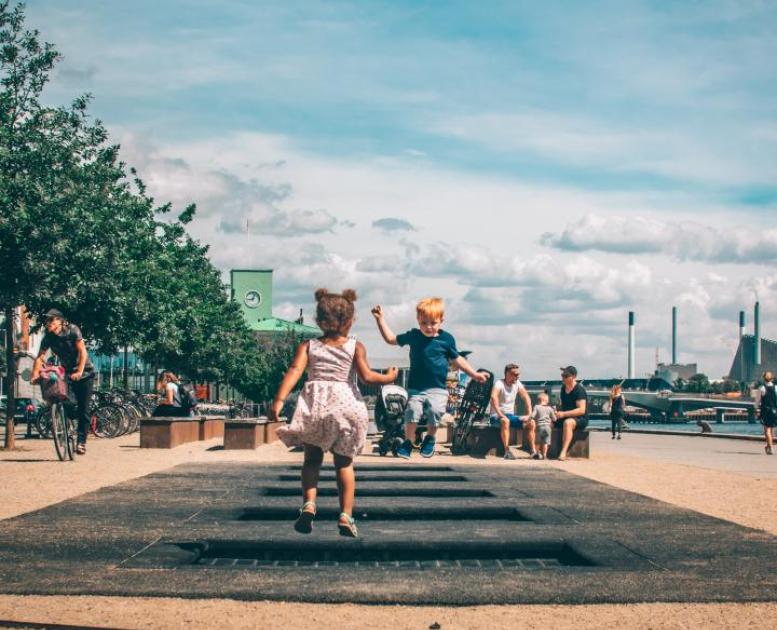 Travel Trade
Photo:
Astrid Maria Rasmussen
&
Daniel Rasmussen
Become the best travel specialist in cruises to and from Denmark and get ahead of all your competitors
Here you will find everything you need to know to become an expert
We have gathered all the vital information and tools you, as a travel agent, need to sell a cruise with Denmark on the itinerary. Why not start by signing up for our newsletter to stay up-to-date on the latest travel news from Denmark? Sign up for our newsletter here.
Do you want to become a Certified Copenhagen Specialist? Improve your knowledge of Copenhagen through our free online course for travel professionals and become an expert on Danish culture, traditions, and Copenhagen in general. It is hard to sell something without knowing it properly. That is why we have gathered all the information you need to assist your clients going on a cruise to Copenhagen and Denmark.
Take our free Online Travel Training (OTT) course today and become an expert in everything Danish. Good luck!
Why Denmark is one of the best cruise destinations in Northern Europe
Denmark is the 2nd happiest country in the world with plenty of Danish' hygge'. We have a lot of beautiful places such as Bornholm known as "The Pearl of the Baltic Sea", Aarhus with the museum ARoS, Helsingor (Elsinore) with the world-famous Hamlet's and Shakespeare's Castle.
In Denmark, there is a cruise destination for all kinds of travellers. Sustainable cruise experiences are a natural part of all Danish destinations, with Copenhagen as the flagship. It is also the preferred turnaround port in Northern Europe and the gateway to the Baltic Sea. Copenhagen is a city that gives your guests unforgettable experiences, whether it is the old magical garden of Tivoli or high-class shopping on the pedestrian street "Strøget". You will find well-known brands like Louis Vuitton, Prada, and the exclusive Danish design classics Royal Copenhagen and Georg Jensen.
Copenhagen is one of the safest cities to travel to. It is considered an extremely safe city to visit and ranked at the top in The Economist's Safe Cities Index 2021. 
 
 
Explore the best of the vibrant and beautiful Copenhagen
The capital of Denmark has a vast number of experiences that suits any guest.
Here you will find inspiration on attractions, hotels, and restaurants in Copenhagen and how to sell them to your clients.
Why selling cruises to Denmark will make your travel business successful
Denmark has cruise destinations for all travellers, and there is an option for everyone, whether an elderly married couple going on the trip of a lifetime, a family with young kids or teenagers out to explore Northern Europe, a young couple seeking romantic experience, or even a group of friends or a single person heading out on a cultural and historical adventure.
In Denmark, you will find all the best cruise destinations to attract different customers to your travel agency.
Get ahead of your competitors by being the first offering cruise travels to Denmark's lesser-known "hidden gem" destinations to attract a wide range of customers to your travel agency.
In Denmark, your cruise guests are in safe hands. We have a solid and dedicated network of B2B partners in all areas from ports, destinations, port agents, incoming agents, local suppliers, hotels, restaurants, transportation, and unforgettable attractions that will help you make your guests' trip memorable.
The practical stuff
Improve your customer service and help your customers in their Copenhagen planning. Why not start by downloading a free online city map? 
Copenhagen's award-winning international Airport
Copenhagen Airport has won the award "The Most Efficient Airport in Europe" 12 out of 14 consecutive times. The airport is the gateway to Northern Europe and the rest of the world, with 196 routes to 113 destinations both domestic, European, and across continents. There are 16 different route opportunities with daily frequencies just to North America, making Copenhagen a perfect pre-or post-cruise stay opportunity.
Copenhagen Luggage Service offers luggage handling for tourist travel, and they handle the luggage from the minute your guests arrive in Copenhagen. They bring the luggage all around the city, whether in the cabin, airport, or hotel. You can read all about the luggage service here.
Get to know Denmark's other cruise ports
Go beyond Copenhagen and explore all the other beautiful Danish cruise destinations.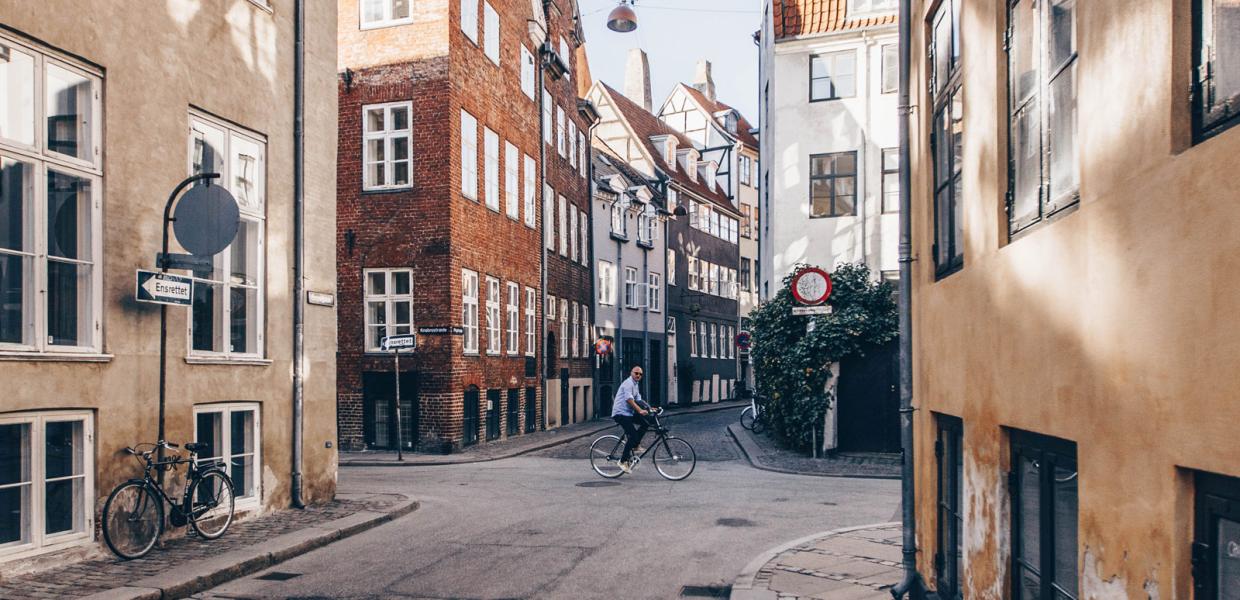 Get in touch
If there is something you cannot find on our website or if you have any questions, please get in touch. We would love to help you out. 
About Wonderful Copenhagen
Wonderful Copenhagen © 2023