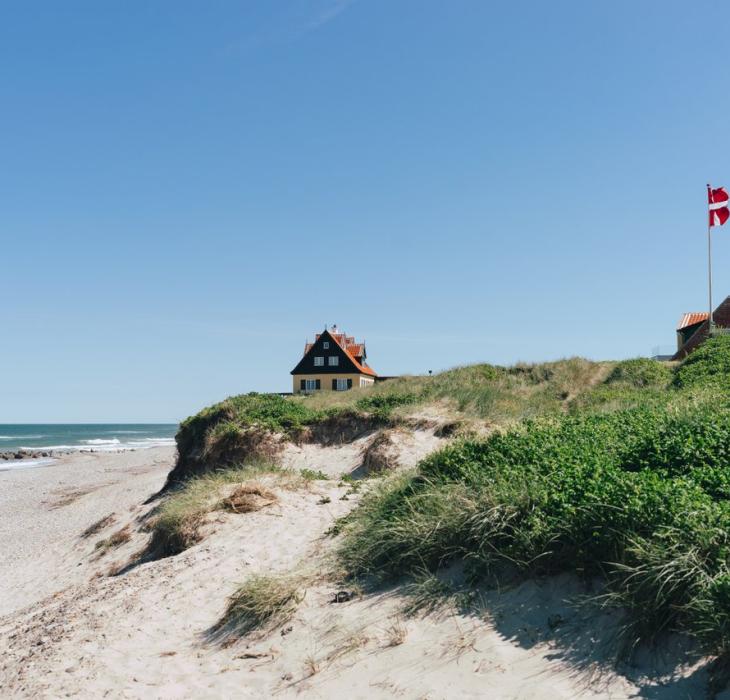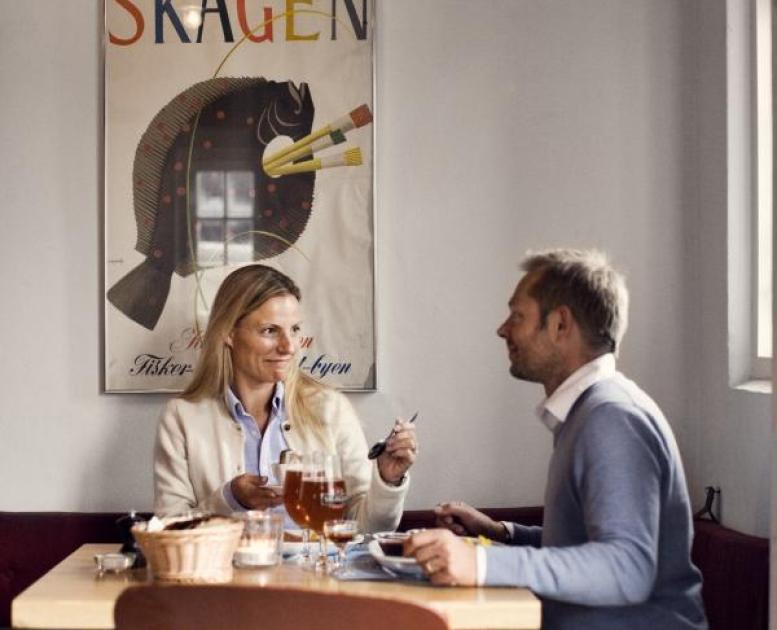 Port of Skagen
Photo:
Anne-Sophie Rosenvinge
&
Niclas Jessen
Welcome to the port of Skagen, located right at the top of Denmark - where the two seas meet: The Baltic and the North Sea. The sun shines for 2.000 hours annually, making Skagen the sunniest place in Denmark. 
The 600-year-old market town inspires artists, poets, and musicians with its breathtaking light and nature. Cruise guests can enjoy charming alleys in the atmospheric old quarter, take a pick at one of the open-air fish restaurants or enjoy one of the many natural beaches. 
Browse Skagen Shore Excursions
Here you will find inspiration for shore excursions in Skagen, but be aware that this is just a small selection of the many exciting tour offers. We recommend contacting Cruise Skagen or your local incoming agent to determine how the destination can cater to your guests' needs and interests. 
This is what awaits your cruise guests in Skagen
Contact the Skagen team
They are always ready to help you out