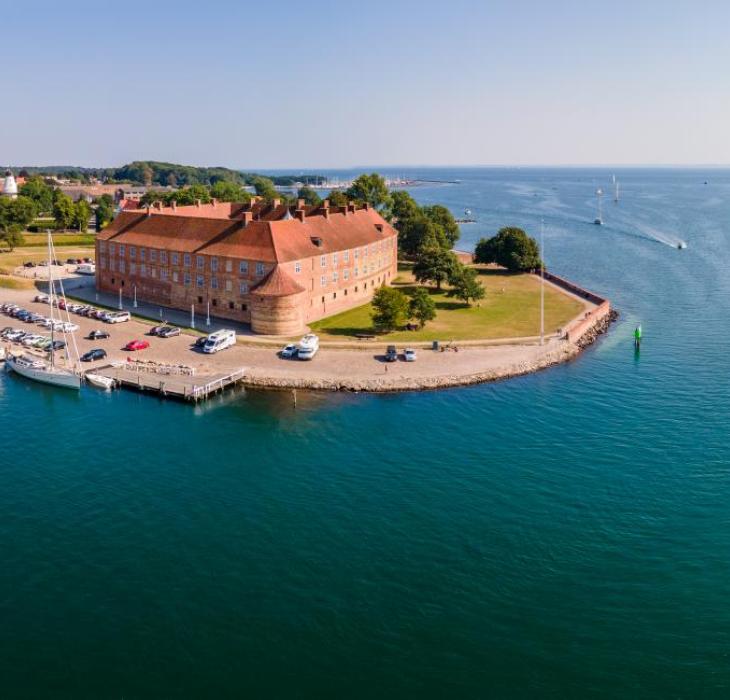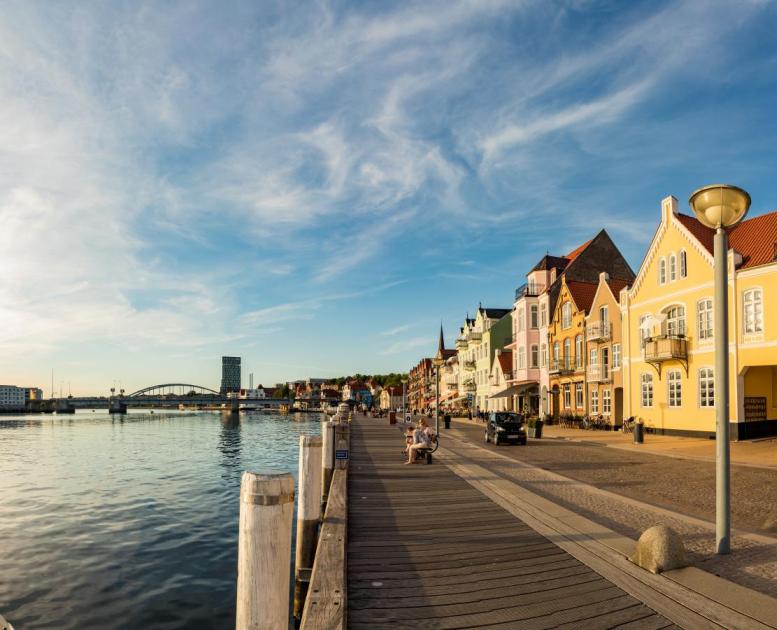 Port of Sønderborg
Photo:
Daniel Villadsen
&
Kim Toft Jørgensen
Welcome to the port of Sønderborg - located in the southern part of Denmark. 
This part of Denmark is strongly influenced by Denmark's neighboring country, Germany, as Sønderborg was under German rule until the Reunification in 1920. Cruise guests get the chance to dive into this fascinating border country history at Sønderborg Castle or History Centre Dybbøl Banke. 
The port of Sønderborg can accommodate cruise ships up to 100 meters, and larger cruise ships are invited to use tender boats. See here how cruise guests are guaranteed a warm welcome from the locals in Sønderborg.
Browse Sønderborg's Shore Excursions
Here you will find inspiration to shore excursions in Sønderborg, but be aware that this is just a small selection of the many exciting tour offers. We recommend getting in touch with the team in Sønderborg or your local incoming agent to find out how the destination can cater to your guests' needs and interests. 
This is what awaits your cruise guests in Sønderborg
Contact the Sønderborg team
They are always ready to assist you. 
Sønderborg Municipality
Michael Sørensen
Culture and business consultant
mcsr@sonderborg.dk
+45 20364291