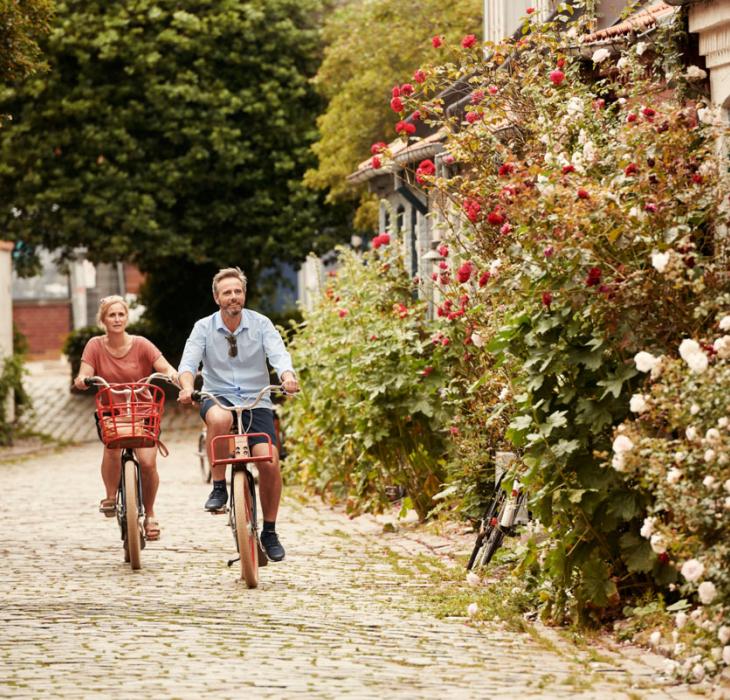 Welcome to
CruiseCopenhagen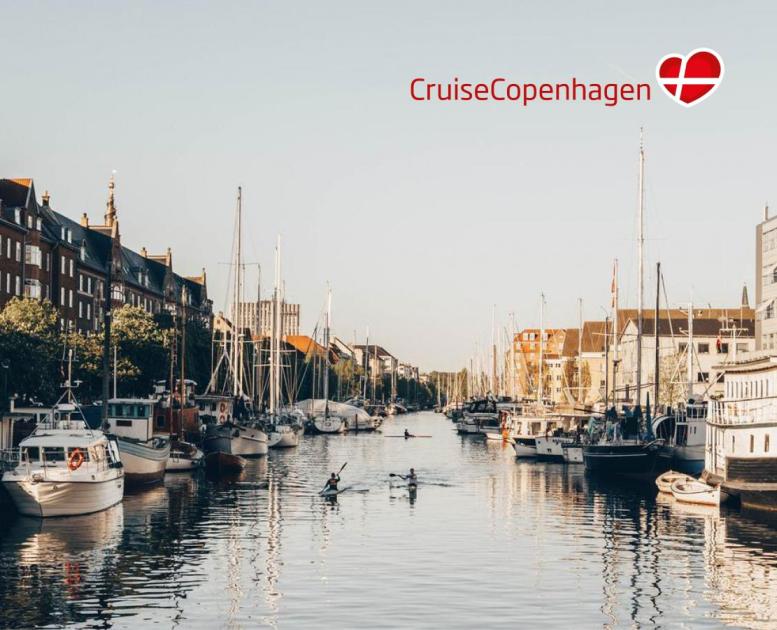 About CruiseCopenhagen
CruiseCopenhagen is a business-to-business network of cruise ports, destinations, attractions, hotels, and local suppliers in Denmark. Together with more than 50 partners, we provide all the support and information you need about the cruise destinations in Denmark. 
Important information concerning Covid-19
From February 1, 2022, all entry requirements for cruise guests and crew members will follow the general entry requirements for all visitors in Denmark:
Vaccinated and previously infected: Can enter without testing or isolation from all countries. However, requirements for testing and isolation are still in effect if you have been in a country/area with a virus variant of concern. At present, there are no such countries or territories.
 
Travellers who have not been vaccinated or previously infected: Must be tested within 24 hours of entry. When entering from a country in the EU/Schengen, you may instead choose to be tested before entry. Upon entry from COVID-19 high-risk countries, isolation is required for travellers who are not vaccinated or previously infected.
You can read more about the current travel restrictions on the Danish authorities' dedicated COVID-19 website here.
Discover the Danish cruise destinations