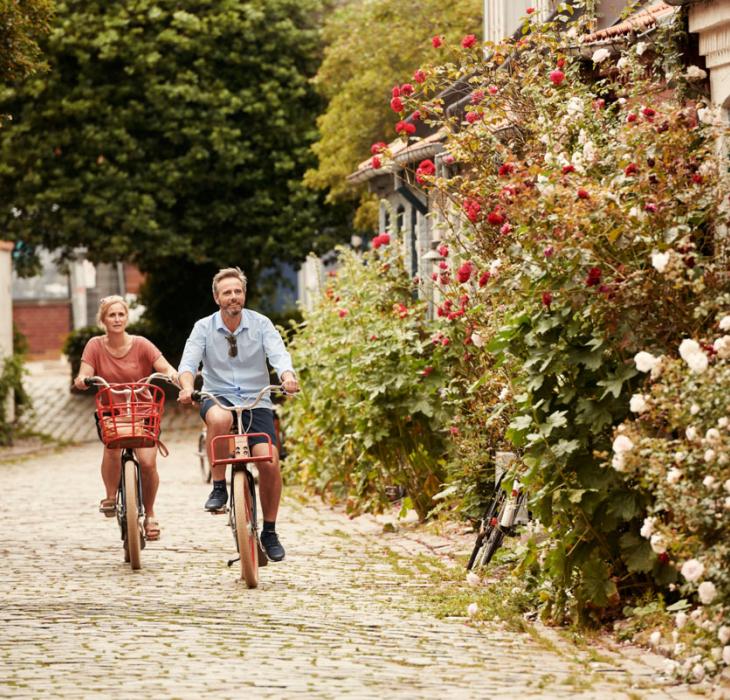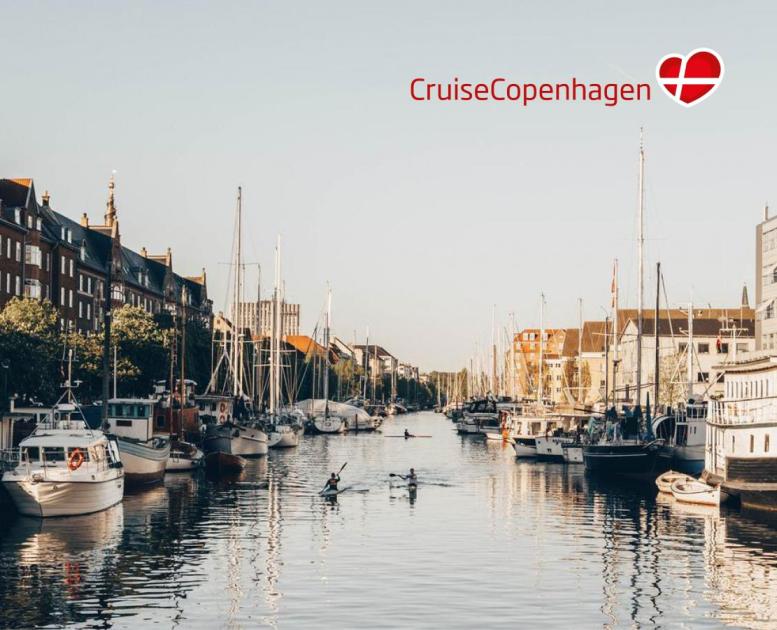 CruiseCopenhagen
Photo:
Robin Skjoldborg
&
Astrid Maria Rasmussen
Welcome to
About CruiseCopenhagen
CruiseCopenhagen is a business-to-business network of cruise ports, destinations, attractions, hotels, and local suppliers in Denmark. Together with more than 50 partners, we provide all the support and information you need about the cruise destinations in Denmark. 
Information concerning Covid-19
There are no COVID-19 related restrictions on entry into Denmark. You can read more about the current travel situation on the Danish authorities' dedicated COVID-19 website here.
Discover the Danish cruise destinations