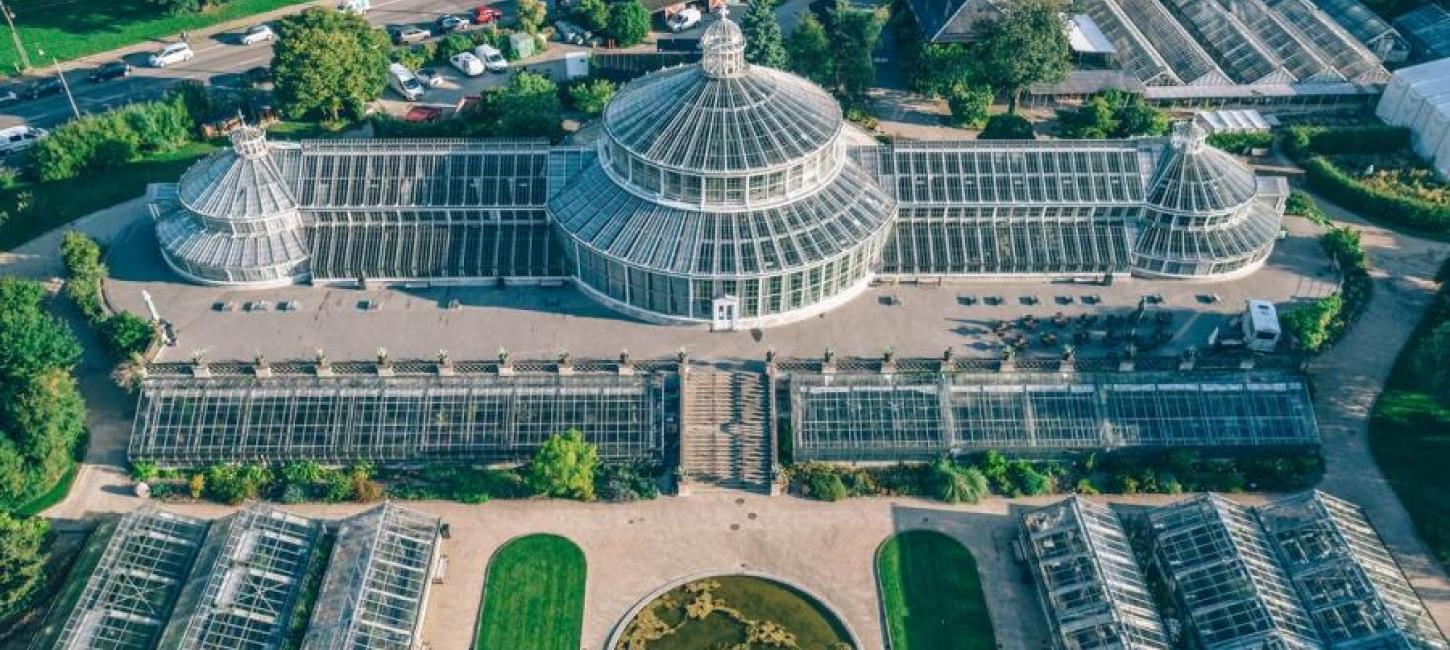 Copenhagen with a focus on sustainability
Upon arrival to Copenhagen Airport, you cannot escape noticing the off-shore park of wind-turbines. They serve as a constant reminder of the city's commitment to sustainability.
Organic restaurants, sustainable hotels and green urban spaces – the focus on the environment and sustainability can be seen everywhere in the city. With a high number of locals commuting by bike every day, Copenhagen is one of the world's most bike-friendly cities. The Copenhageners just love their two-wheelers and thus contributing to the combination of sustainable solutions with a high quality of life.
Accommodation and venues with focus on sustainability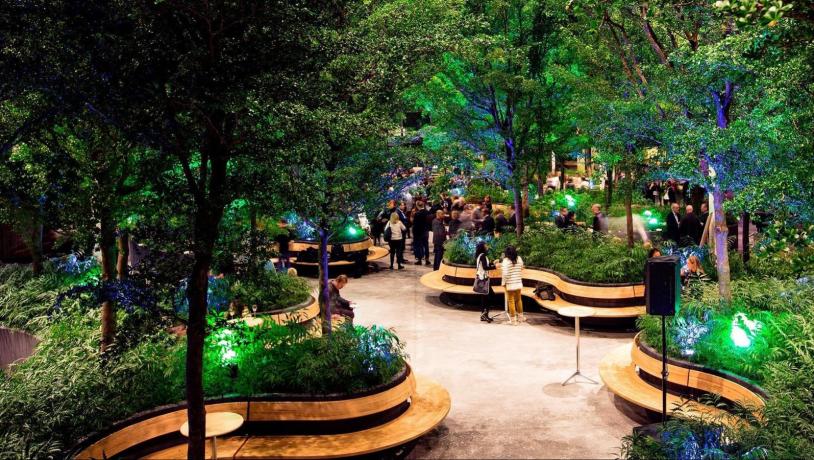 Photo:Crowne Plaza Copenhagen Towers
Many of the venues in Copenhagen are Green Key certified and 91% of the venues have a 3rd party eco-certification. Furthermore, sleeping with a green conscious in Copenhagen is not a challenge, since almost 70% of the hotel rooms in the city are eco-certified and several hotels and hotel chains have and ambitious engagement within sustainability.
Local and sustainable produce
Copenhagen's restaurants are riding the green-wave and organic food makes up 24% of the total food sale in the city. The New Nordic kitchen, which has become synonymous with Copenhagen and very popular in recent years, has a focus on seasonal ingredients and a largely organic use of produce. So not only can you sleep with a clean (and green) conscience in Copenhagen, you can also eat with one. The city's 3 starred Michelin restaurant, Geranium, is challenging the restaurant scene with a full focus on organic and local produce. What's not to love!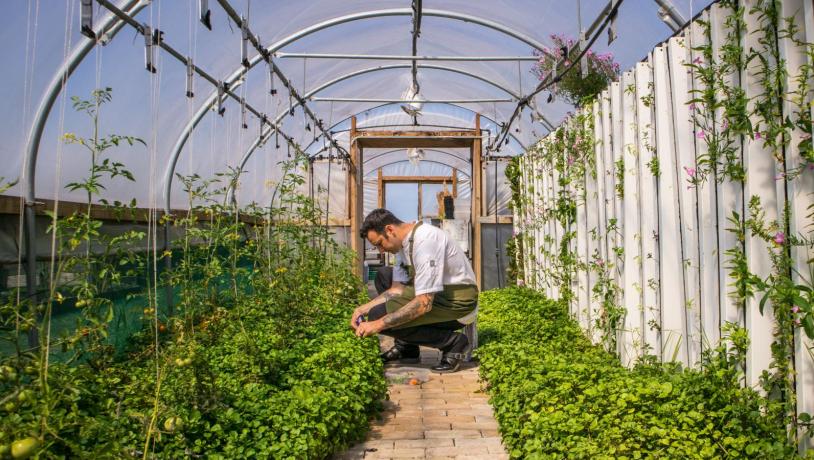 Photo:Giuseppe Liverino
All hotels and venues in Copenhagen are easily reachable via public transportation from Copenhagen Airport, which is part of the Airport Carbon Accreditation program. The city is encouraging the transition to green mobility by switching from diesel to electric busses, and the compact city centre also makes walking between venues, hotels, sights, restaurants and shopping facilities a matter of minutes. Copenhagen is also one of the pioneers within infrastructural and sustainable design. The city is surrounded by water and embedded with green areas, including the many green roofs which have been integrated into the urban development. In the middle is a harbour so clean that you can swim in it.
Last but not least, you can enjoy some relaxation in one of our capital's green oases – gardens or parks and mingle with the local Danes and get the feeling of our safe and inclusive city where all feel welcome.