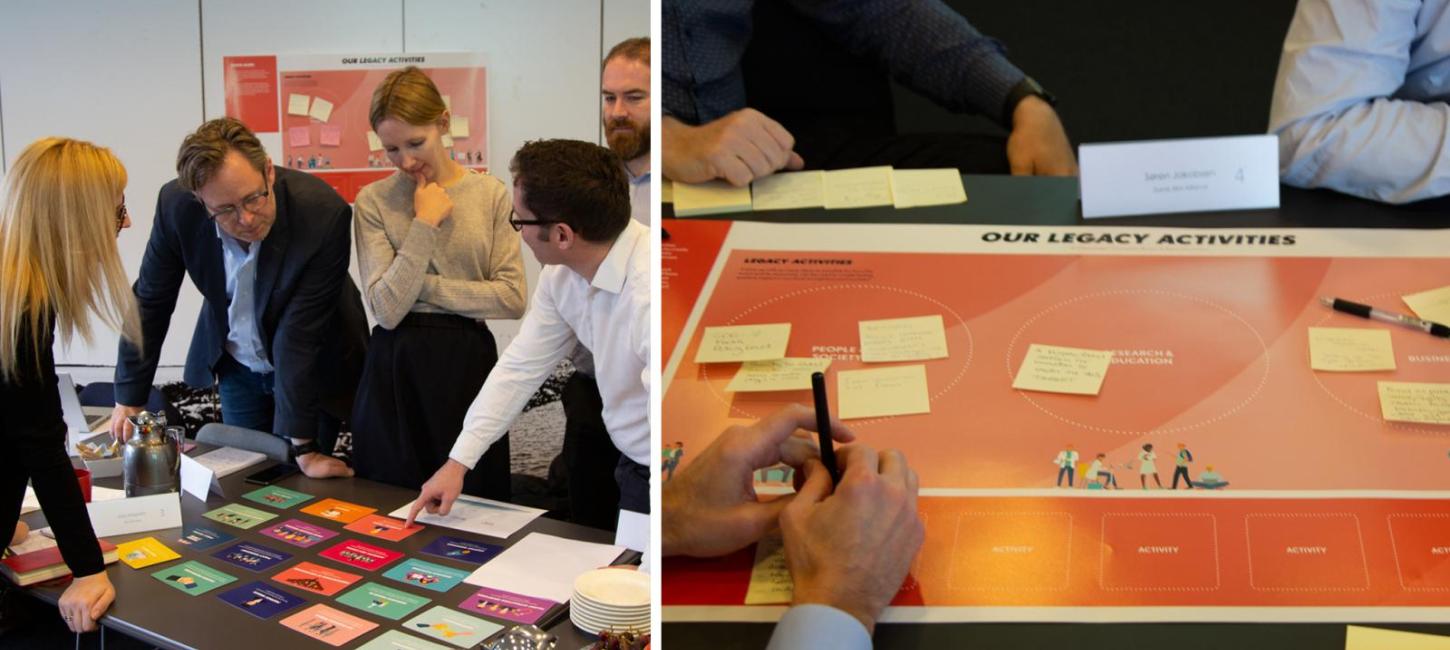 Copenhagen Legacy Lab
Photo:
Wonderful Copenhagen
A strategic approach to creating long-term positive impact from congresses
Copenhagen Legacy Lab is an innovative and concrete strategic initiative launched by Copenhagen Convention Bureau. It is a nexus that seeks to deeper integrate the international congresses held in Copenhagen with the local public, business and science communities by facilitating a systematic and proactive exploration and development of untapped potential impact activities.
Build your legacy with us
Copenhagen ranks as one of the world's leading destinations for international congresses. Annually the city welcomes more than 100.000 scientists and business professionals, and the many visitors are great business for the city´s service and hospitality industry. However the potential impact of the congresses go far beyond tourism turnover alone. 
The Copenhagen Legacy Lab present an opportunity for international associations to realise their purpose, vision and objectives through specific activities in connection with their events in our region. 
If you are interested in hearing more about how we might help ensure your events have a meaningful and long-term impact, please get in touch.  
Photo:Wonderful Copenhagen