Copenhagen Congress Compass
Taking Action on the Sustainable Development Goals
Copenhagen Congress Compass is a dialogue tool that will help you start a conversation about how to best implement the Sustainable Development Goals in your congress.
Copenhagen is known for being one of the most sustainable cities in the world, aiming to become the world's first carbon neutral capital city in 2030. The city's meetings product is so green that chances are your meeting will include sustainability, whether you aim to or not! With this tool, we want to make it even easier to organise an event in Copenhagen with sustainability.
If you have tried the tool and need a new reflection template, download it below.
In Wonderful Copenhagen Convention Bureau, we wish take lead when it comes to creating sustainable growth and development in the meeting industry - including the conventions taking place in our city.
In Copenhagen, we are used to working with the United Nations' 17 Sustainable Development Goals (SDG's), which set the bar for what we must achieve as a global community by 2030. Sustainable transition is not an individual agenda and never will be. It needs to be a shared effort towards creating a more sustainable future.
A journey to Copenhagen should be inspirational to conventions and their delegates from around the world with solutions on sustainable living and convention planning. This knowledge can be activated to promote sustainability even outside Copenhagen.
The tool will help you implement the SDG's in the planning and execution of present and future conventions in Copenhagen.
The United Nations Sustainable Development Goals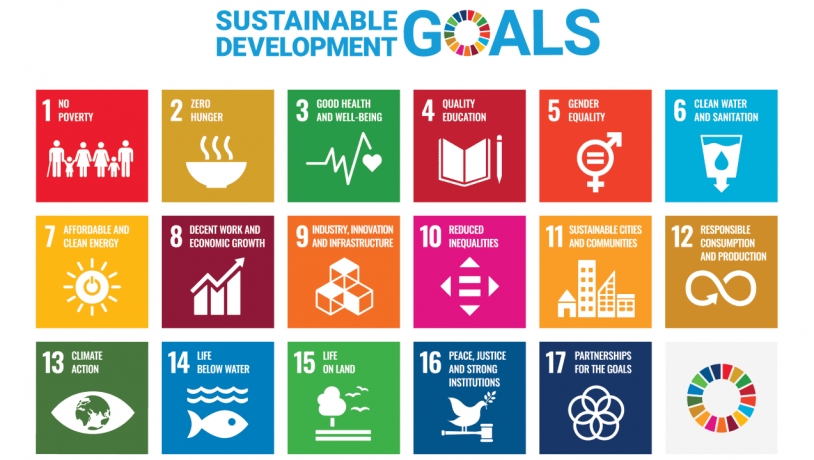 Photo:United Nations