What is Legacy?
Copenhagen Legacy Lab believes that congresses and events are great platforms to address broader societal issues.
They have the potential to create positive long-term value for the benefit of both associations, the destination in which the events are held, and our broader society.
Copenhagen Legacy Lab aims to leave a legacy through both congresses and events. In terms of congresses, Copenhagen Legacy Lab strives to identify a sweet spot between the association and our destination - a shared and relevant challenge. In respect to events, we are exploring the unlocked positive and long-term opportunities that event platforms can accelerate connected to the needs of our local destination.
The challenge is often linked to the SDGs, national agendas, and has the potential to address main drivers of economic growth and societal transformation supporting a
potential legacy (e.g., lack of investments or policies to promote technology and innovation).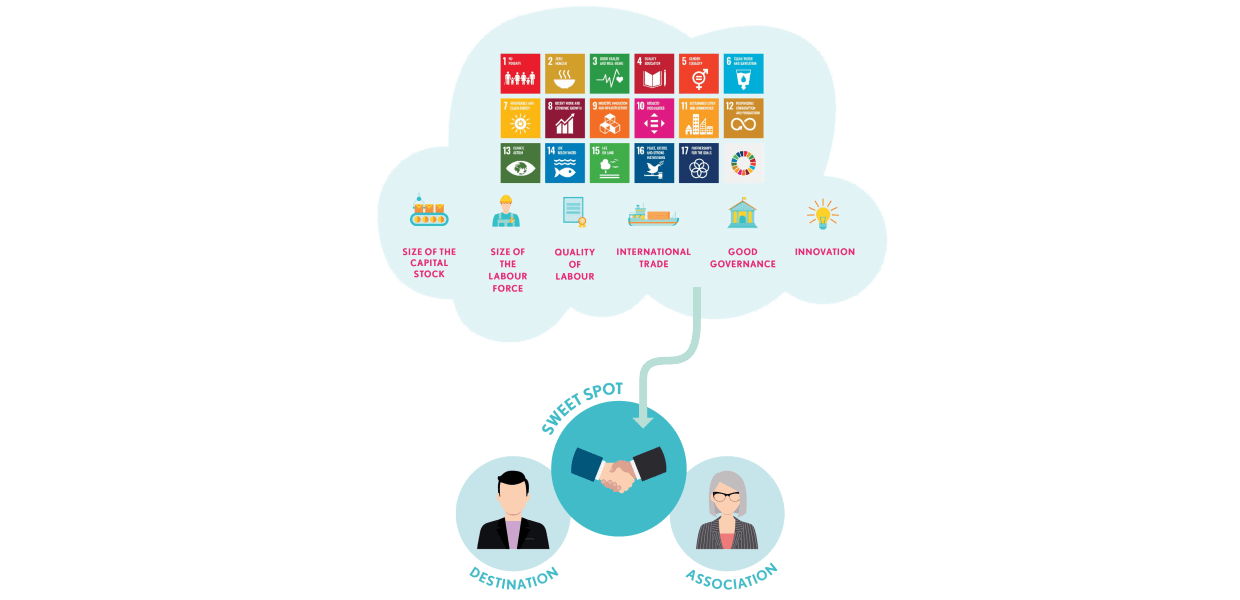 Photo:Copenhagen Legacy Lab
We call it legacy when an activity or project successfully uses congresses and events to achieve the societal impact that meets societal needs supporting an association's overall purpose and strategic objectives.
Thus, the legacy of the congress or event is not coincidental nor random, but the result of a deliberate and strategic process.
A central point in this context is that the legacy objectives support the outreach activities and are strategically selected and aligned between key decision-makers and other relevant appointed stakeholders to support responsible, resilient, and regenerative business models.
Read more about legacy and how to evaluate effects over time in our Folder 2.0
Read more about our work with congresses and events which Copenhagen Legacy Lab supports, by ensuring a broader value creation, supporting some of our strongholds here among Life Science, Green Transition, and Information & Communications Technology.