Cases
Read more about selected legacy cases that support some of Copenhagen's strongholds: Green Transition, Life Science and Information & Communications Technology.
CASE 1: UIA
The UIA 2023 in Copenhagen had more than 6000 participants from 135 countries. The overall theme of the congress was 'Sustainable Futures - Leave No One Behind', and had the strategic legacy objective of creating a common approach to accelerate change in the industry of built environment to mitigate the gap between the global north and global south. To support this, the Copenhagen Lessons were launched.
Click on the picture below to read our legacy case study on the UIA World Congress of Architects 2023 in Copenhagen. Below the case study you will find our video testimonial with the CEO of the UIA World Congress 2023 and our Head of Congress here at Wonderful Copenhagen.
CASE 2: ESPGHAN
ESPGHAN 54th Annual Meeting had more than 4.000 delegates from around 100 countries. In addition to the congress, three legacy activities (Family Education Day, Talent Workshop & Research Fund) supported the strategic objective of mitigating the research and talent gap within the field of pediatric treatment of gastrointestinal tract, liver, and nutritional diseases.
CASE 3: ISPIM
The need for a certified standard or specification for sustainable digital impact was discussed at the workshop during the 2022 ISPIM Innovation Conference. A group of dedicated Danish innovation companies and networks will collaborate to raise money for the required preparatory work to initiate this process for sustainable impact with reference to the SDGs or ESGs.
Readings
For more materials on Copenhagen Legacy Lab.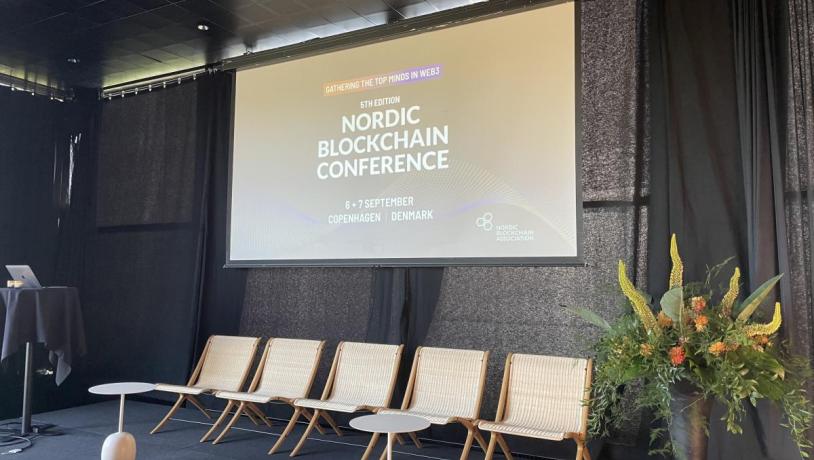 Copenhagen Convention Bureau
Q&A: Nordic Blockchain Association
Copenhagen Legacy Lab has worked closely with the Nordic Blockchain Association ahead of the conference in Copenhagen. The work with legacy has focused on developing the ecosystem of blockchain.
Perspectives
Dig deeper into different perspectives.
Read more about our work with congresses and events which Copenhagen Legacy Lab supports, by ensuring a broader value creation, supporting some of our strongholds here among Life Science, Green Transition, and Information & Communications Technology.