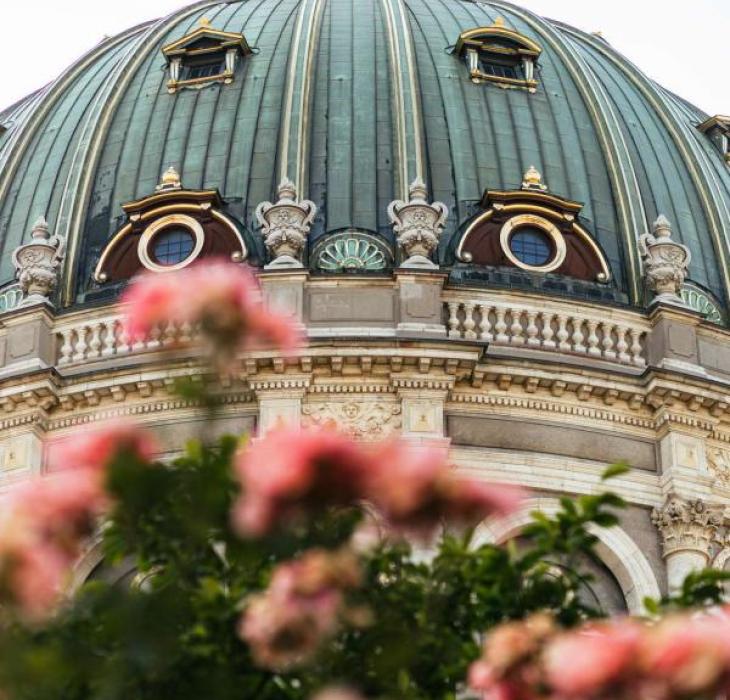 This is your toolbox when planning
Association Congresses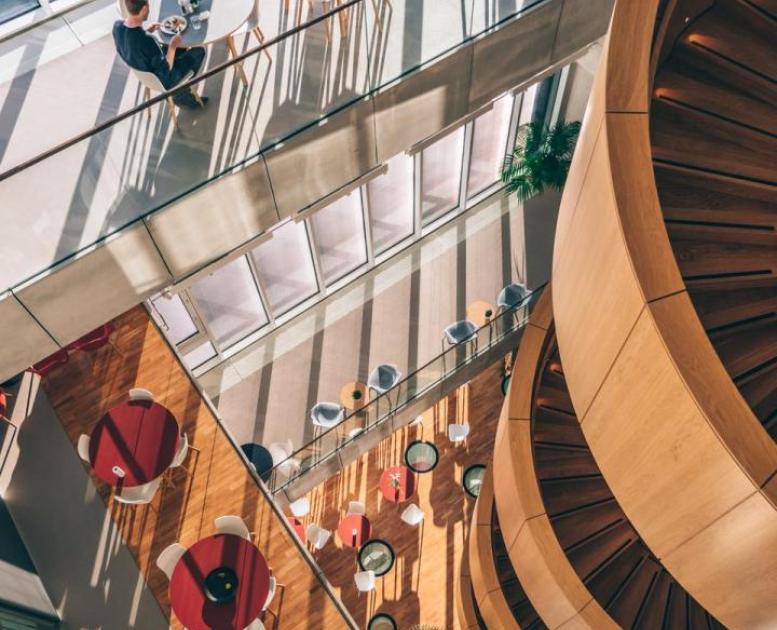 Get started! Here's all you need to know
Here you can find information, useful tips and planning tools. We cooperate closely with our extensive network of professional partners and together we offer all the support you need to ensure a successful association congress. Don't hesitate to reach out at cvb@woco.dk 
Search for hotels & venues
Local host
We are here to  assist you as a local host with professional advice and practical assistance during the bidding process, presentation and marketing of your congress.
Our projects and ambitions
Networks, partnerships & alliances
We coorporate closely with our extensive network of professional partners and together we offer all the support you need to ensure a successful congress or business event
Add a little something extra
Why not provide the delegates with something extra and combine the congress with a little exploration of the city. We strive to provide you with the essential guides filled with the best inpiration for authentic experiences.
Let's get social
Dont' hesitate to contact our team. We are always ready and happy to assist  with the planning of your next event. Also, let's get social already. Stay updated on our social media platforms or come say hello when we're out and about.