Cases from Events
Read our legacy case study from events. Here you can gain insight into how you can work with a legacy approach to events.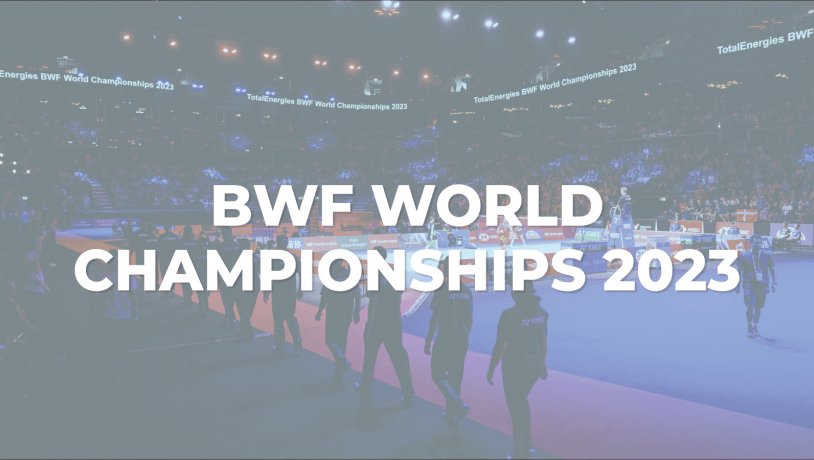 Copenhagen Convention Bureau
The BWF World Badminton Championships 2023
The World Badminton Championships was held in Copenhagen in the Royal Arena from 21-27 August 2023.
Copenhagen Legacy Lab wanted to use the event as a platform to establish new partnerships and create broader value by:
Strengthening the trade cooperation between the Danish water sector and several Asian countries
Engaging and involving senior citizens by establishing new partnerships.
Read more about our work with congresses and events which Copenhagen Legacy Lab supports, by ensuring a broader value creation, supporting some of our strongholds here among Life Science, Green Transition, and Information & Communications Technology.
About Wonderful Copenhagen
Wonderful Copenhagen © 2023