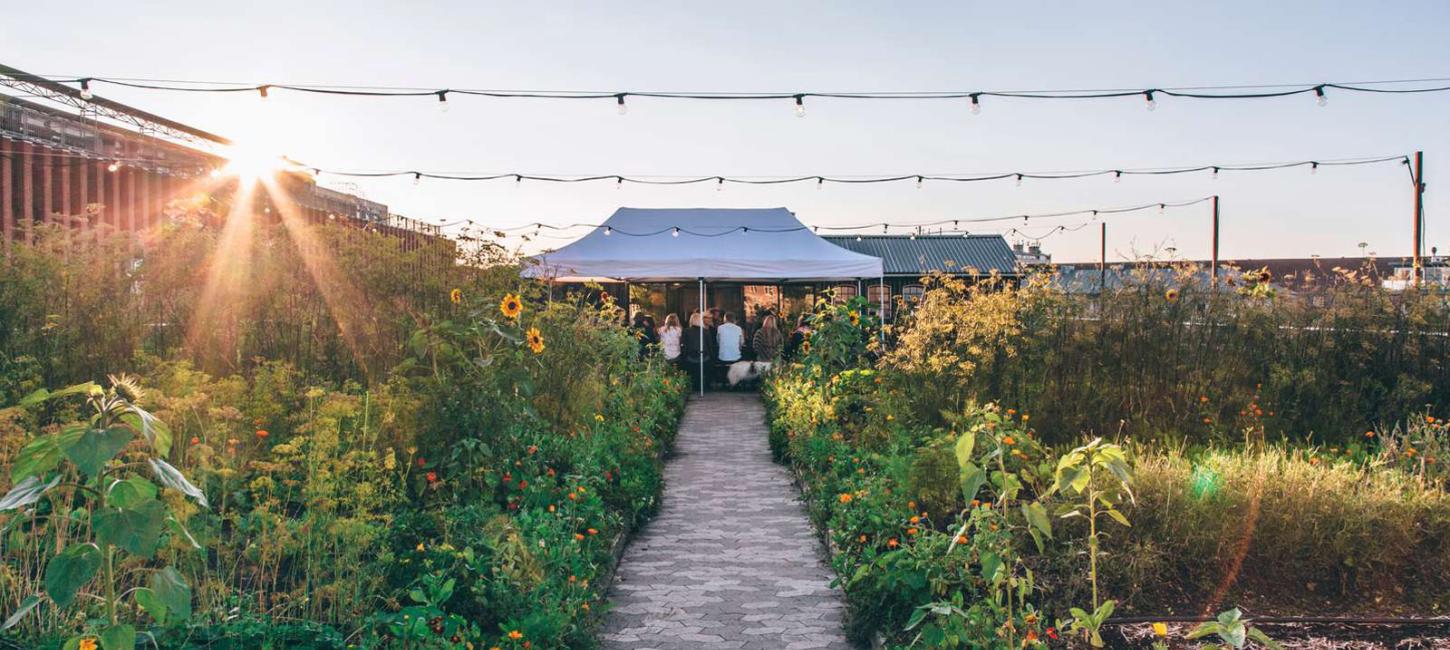 Wonderful Copenhagen
Wonderful Copenhagen is the official tourism organisation of the Capital Region of Denmark, working to promote and develop both business and leisure tourism.
The aim of wonderful Copenhagen is to drive tourism development in a sustainable direction. Working together with hundreds of public and private partners, the organisation's key focus areas are attracting new congresses, meetings, events, cruise visitors and airline routes; as well as promoting Copenhagen; and developing city tourism, cultural tourism, new markets and knowledge.
Founded in 1992, Wonderful Copenhagen is a foundation led by a Board of directors. It is funded by a mix of contributions from private businesses, organisations, and public institutions, including the Ministry of Industry, Business and Financial Affairs.
Projects and activities are carried out in close cooperation with the tourism industry and public institutions, for example through partnerships.
 
How we work
Wonderful Copenhagen promotes and develops the tourism in the Greater Copenhagen region through four different business divisions: Convention, Cruise, Development and Communication.
Our strategies
The overall strategic direction for Wonderful Copenhagen's efforts is formulated in the tourism strategy Localhood - The End of Tourism. As an addition Wonderful Copenhagen launched our first strategy for sustainable tourism in 2018, Tourism for Good, which sets the direction for the development of sustainable tourism with direct contribution to the realisation of the UN sustainable development goals.
About Wonderful Copenhagen
Wonderful Copenhagen © 2023