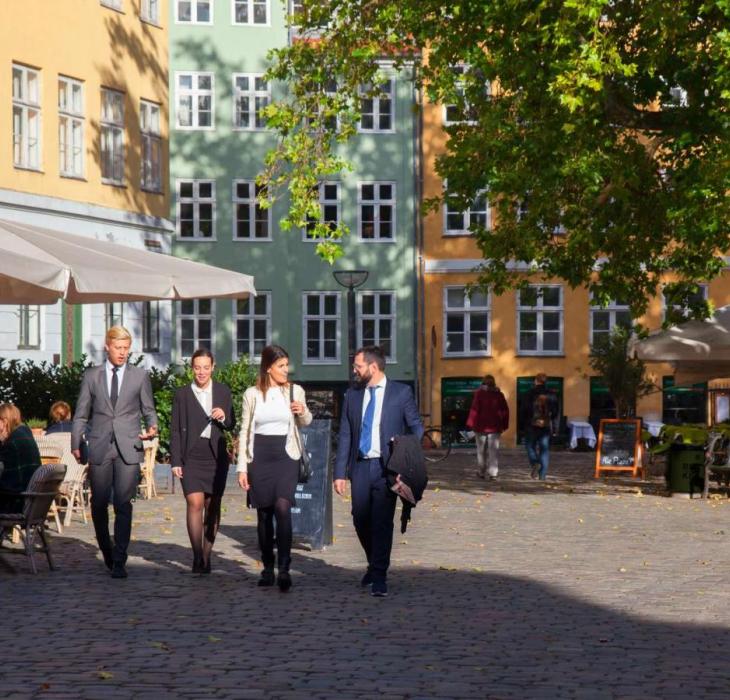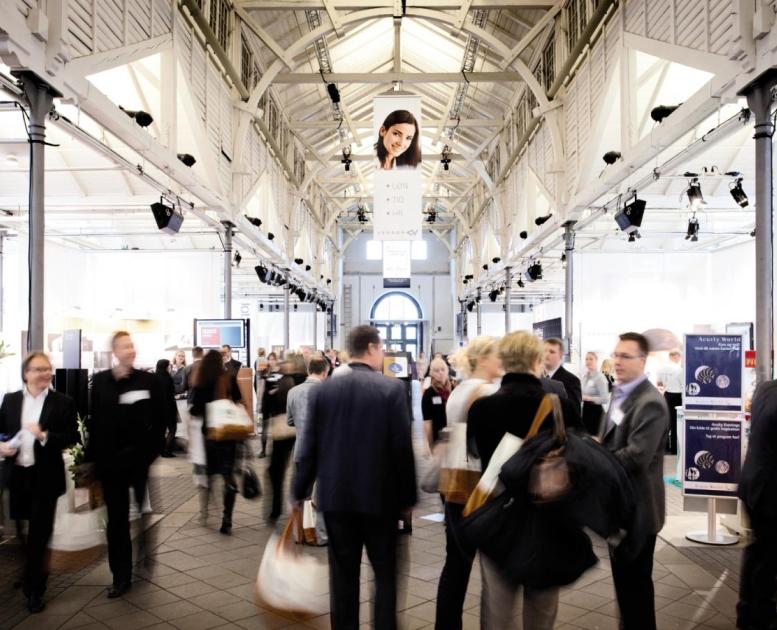 MeetDenmark
Photo:
Kim Wyon
&
Øksnehallen
What is MeetDenmark
MeetDenmark is the Danish development association for business tourism. The Purpose is to develop and promote business tourism and the meeting industry in Denmark.
The members of MeetDenmark
The members of MeetDenmark are the Ministry of Business Industry and Financial Affairs and the tourism organizations VisitAalborg, VisitAarhus, Inspiring Denmark and Wonderful Copenhagen. The Ministry is represented by VisitDenmark in both the association's board and working group.
Kickstart af dansk erhvervsturisme
Nedenfor kan man finde information om projektet og nogle af de udvalgte spor. Indholdet er på dansk fordi det er målrettet danske turismeaktører (this content is most relevant for the Danish tourism actors and therefore only translated in Danish)
Take your Meeting Legacies to a Whole New Level
Learn about the MeetDenmark Outreach Study and how Denmark is working to take your meeting legacies to a whole new level