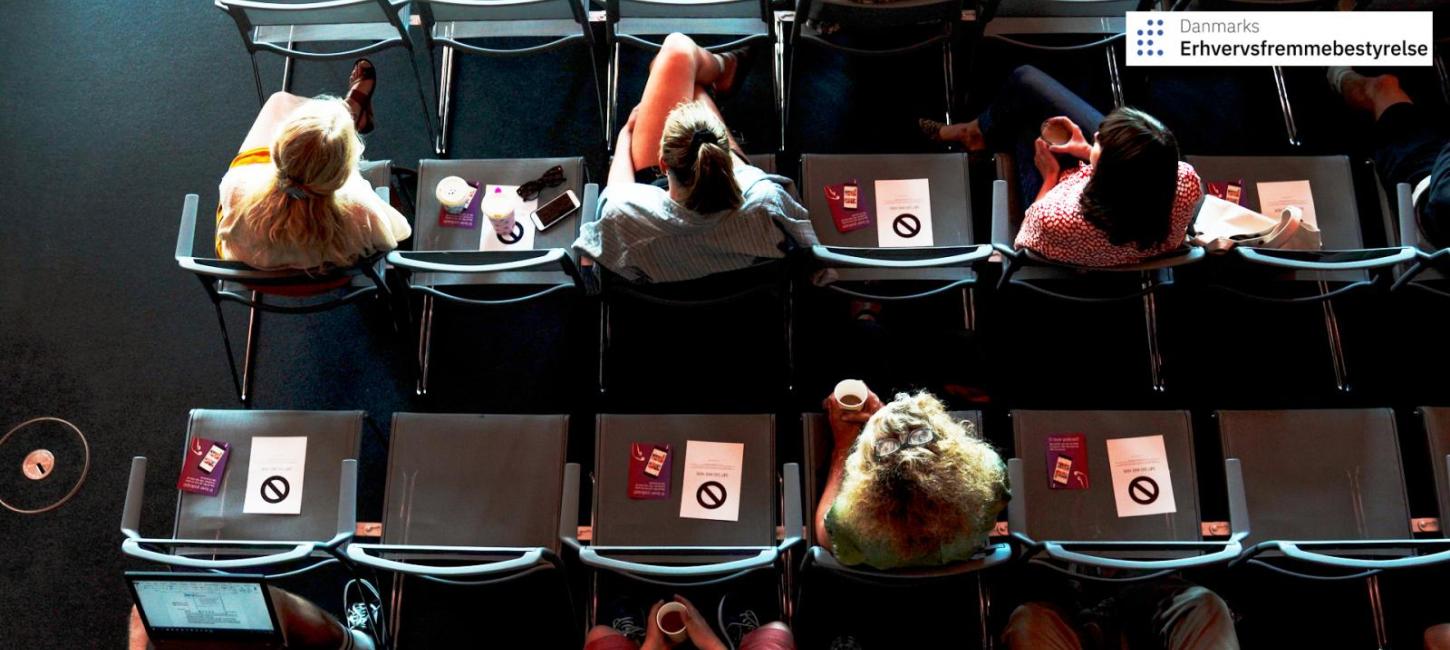 Denmark, The Safe Choice for Conferences
Host your next business event or conference in one of the safest, most secure and peaceful countries in the world.
Looking for the perfect meeting destination?
Discover why the MeetDenmark destinations are among the safest in the world, in terms of low crime rate, one of the best health care systems, a high level of digitization and no power fails for your hybrid meeting. For ideas on how to hold safe yet meaningful meetings, scroll down to see the 'Let's Meet up Safely' inspirational catalogue.
Safe Meeting Formats - 'Let's Meet up Safely'
While COVID-19 sent businesses and employees out of the meeting rooms and off to remote work, we're now resuming onsite work and meetings yet again. And we need physical meetings. Because after all, virtual meetings aren't quite the same as face-to-face encounters, and 'Zoom fatigue' is an expression we've gotten to know all too well.
MeetDenmark's inspirational catalogue 'Let's Meet up Safely' is packed with great ideas and thoughts on meeting design, new formats, and dissemination in a post-pandemic era. Go explore the many facets on the subject below.
Download the catalogue here:
Learn more about each of our destinations
You can also learn much more about each of our destinations by clicking on their logos beneath here to be taken to the individual conventions bureau sites.