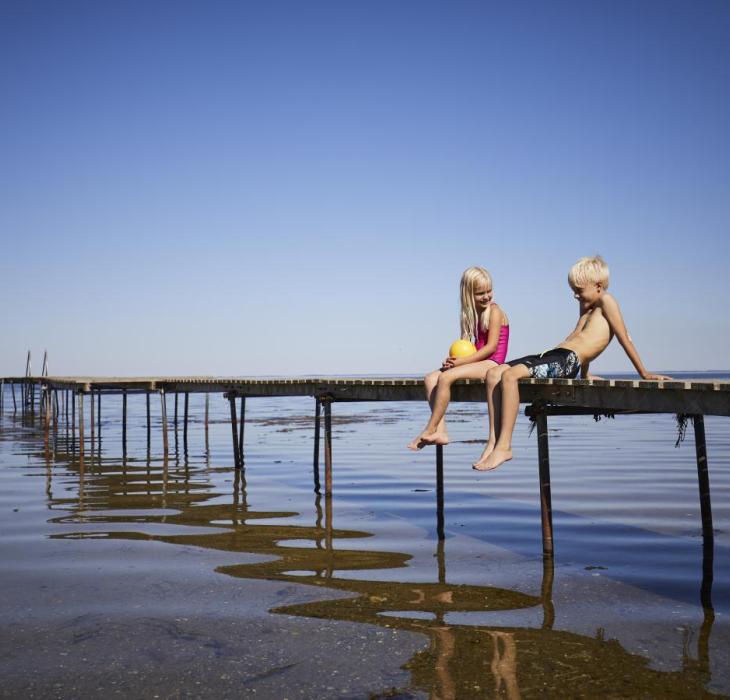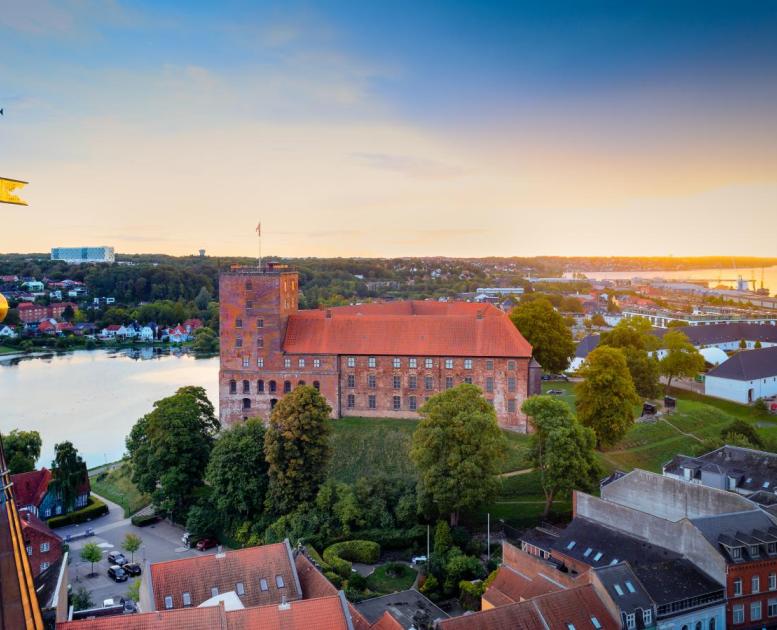 Port of Kolding
Photo:
DestinationLillebælt
&
Jesper Frehr
Discover the
Welcome to Kolding, located by the astonishing Kolding Fjord in the southern part of Jutland. With approximately 60,000 inhabitants, Kolding is Denmark's 7th largest city. Kolding has been designated as UNESCO Design City, which makes it the first city in Denmark to become a part of the UNESCO Creative Cities Network. 
The cruise pier is located only a few minutes' walk from the charming city center where guests can explore the city's history and design heritage. Within less than an hour's drive, cruise guests can also explore UNESCO heritage sites, the original LEGOLAND amusement parc, and much more. 
Browse Kolding Shore Excursions
Here you will find inspiration to shore excursions in Kolding, but be aware that this is just a small selection of the many exciting tour offers. We recommend getting in touch with the team in Kolding or your local incoming agent to find out how the destination can cater to your guests' needs and interests. 
This is what awaits your cruise guests in Kolding
Contact the Kolding team
Port of Kolding is always ready to help you out.