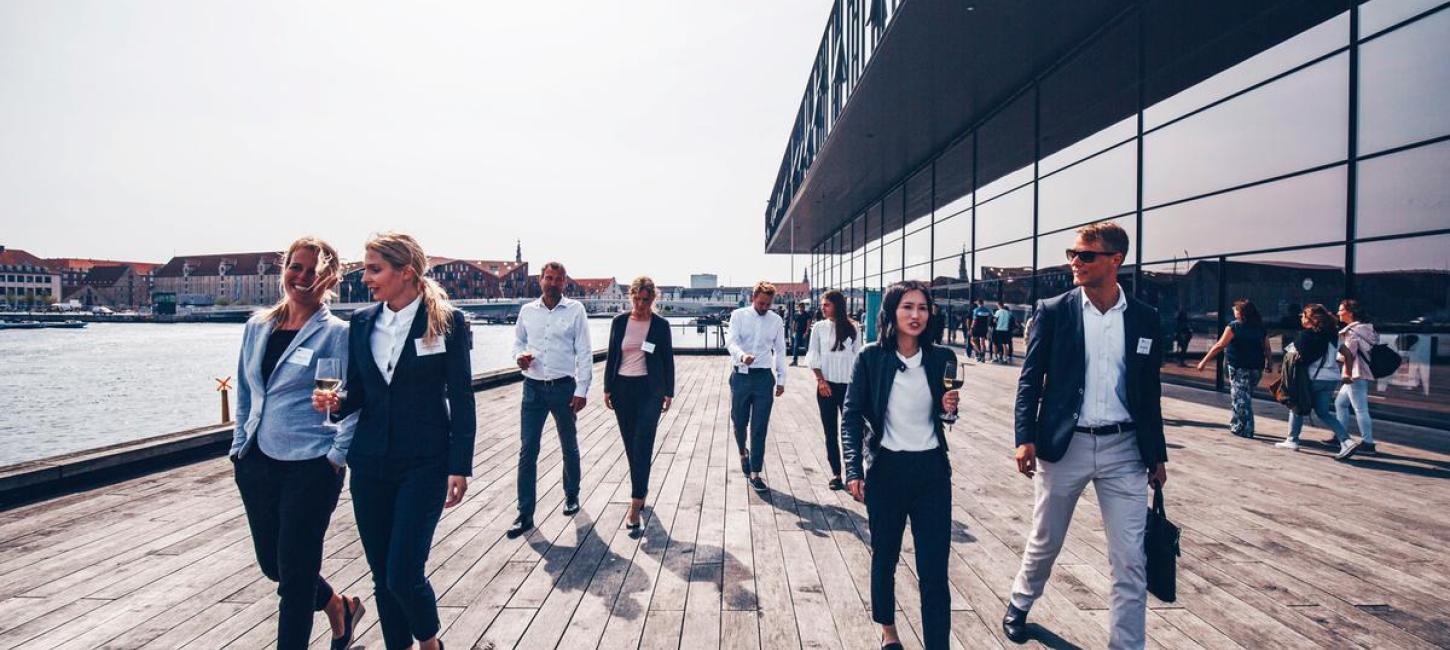 Partner Benefits
A CruiseCopenhagen partnership is an investment in your company's success within the cruise industry in Denmark. When joining CruiseCopenhagen, you will get a core set of benefits listed below.
International marketing  
Your company will be promoted on CruiseCopenhagen's online travel training platform for international travel agents, on CruiseCopenhagen's website, and at sales calls and cruise-related trade shows, e.g., at Seatrade Cruise Global and Cruise360.
Communication & news sharing 
CruiseCopenhagen publishes press releases to Danish and international media in order to create awareness of Denmark as a cruise destination. Moreover, the CruiseCopenhagen-team regularly collects news and stories from partners to be featured and shared in our newsletters for cruise lines and travel agents, on CruiseCopenhagen's Linkedin page and at sales calls with cruise lines. 
Access to business intelligence on the cruise industry 
CruiseCopenhagen collects data and statistics on the cruise industry and conducts research on cruise guests' behavior, expenditure and nationality in Denmark. All data is available to partners of CruiseCopenhagen.
Access to all partners of the network and the activities in the network
CruiseCopenhagen is a platform that facilitates networking between the different business categories in the network. CruiseCopenhagen arranges a wide range of networking events and meetings, such as the General Assembly, Winter Games, ship visits, and more. As a partner, you will be invited to take part in the activities and meetings arranged by CruiseCopenhagen. The partner network, CruiseNet, makes it easy for you as a partner to find contact information on other partners of the network.
Possibility to showcase your product at site inspections
As a partner of the network, you have the opportunity to present your product at site inspections, when journalists, cruise lines and decision-makers visit Denmark to experience our facilities and services for the cruise guests. CruiseCopenhagen coordinates the program for the participants in collaboration with the partners of the network.