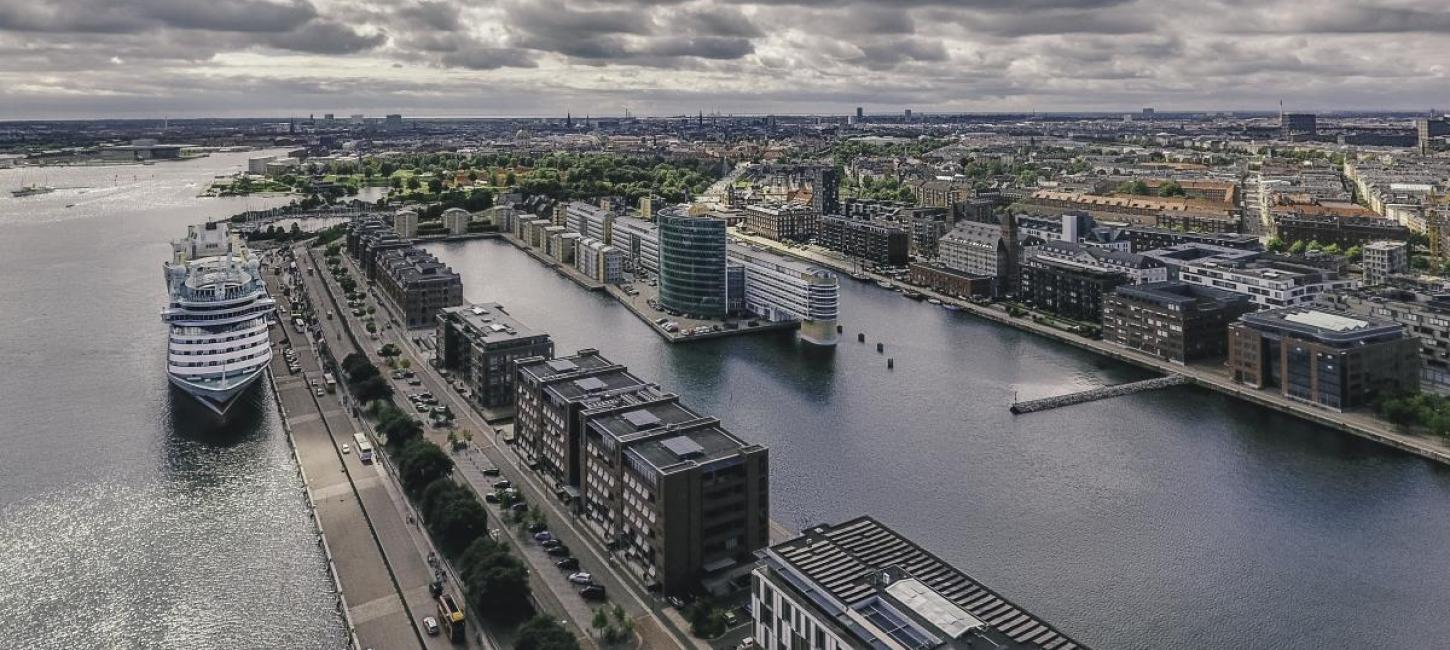 Cruise statistics
Photo:
Thomas Høyrup Christensen
CruiseCopenhagen collects data and statistics about the cruise industry and conducts research on cruise guests' behavior, expenditure, and nationality in Denmark. All data is available to partners of CruiseCopenhagen. Read about the benefits of becoming a partner here.
Denmark in numbers
The COVID-19 pandemic caused the majority of cruise calls in 2020 and 2021 to be canceled or postponed. The cruise season in 2019 was, however, Denmark's best season so far, with a record number of cruise guests visiting the Danish cruise destinations, and as a result, cruise tourism contributed significantly to the Danish economy. We are hopeful for the 2022 season.
Denmark welcomed 534 cruise calls and 1.135.790 guests in 2019. 
35 % of the cruise calls in Denmark came to Danish ports outside of Copenhagen. 
The cruise industry in Denmark created approximately 2.400 fulltime jobs in 2019. 
The cruise industry generated an output of 1.25 billion DKK to the Danish economy. 
Copenhagen in numbers
Copenhagen continues to be the leading departure port in Northern Europe, and approximately 50% of the calls start and end the cruise itinerary in Copenhagen. Many of the cruise guests visiting Copenhagen, therefore, have plenty of time to enjoy the city before and after their cruise vacation. 
Copenhagen welcomed 348 cruise calls and 940.000 cruise guests in 2019. 
Half of the cruise guests started and ended the cruise in Copenhagen.
A total of 181 different nationalities visited Copenhagen on a cruise. 
38 % of the calls in Copenhagen also called another Danish port in 2019. 
About Wonderful Copenhagen
Wonderful Copenhagen © 2023