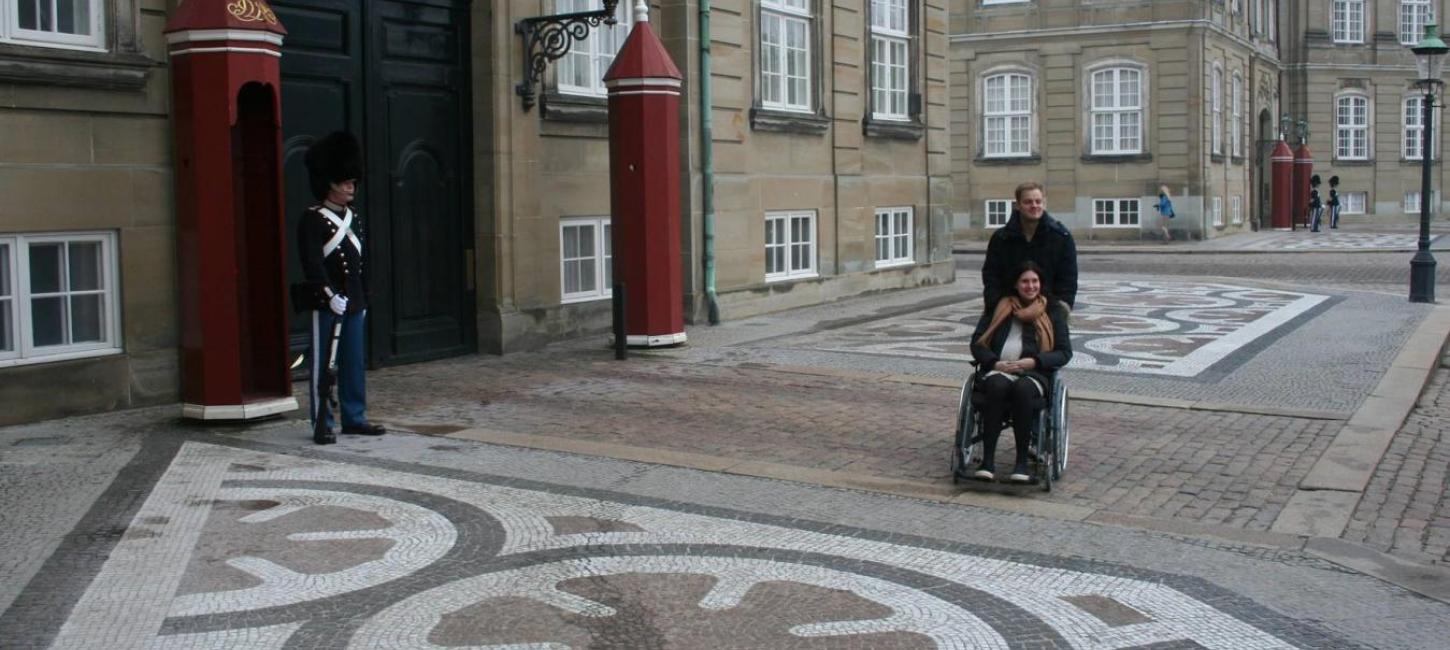 Accessible attractions in Copenhagen
Photo:
www.lejenkoerestol.dk
Do you need a little help finding out which attractions have good accessibility? Below, you will find a guide to wheelchair-friendly attractions and experiences in Copenhagen.
There are plenty of attractions and museums with accessibility for wheelchair users, too. The majority of attractions and museums even have free wheelchairs to borrow for the visit.
Please note that there may be limited access to a few of the rooms/exhibitions at some museums. We encourage you to have a further look at their website for an overview.
Be aware, that for a visit to Christiansborg Castle you must contact them beforehand to inform them of the need to bring a wheelchair.