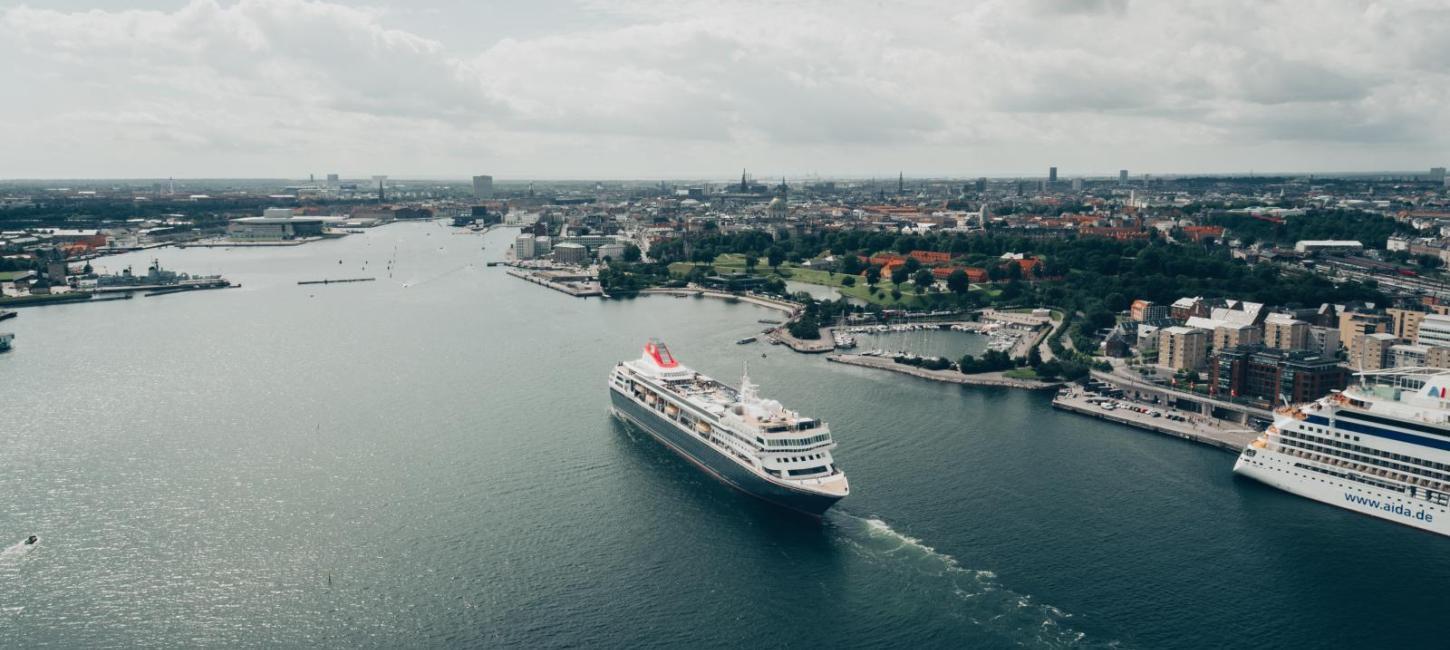 Cruise Comeback
The COVID-19 pandemic has brought the world to a standstill – and as the tourism industry in general – the cruise industry has been one of the most impacted industries worldwide.
In Denmark, we were expecting the longest cruise season ever in 2020, and everything was in place to welcome a record number of cruise guests. But then came COVID-19, and more than 98% of cruise calls were canceled. 
To support our partners during the pandemic, we have launched a project called "Cruise Comeback." A project aimed to help ourselves and our partners better understand how the pandemic will shape the "new normal."  
In December 2020, we launched an international survey asking 3,322 cruise guests about their travel preferences and needs during COVID-19 and sentiment around the safety of cruising overall. You can see the results in the video underneath.

We will continue our work with the Cruise Comeback project till the end of May 2022. 
7 key takeaways from COVID-19 cruise guest survey