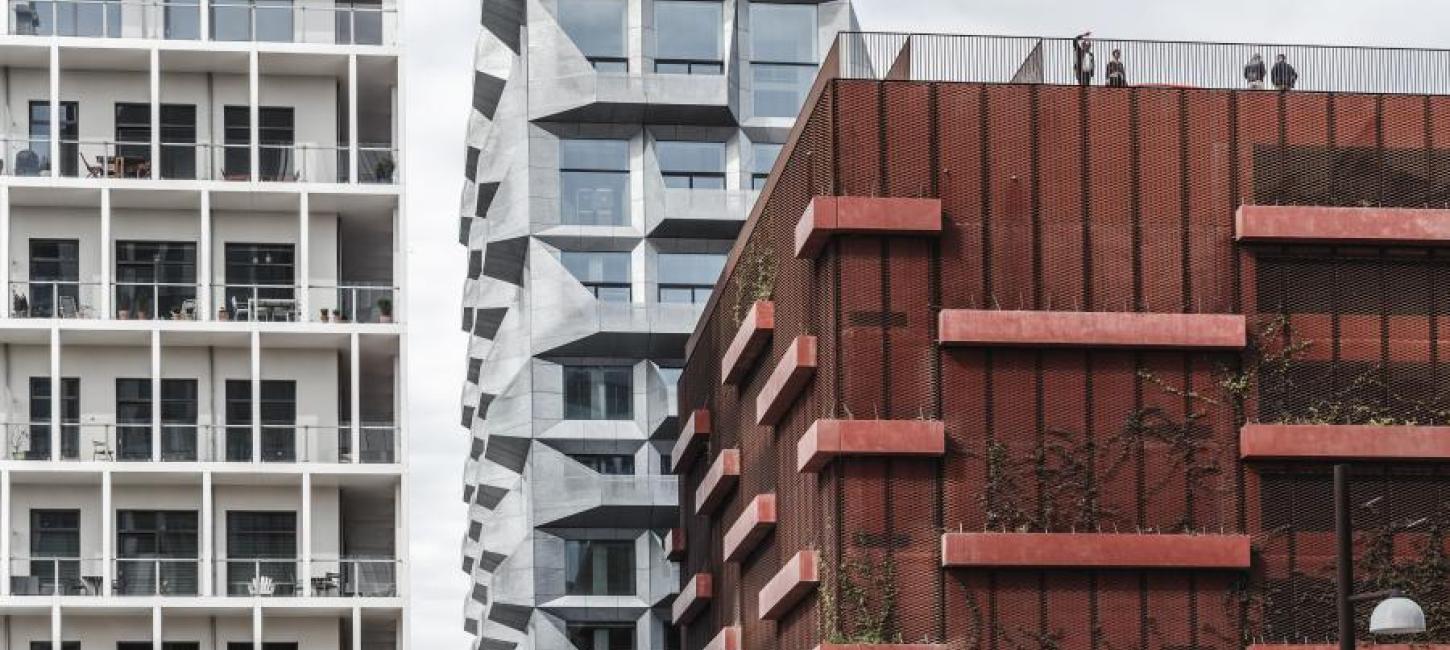 Architecture in Copenhagen
Copenhagen is the UNESCO-UIA World Capital of Architecture. The city offers inspiring world-class architecture and timeless interior design, based on exceptional democratic and humanistic principles and with an ambition to improve life.
Press kits - architecture in Copenhagen
Facts: Architecture in Copenhagen
In early 2022, Design Museum Denmark, offering excellent permanent exhibitions on the Danish design legacy, its historical roots, and great sources of inspiration is scheduled to re-open after an extensive renovation.   

Copenhagen has been elected UNESCO World Capital of Architecture 2023, making Copenhagen a world-leading city in architecture. For more on the matter go to their website, which contains a wide range of events and projects that you can participate in. In 2023, Copenhagen will also be hosting the UIA World Congress of Architects.

Iconic Danish architecture to go scout in the city and beyond includes; CopenHill, the Royal Opera House, 8-Tallet, Bellavista, and the Maritime Museum in Elsinore.  

Examples of great urban planning are; The Bicycle Snake, the harbour baths, and the Circle Bridge in the inner city.  

Iconic appliances and pieces include the likes Hans Wegner's 'Wishbone' and Louise Campbell's 'Prince' chairs.  

Bjarke Ingels Group is currently one of the most influential Danish architects with offices and impressive structures – across the world.  
Press photos - architecture in Copenhagen
Download a selection of pictures related to architecture in Copenhagen. Press photos - architecture in Copenhagen. The photographer must be credited.
Other related press material