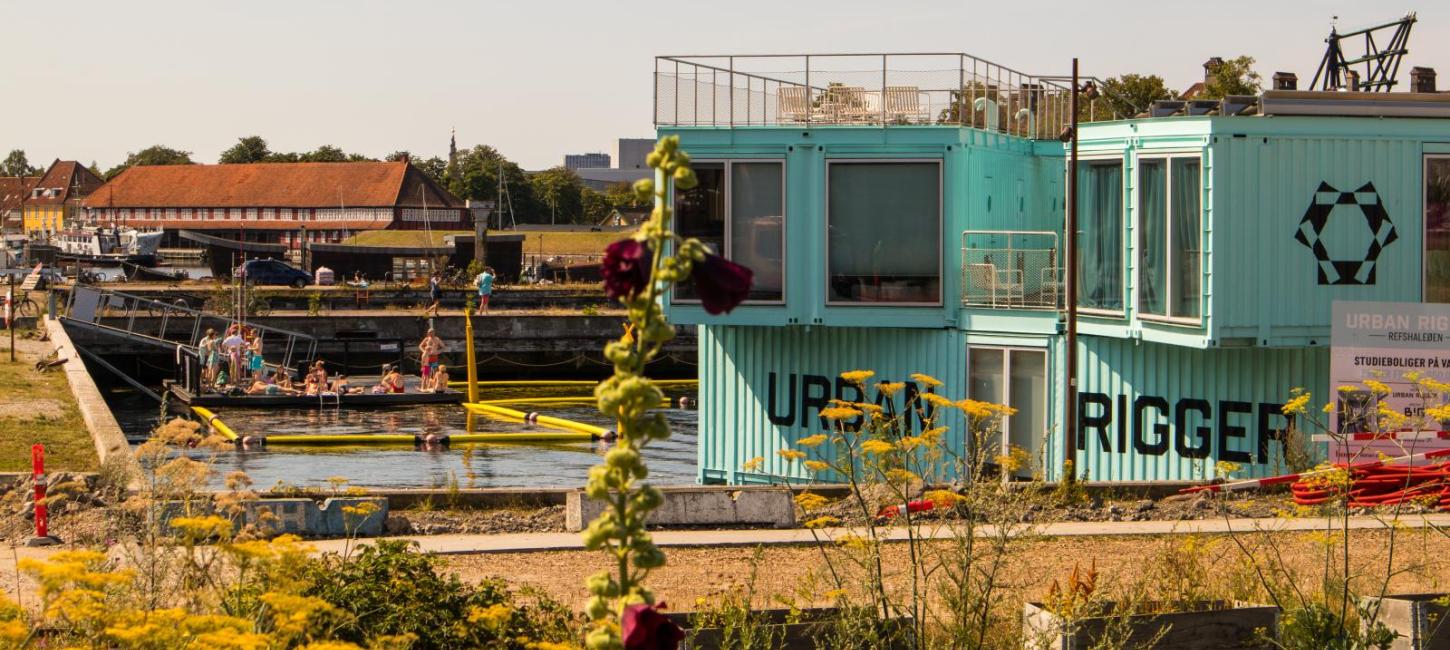 Bjarke Ingels' architecture in Copenhagen
17.6.2022
Photo:
Giuseppe Liverino, @tourbillondelavie
Bjarke Ingels Group (BIG) is one of the most advanced architecture studios in the world. The Copenhagen studio's projects have redefined the urban landscape of everywhere from New York to Shanghai – and in Copenhagen, of course!  
One of the leading lights in contemporary architecture, BIG has won numerous awards the world over for its creative and innovative designs and has offices in London, Shenzhen, Barcelona, and New York City. The firm follows a philosophy of 'hedonistic sustainability', a term coined by Bjarke Ingels meaning that sustainability can and should be pleasurable, in architecture and everyday life. BIG has not only made it abroad: Copenhagen and Denmark are where it all began.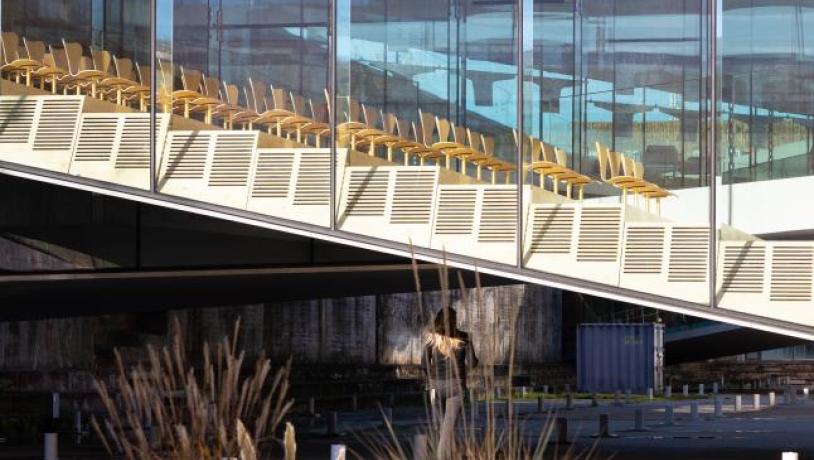 Photo:Jacob Lisbygd
Facts about Bjarke Ingels Group 
BIG was founded in Copenhagen in 2005. 
 
It currently employs approximately 600 people in offices in Copenhagen, New York, London, Barcelona and Shenzhen, China. 
 
BIG is Google's architect of choice, building both its new North Bayshore Headquarters and London King's Cross offices.
 
Significant global buildings include: VIA 57 West, New York; Camp Nou, Barcelona; Musée Atelier Audemars Piguet, Switzerland; Kistefos, Norway. 
 
Key Danish projects outside Copenhagen include Tirpitz and Lego House. 
 
Bjarke Ingels was named one of Time Magazine's 100 Most Influential People in 2016. 
 
There are 57 completed and under construction BIG projects in the Greater Copenhagen area at the time of writing, making it the city with the most BIG projects in the world. 
Projects by Bjarke Ingels Group
Here are the key BIG projects in Copenhagen and the Greater Copenhagen area by Bjarke Ingels Group, many of which have won international acclaim for their uniqueness and holistic approach to building and/or re-building sites.  
Other related press material