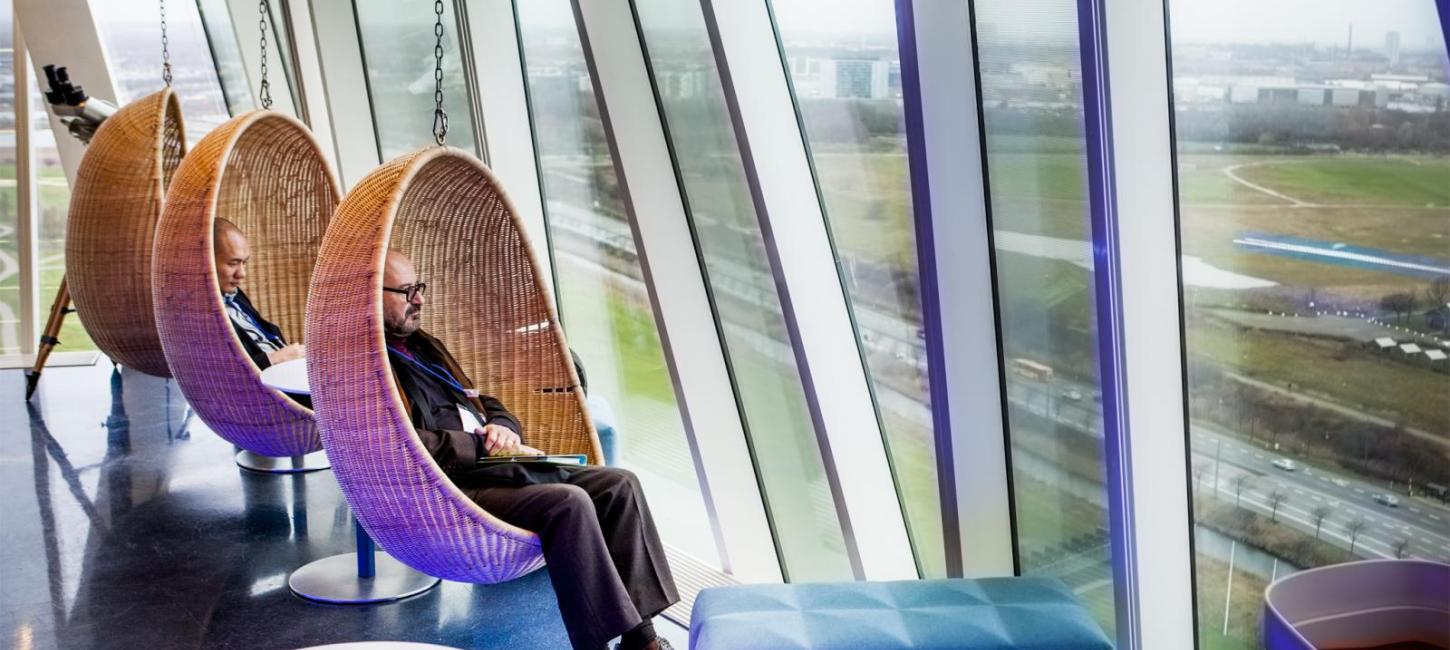 Why Legacy?
Photo:
Wonderful Copenhagen
Strategic meeting legacy planning is one of the key mechanisms, through which one is able to create and capture new value for stakeholders in the short term whilst delivering positive impact for the community in the long term.
Designing the event around a set of long-term legacy ambitions, the meeting can become the building block from which new strategic partnerships across industry, research and policy can be mobilised, community engagement enhanced and innovation ignited to solve these challenges.
Doing so produces a set of tangible, beneficial outcomes that can unfold at multiple levels and across different time scales for example: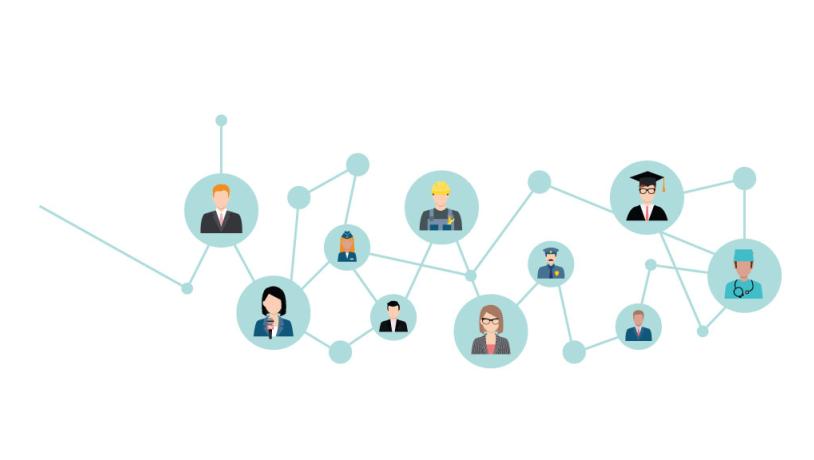 Photo:Wonderful Copenhagen
FOR DESTINATIONS IT WILL:
Drive better outcomes of meetings to the benefit of the local communities


 

Create and capture value, increase the competitive-edge and win more bids


 

Motivate local hosts to support more meetings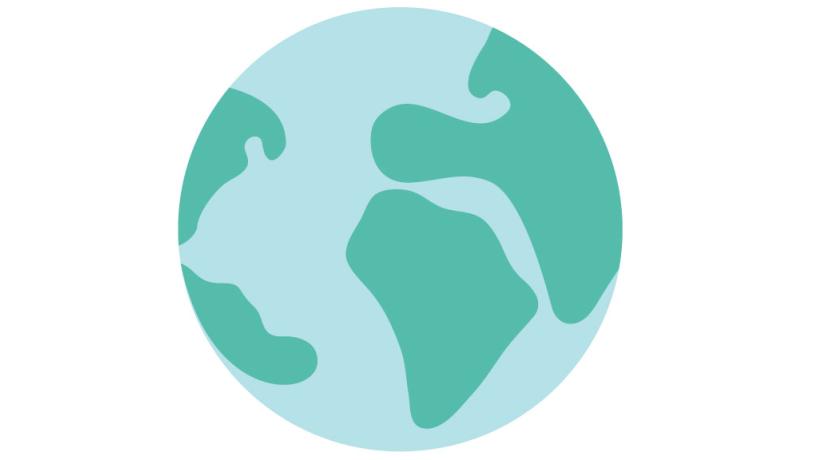 Photo:Wonderful Copenhagen
FOR ASSOCIATIONS IT WILL:
Help validate the association's impacts on societal development.


 

Enhance the strategic focus and design of the meeting


 

Broaden the potential audience and increase revenue generated


 

Unlock new funding opportunities


 

Stimulate new strategic partnerships to strengthen the value proposition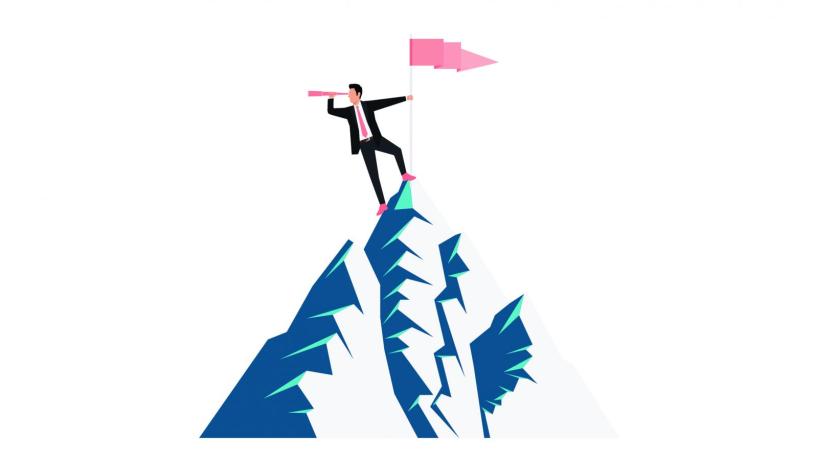 Photo:Wonderful Copenhagen
FOR THE WORLD IT WILL:
Enhance the pace and depth of transformation globally
Want to know more? Download the Copenhagen Legacy Lab Folder