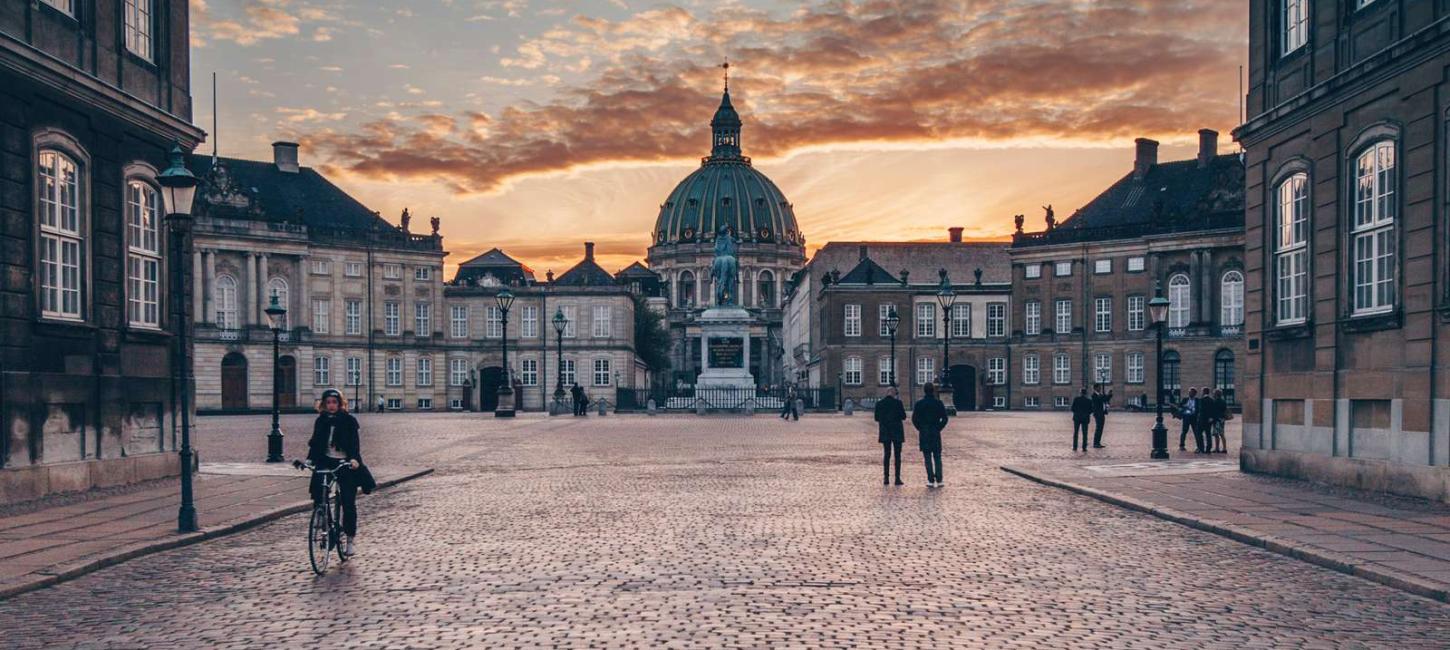 Projects and networks
Wonderful Copenhagen brings together a wide range of stakeholders across the tourism industry through a number of networks and development projects.  The organisation collaborates with more than 400 public and private partners to further tourism in Greater Copenhagen.
Wonderful Copenhagen is home to the Meetingplace network, Cruise Copenhagen and Cruise Baltic as well as two of Denmark's three national tourism development organisations, MeetDenmark and Dansk Storbyturisme.  In addition, several development projects, the experience card, Copenhagen Card; and the airline route development programme, Greater Copenhagen Connected are all based at and managed by Wonderful Copenhagen.
 
Kickstartprojekter
Wonderful Copenhagen driver en række indsatser, der har til formål at genoprette hovedstadens turisme. Herunder disse projekter med fokus op kultur, restauranter og innovation.
Tourism development organisations
Wonderful Copenhagen is home to Dansk Storbyturisme og MeetDenmark, which are two of three national tourism development organisations. Together with Dansk Kyst- og Naturturisme, they are part of the national development plan for tourism adopted by the Danish Parliament in 2014.
MeetDenmark is a national development organisation for business tourism. The purpose of the organisation is to develop and promote business tourism and the meetings industry in Denmark.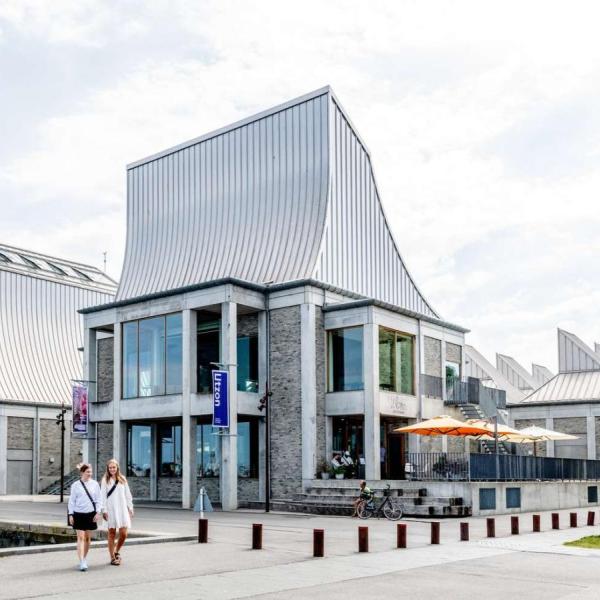 The aim of Dansk Storbyturisme is to bring innovation to the Danish tourism industry, focusing on how to strengthen the role of Danish cities in the global competition for city tourists.