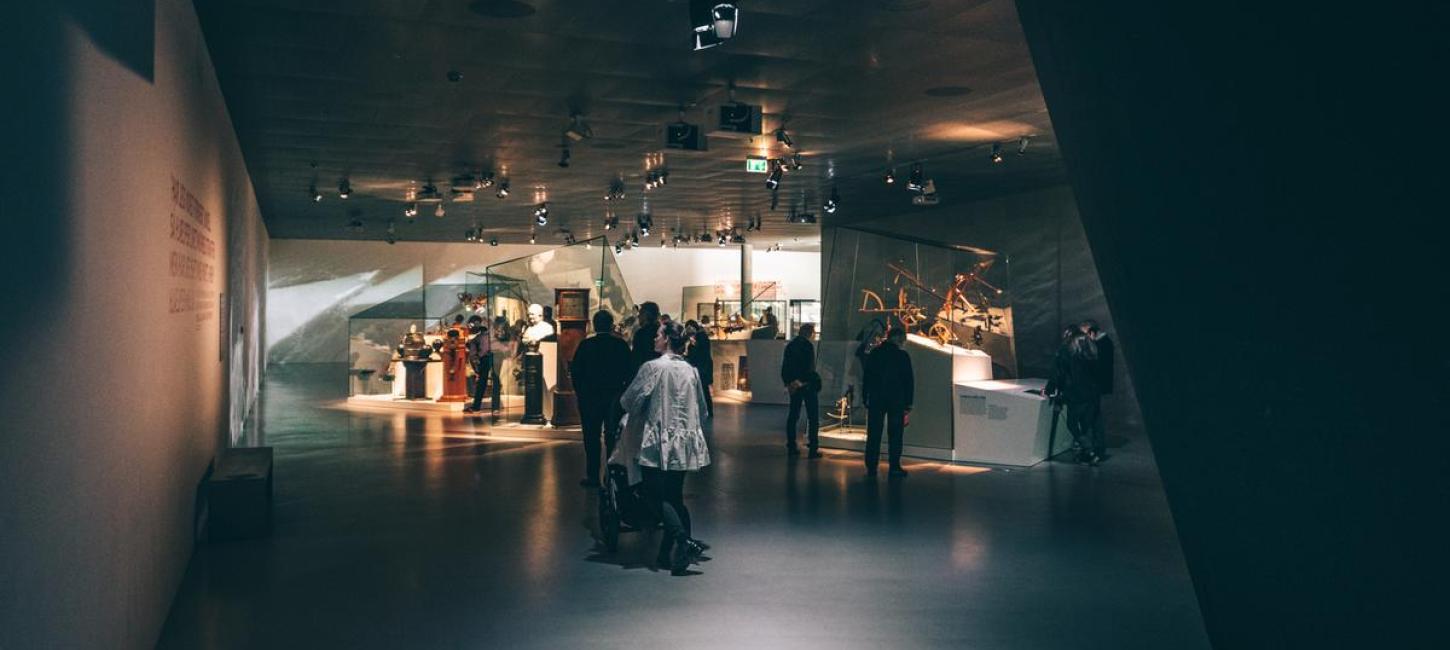 Tourism+Culture Lab
Tourism+Culture Lab is a development project at Wonderful Copenhagen aiming to strengthen Greater Copenhagen as an attractive culture destination and attract international travellers who have culture as their motivation of travel.
With the project Tourism+Culture Lab Wonderful Copenhagen seek to strengthen cultural experiences in Greater Copenhagen and make them more accessible to an international audience. The project develops tools and conduct analyses in cooperation with cultural institutions and attempt to answer the following questions:
How do we attract more tourists to our cultural institutions and attractions?

How do we make cultural experiences more accessible to international guests?

How do we give international visitors an even better experience?

How do we increase tourist's cultural consumption?

How does cultural institutions increase their revenue from international guests?
Copenhagen ranks low on culture
Even though Copenhagen experience considerable tourism growth and culture make up a significant part of the region's tourism product, multiple analyses show that Copenhagen ranks down the list of culturally attractive European destinations.
The project address a need for new knowledge on how to communicate culture and products to the international visitors. Furthermore, it aims to strengthen collaboration between the tourism industry and cultural institutions in order to ensure that the culture product is attractive to an international target group.
How we work
The project is designed around four tracks:
COMPETENCY: Courses and workshops that internationalise the partners

INNOVATION: Experiments that test new initiatives at cultural institutions or events

INSPIRATION: Domestic and international cases that inspire

KNOWLEDGE SHARING: Sharing knowledge between tourism industry and cultural institutions as well as communicating learnings and cases to the benefit of everyone
Cases
Through innovation efforts and measurable experiments at the partners Tourism+Culture Lab develops new solutions with new knowledge to the benefit of the entire industry of culture and tourism (cases are only in Danish).