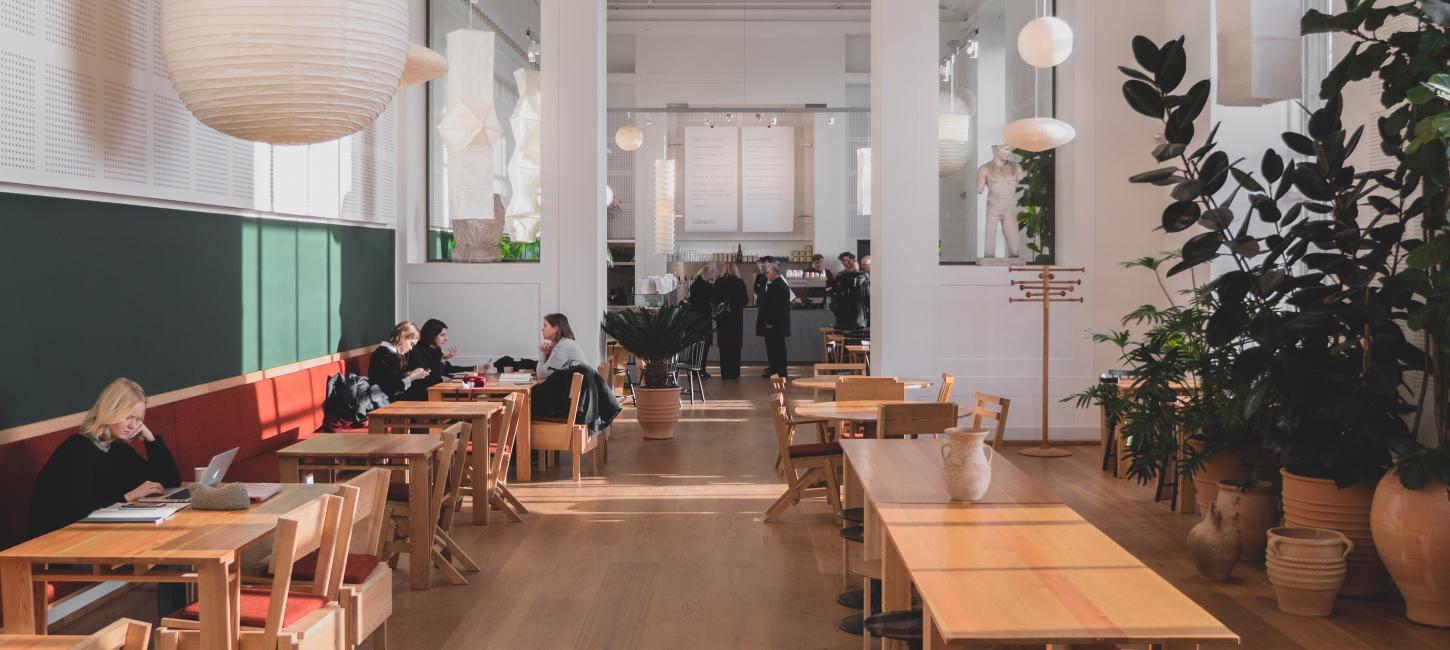 Scandi design on the coffee menu
Coffe Bars in Copenhagen not only offer quality coffee, they also offer specially designed spaces and surroundings with a strong focus on aesthetics and great design to enjoy your coffee in. 
The design and space of a good café is almost half the experience when going out for a coffee. And given Copenhagen and Denmark's love affair with sleek lines and masterly built furniture, it makes sense that some of the city's best cafés are also some of the best looking.
The Scandinavian design heritage recur throughout most coffee bars in the city, but more often than not you'll find traces of Japanese, French or other exotic design features woven into the classic minimalism to give it some extra flair.
Where to go for the best looking coffee bars in Copenhagen
Other related press material
About Wonderful Copenhagen
Wonderful Copenhagen © 2023