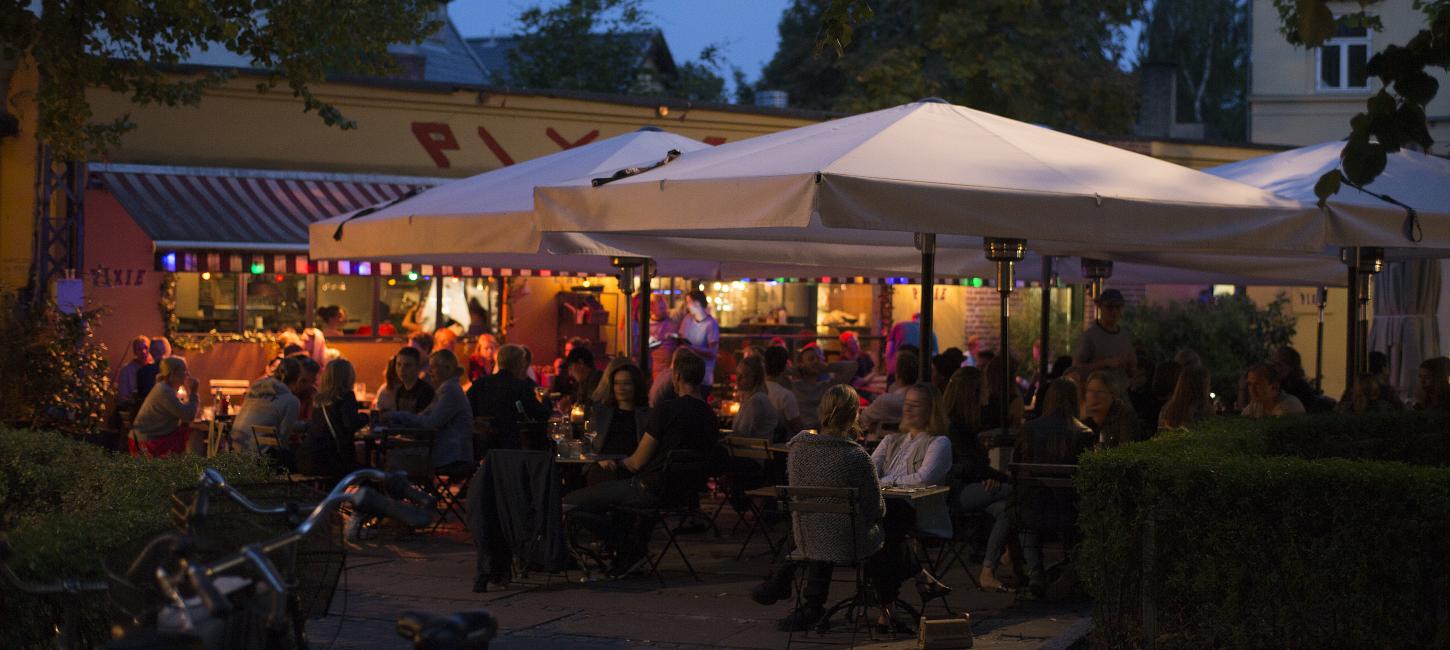 The Danish love for 'aftenkaffe': a story of coffee after hours
The phenomenon of 'Aftenkaffe' is very common among Danes. It taps into the Danish story of 'hygge' creating busy hours at the Copenhagen coffee bars in the late afternoons.
Drinking coffee after dinner is very normal in Danish homes. We call it 'aftenkaffe': evening coffee. Some people take pride in being able to slam a few cups and then head straight to bed. And just as heading out for a drink or a beer after work is very common in many countries, meeting up with a friend for a cup of coffee on your way home is a weekly thing for a lot of Copenhageners.
This quote from Klaus Thomsen of Coffee Collective describe the Danish love of evening coffee quite well:
"I was at a family gathering on the island of Lolland recently, where it struck me just how much coffee my family drinks in the evenings. Drinking an entire can of coffee by yourself and then heading to bed right after is extremely normal. Some of them claim that people from Lolland don't react to caffeine. When I tell my colleagues from other countries that we drink coffee in the evenings in Denmark, they don't believe me. In fact some of the busiest hours in our cafés are late afternoon. In Australia for example, the coffee bars close at four because nobody drinks coffee afterwards."
Here's where to drink good 'aftenkaffe' in Copenhagen
Many coffee bars and cafés have extraordinarily long opening hours. These places are perfect to go for a 'aftenkaffe' and experience the atmosphere around the phenomena.
Other related press material
About Wonderful Copenhagen
Wonderful Copenhagen © 2023