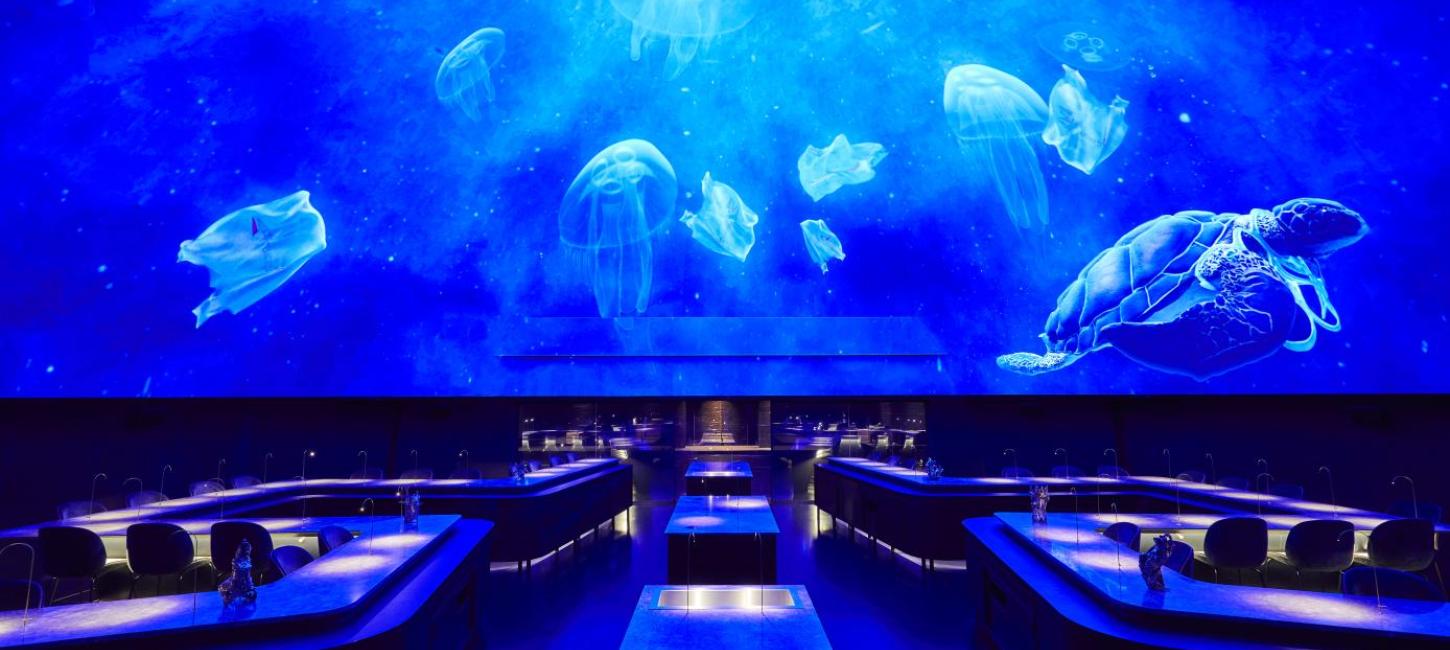 Alchemist and Mugaritz meet in a rebellious culinary collaboration
8.11.2022
On November 15, the disruptive and rebellious culinary universes of Andoni Luis Aduriz, Mugaritz, and Rasmus Munk, Alchemist, are coming together for a one-day-only experimental dining experience in Copenhagen.
The event will be hosted at Alchemist, at Refshaleøen in Copenhagen, and the holistic dining space will showcase dishes from Mugaritz – and the performances and artwork in Alchemist's planetarium dome will also be inspired by current and past projects and collaborations at the iconic Basque venue.
Mugaritz, with Andoni Luis Aduriz at its helm, has since its opening in 1998 been striving to push the borders for what a restaurant experience can be. Casting off the label "restaurant", Mugaritz has been named "the most important gastronomic phenomenon of the world in recent times". They have in recent years decided to close down their dining space for a few months per year to pursue new scientific and artistic endeavors.
Andoni Luis Aduriz will be traveling to Copenhagen with his team, intent on also introducing the two restaurants' Research and Development teams to each other's universes.
"Although they are two very different spaces, Mugaritz and Alchemist share the same drive that pushes them to do what they do in the culinary world. That drive is to make gastronomy a vehicle to create emotions, confront our prejudices, and make us rethink the reality in which we live. Undoubtedly, this is a unique encounter that will leave no one indifferent", says Andoni Luis Aduriz about the collaboration.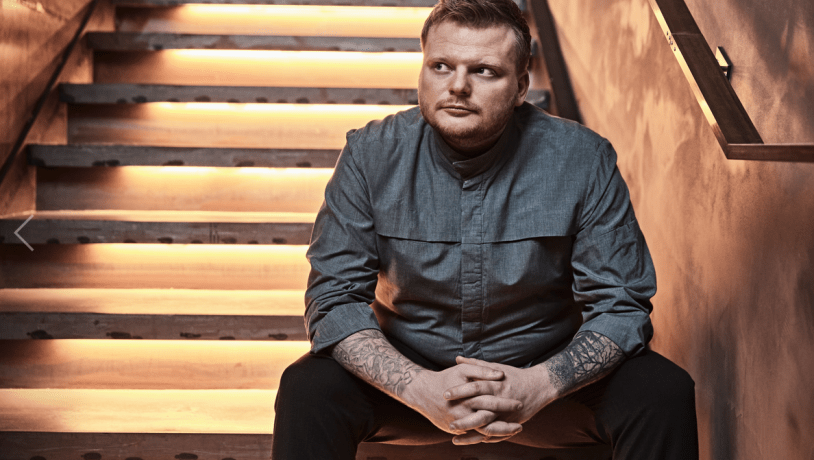 Photo:Søren Gammelmark
Alchemist, headed by Rasmus Munk, opened in 2019, intending to merge art, science, and gastronomy into a holistic experience with an activist approach to environmental and social issues.
"It is a great honor for me to host one of the world's most innovative chefs, as well as one of my biggest role models here at Alchemist. I am looking very much forward to this creative 'mashup', featuring dishes, visualizations, sound, and ambiance from both restaurants' current and past incarnations. I hope that we can create a new kind of experience, showcasing gastronomy's inherent ability to convey strong artistic and social messages on many levels", says Rasmus Munk about the upcoming event.
Tickets for the event sold out in minutes, but there will also be a possibility of exploring Andoni Luis Aduriz's vision at a public talk on November 14. At the talk, entitled "Beyond the plate", the two chefs, their teams, and guest speakers will explore how provocation, displeasure, and even disgust, can be integrated into a restaurant experience.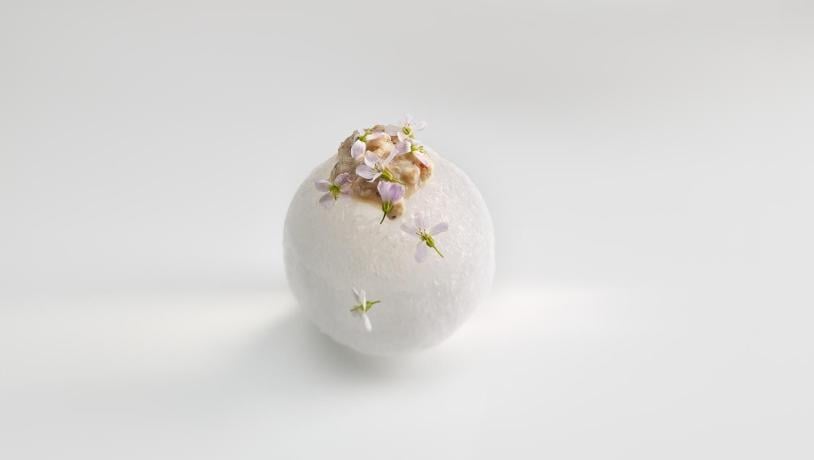 Photo:Jose Luis Lopez de Zubiria
Please find more information about the talk "Beyond the plate" 
Andoni Luis Aduriz and Rasmus Munk will be available for interviews on November 14, in connection with the talk, please contact li@alchemist.dk for registration and/or interviews.
High-resolution images from the dining event will be available on November 16th.
For media inquiries concerning Alchemist please contact Communications Manager Lena Ilkjaer at li@alchemist.dk
For media inquiries concerning Mugaritz please contact Janire Zubizarreta at janire@mugaritz.com
Please download press material and high res images from Mugaritz
Other related press material
About Wonderful Copenhagen
Wonderful Copenhagen © 2023