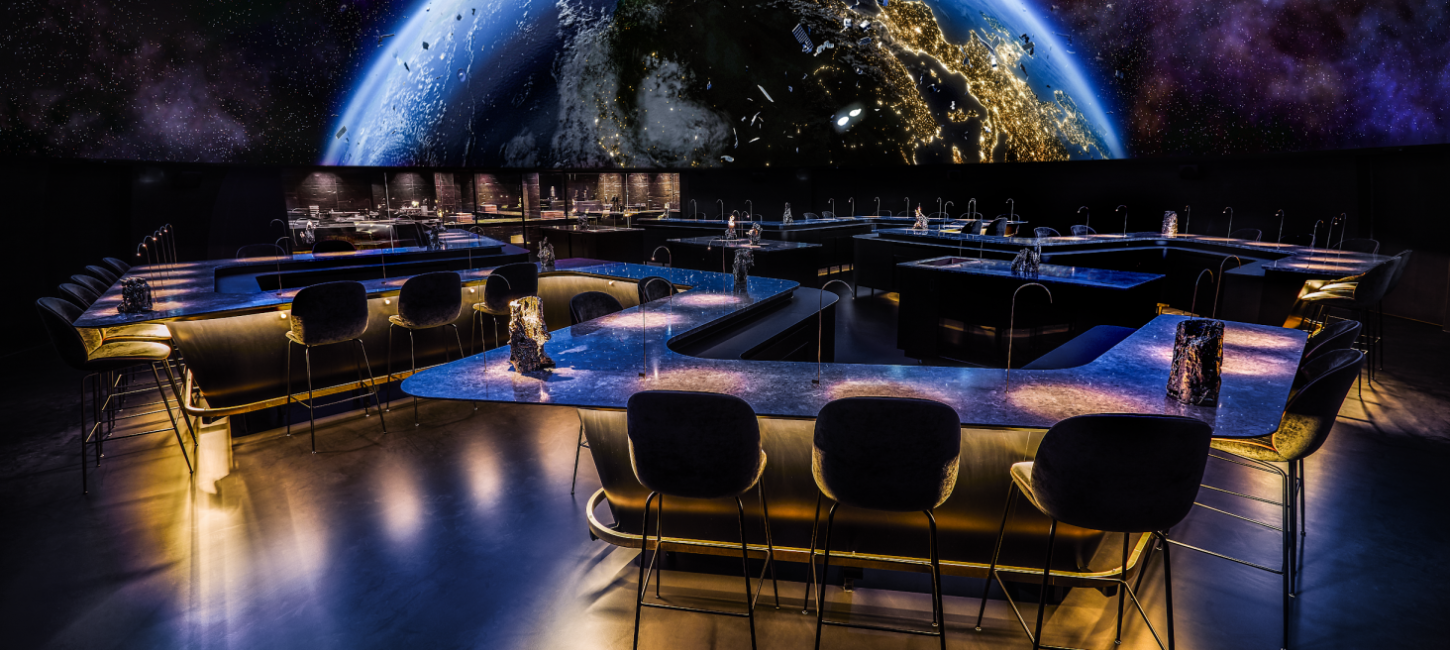 Alchemist crowned best restaurant in Europe by Opinionated About Dining
16.6.2021
Author:
Anne Marie Barsøe (on leave of absence)
In its second year of opening, Alchemist reaches the number 1 spot on the OAD Europe Top 100-list, released this evening. It is the fastest climb ever in the history of the respected list.
For the first time ever, a Danish restaurant tops the OAD Europe list. Alchemist made the climb from a rating as no. 2 last year, where the restaurant entered as the highest new entry in the history of the list.
"It is an amazing accomplishment for someone who is only 30 years old. Diners are lucky they will be able to enjoy Rasmus's cooking for decades", said Steven Plotnicki, founder of the OAD-list, after the live-streamed launch of the 2021 list.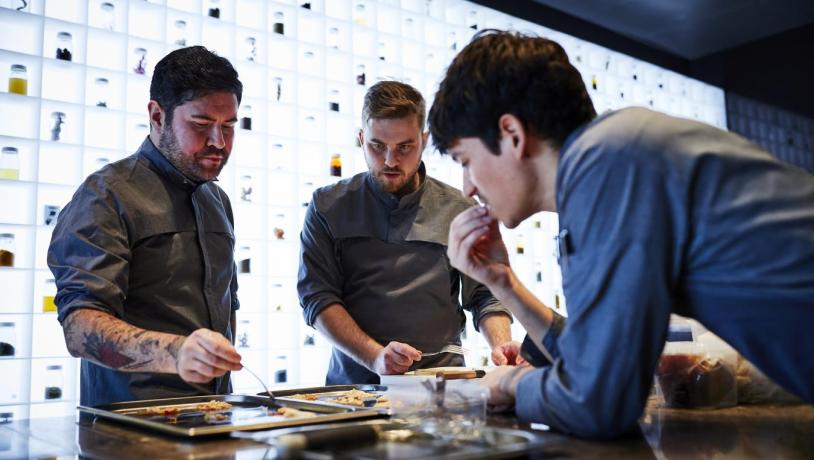 Photo:Søren Gammelmark
What sets the OAD-list apart from other restaurant ranking systems is the large number of voters involved. Over 6,000 people participate in the reviewing, and a system has been created to determine the experience level of the voters. Each voter is assigned a weight that reflects the number of restaurants the given person has visited and those restaurants' rank on the OAD list.
"I couldn't in my wildest dreams think that we would advance this far in such a short time. I am deeply grateful for all the votes from our guests in the past year, I am quite frankly blown away by this news", said Head Chef Rasmus Munk after the revelation of the list.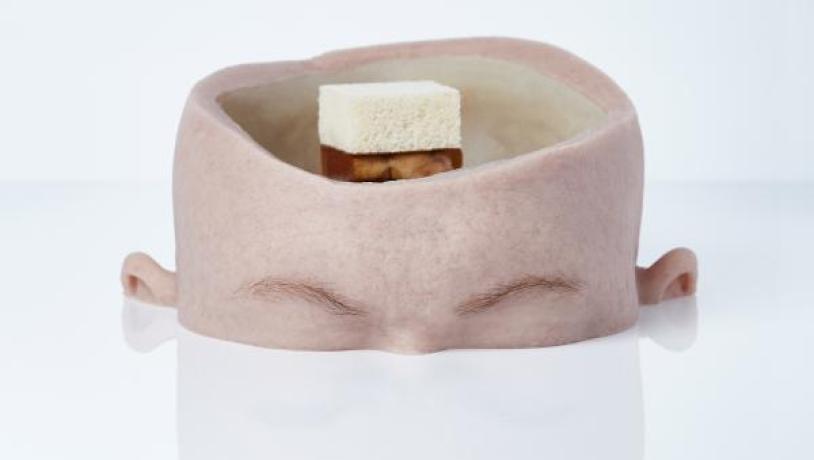 Photo:Søren Gammelmark
After almost two years of excruciating times for the restaurant industry, where Alchemist has faced eight months of lockdown in total, Rasmus Munk is relieved to finally be operating the restaurant on an almost normal level and to start developing the experience even further.
"We are still only starting to discover the potential of Holistic Cuisine, and I hope that this acknowledgement will contribute to creating an even larger platform for us to raise awareness about social issues, sustainability and animal welfare. It also reinforces my belief that it is possible to operate outside of the given boundaries and definitions of what a restaurant is, and that it is doable to merge the worlds of gastronomy and art", says Rasmus Munk.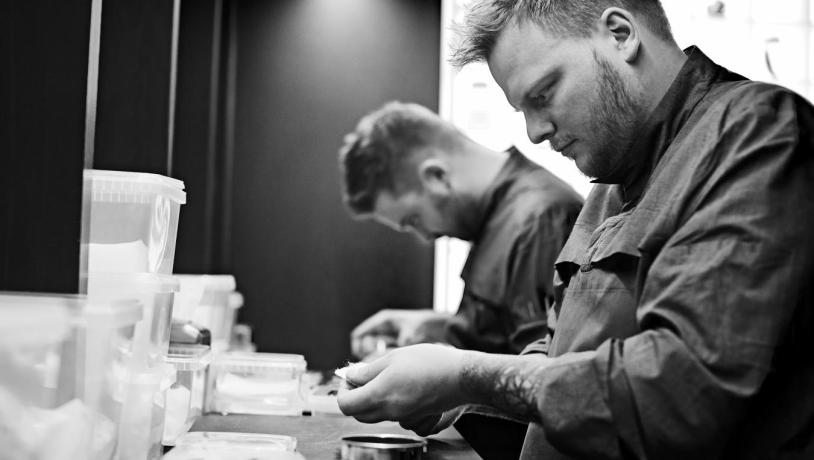 Photo:Søren Gammelmark
In the Alchemist universe, gastronomy is enhanced by art, drama, music, sensory stimulation and visual technology. An evening takes place in five different settings, with a planetarium dome at the heart of the restaurant. The experience is arranged in acts, and several dishes carry strong political and environmental messages – commenting on for example plastic pollution, gavage and organ donation.
Alchemist was awarded two stars from The Michelin Guide in February 2020 and was named Best Restaurant in Denmark by the White Guide in 2020 and 2021. The restaurant has been sold out its entire first two years, with over 10. 000 people signing up for the waiting list.
Learn more about Alchemist.
Other related press material