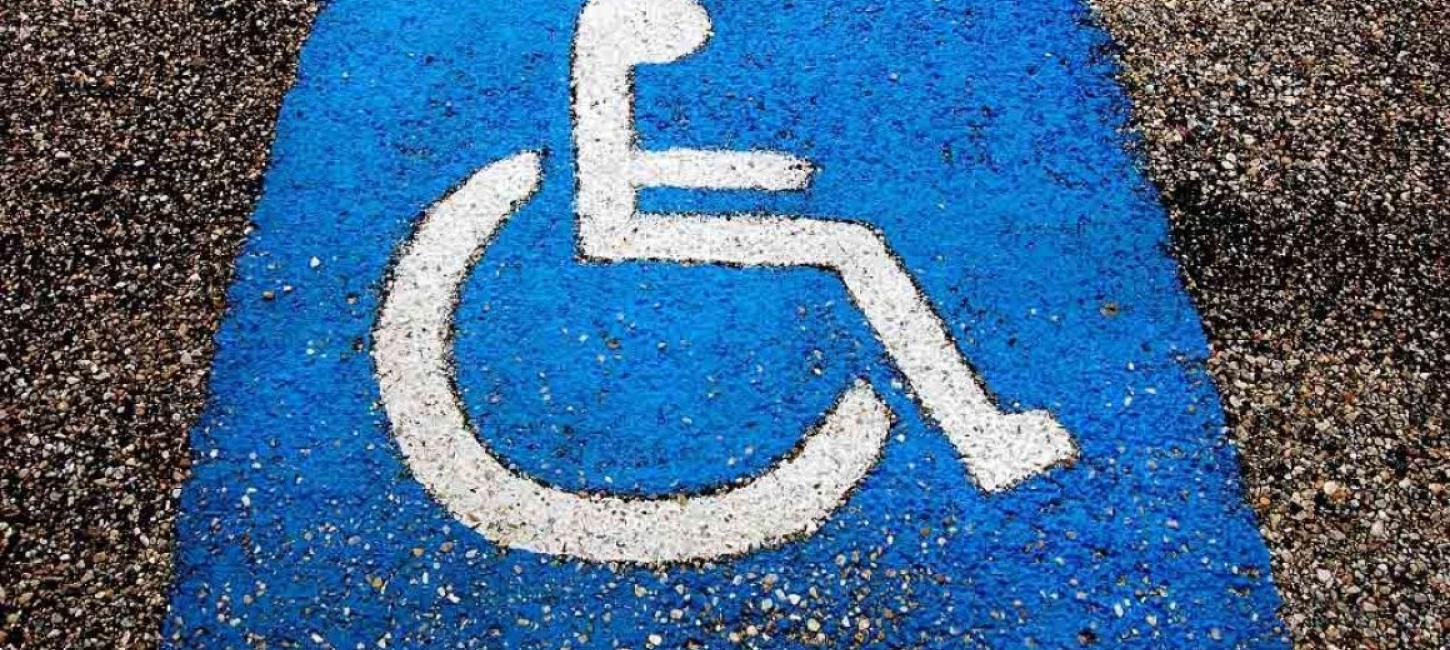 Practical information for diasabled travelers
Below we have gathered some practical information about traveling to Copenhagen with a disability. 
The Accessibility Label
We can recommend the following website, The Accessibility Label Scheme. The Accessibility Label is a tourism labeling scheme for accessibility in Denmark. Here, you can search for accessible hotels, attractions, etc. and find information about accessible facilities in Copenhagen for the different impairments. Please note that you need to write the city name in Danish when you search for Copenhagen = København.
Assistive Technology
Wheelchair/Mobility Scooter Rental:
Senior Shop
Søborg Hovedgade 44
2860 Søborg
Phone: +45 39 43 05 50
Email: butik@seniorshop.dk
Rent a Wheelchair
Thad Jones Vej 12, 4th left side
Phone: + 45 29 26 10 08
Email: admin@lejenkoerestol.dk
Adjutor Aps
Ventevej 3B, 4050 Skibby
Phone: +45 32 20 30 37 
Email: info@adjutor.dk
Accessible Toilets
You can find information about wheelchair-accessible public toilets in Copenhagen and where to find them here.
"Handicapvenlig" = wheelchair accessible
"Ikke handicapvenlig"= not wheelchair accessible
Please note that the new handicapped toilet at Vester Søgade can only be accessed with a Eurokey. The toilet is equipped with a lift, space for a helper and a dedicated parking lot next to it. The Eurokey needs to be preordered by the guest for a small fee but gives access to handicapped toilets all over Europe. 
If you need more information about accessibility, Danish wheelchair users gather and register information on wheelchair accessibility at attractions and restaurants at the following websites. Unfortunately, most of these websites are in Danish.
The Danish Spinal Cord Injuries Association
Blekinge Boulevard 2
DK-2630 Taastrup
Phone: + 45 39 29 35 55
Email: info@ryk.dk
KomBlot
Hvilegårdsparken 10
3320 Skævinge
Email: info@komblot.dk
Danish Association of the Physical Disabled
Blekinge Boulevard 2
DK-2630 Taastrup
Phone: +45 39 29 35 55
Email: dhf@danskhandicapforbund.dk
About Wonderful Copenhagen
Wonderful Copenhagen © 2023