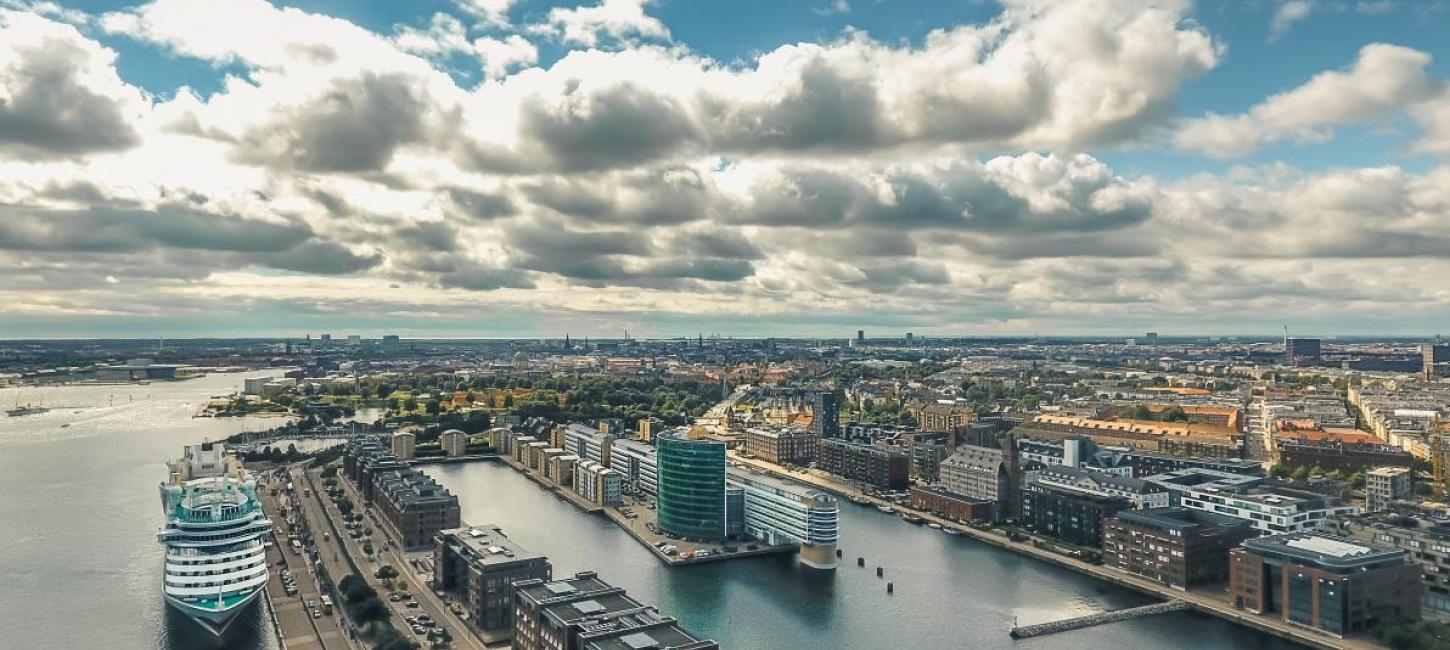 New Rules for Cruises in Denmark
23.8.2021
Photo:
Wonderful Copenhagen
From the 20th of August, cruise guests who go ashore in Denmark
must be aware of new requirements. The Danish Authorities now
require that all guests are tested before going ashore. This applies to
immune and vaccinated guests as well.
Since the 26th of June this year, cruise guests vaccinated with an EMA accepted vaccine have been allowed to go ashore in Denmark. The Danish authorities now replace this rule with test requirements. Before disembarking a cruise in Denmark all guests must either take a PCR test within 72 hours before arrival or an antigen test within 48 hours before arrival. This applies to all guests, also those who are vaccinated or are immune due to an earlier infection with Covid-19.
"While we are happy that the requirements of full vaccinations have been removed, we still believe that the border entry rules for cruise guests should be equal to the rules of general tourism in this country. Even though cruising is the safest mode of vacationing, the Danish authorities are extremely cautious with letting our guests in as opposed to general tourism," says Claus Bødker, Director of Cruise Copenhagen.
Besides offering new opportunities to cruise guests who have not yet been vaccinated, the new requirements provide crew members and guests with the same possibilities of going ashore in Denmark.
The above restrictions will be re-evaluated on October 31st 2021.
Please read more at: www.cruisecopenhagen.com
Photo Caption: From the 24th of August cruise guests in Denmark are met with new requirements.
Photo credit: Thomas Høyrup Christensen
For further information please contact Director of CruiseCopenhagen, Claus Bødker, at e-mail clb@woco.dk and telephone +45 61 20 96 74.
For press related questions, pictures etc. please contact Pernille Buch at CruiseCopenhagen's PR agency EHRENBERG SØRENSEN Kommunikation at e-mail pb@ehrenbergsoerensen.com and telephone +45 31 77 26 15.