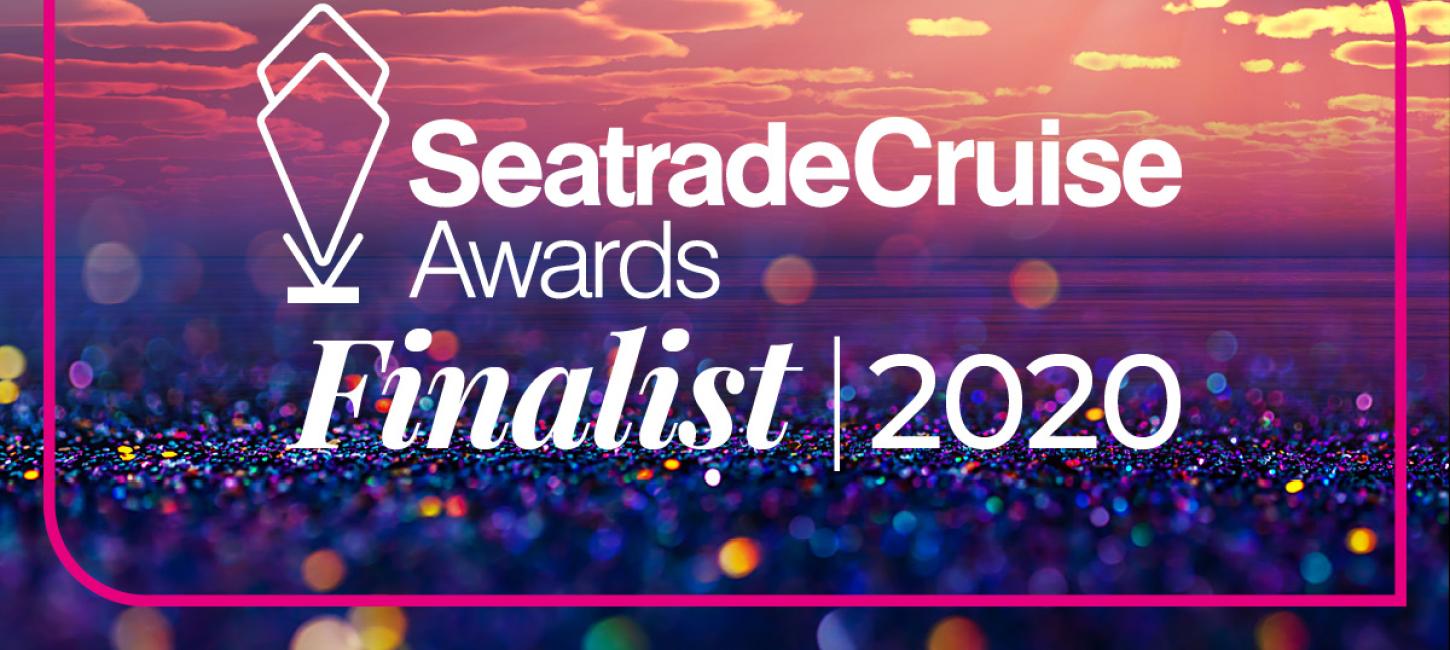 Denmark nominated as Destination of the year
26.8.2020
The Danish cruise network, CruiseCopenhagen, is nominated for the prestigious Seatrade Cruise Award in the category Destination of the Year. The award is given to a destination that has made significant strides in promoting cruise-tourism over the past 12 months.
Every year, the Seatrade Cruise Award in the category Destination of the Year, is presented to a region, tourism body or association, that has made significant efforts to promote cruise tourism.
This year, CruiseCopenhagen, the cruise network in Denmark, has been selected as a shortlisted finalist.
Claus Bødker, director of CruiseCopenhagen, says:
The nomination is a recognition to all of our partners; cruise ports, destinations, attractions, hotels, and local suppliers in the network, who work hard and dedicated to promoting the cruise industry in Denmark, to stay innovative and to think sustainability into their work. We are extremely proud to receive this nomination, especially in these difficult times. It is a great motivation to continue promoting and developing sustainable cruise industry in Denmark.
CruiseCopenhagen takes great pride in working with innovation and sustainability. The network has, for instance, launched CruiseCopenhagen's Sustainability Award to celebrate initiatives that contribute to a sustainable cruise industry in Denmark as well as gathered tour operators in a workshop to come up with innovative tour offers with a focus on sustainability. 
A positive impact on the industry in challenging times
2020 did not turn out as anybody predicted, but it was expected to be the longest season in Denmark ever with a record number of cruise visits. To be able to manage increased guest visits, CruiseCopenhagen invited nudging experts to give ideas on how to spread the cruise guests and inspire them to explore the local and hidden areas of Copenhagen. It resulted in an easy-to-read guide for independent guests. 
Over the past tough months, CruiseCopenhagen has kept the spirits up by arranging online webinars and preparing to kick-start cruises as soon as it is possible again.
Claus Bødker says: 
 
It is important for us to look ahead. We cannot change how things are at the moment, but we can plan around the difficulties by for instance improving our tour offers with innovative, sustainable products, and prepare our partners to be ready to welcome cruise guests safely back to Denmark again as soon as it is possible.
The Seatrade Cruise Award is judged by a panel of independent judges who are leading industry professionals with a wealth of knowledge and experience. The panel reviews the nominations, makes a shortlist, and eventually selects the winner. The award winner will be announced at the first virtual 2020 Seatrade Cruise Awards ceremony on October 6th.
For further information please contact Director of CruiseCopenhagen, Claus Bødker, at e-mail clb@woco.dk and telephone +45 61 20 96 74.
For press related questions pictures etc. please contact Kathrine Barret Faurholt at CruiseCopenhagen's PR agency EHRENBERG SØRENSEN Kommunikation at e-mail kf@ehrenbergsoerensen.com and telephone +45 31 41 87 85.