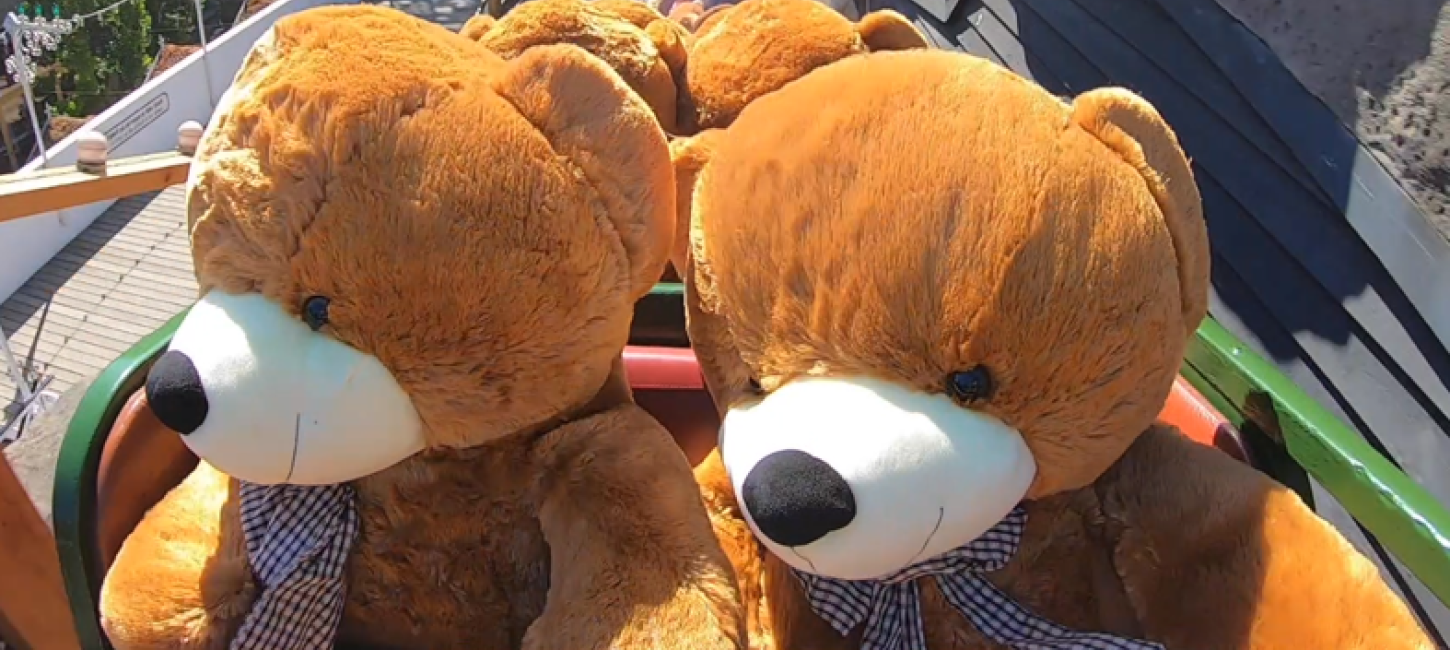 Danish cruise network: Safety can also be a guest experience
26.11.2020
Safety should be an experience, not just a measure. That is the ambition of the partners in the Danish cruise network, CruiseCopenhagen. From the amusement park to the airline and the hotel.
The focus on safety will be a top priority when cruise guests start visiting Denmark again. But it will not affect the guest experience. The Danish B2B cruise network, CruiseCopenhagen, that comprise more than 60 partners in the Danish cruise industry, is working on establishing safety measures that will not compromise with the guest experience, but instead be a part of the experience as a whole.
The initiatives are many and throughout the whole cruise value chain from the amusement park to the hotel and the airline, the partners in the network are working on creating the best experiences with safety as the top priority.
Teddy bears in rollercoasters and a robot as cleaning assistant
At the amusement park, Tivoli Gardens, in Copenhagen, teddy bears have been taken into use in order to secure social distance. The stuffed animals are placed in the rides to maintain the distance between people.
Instead of placing signs in for instance the rollercoaster, we want to make the safety measures a more fun experience. So, when people are riding the rollercoaster or sitting in the carousel, they sit next to a teddy bear instead of a red cross or a sign, says Lars Adler, Director of BtB Sales, Tivoli.
Another example is the airline, Emirates, which has used the safety measures to make the flight experience even better. When passengers enter the plane, they receive a hygiene kit as an extra service.
Also, Clarion Hotel Copenhagen Airport has taken new measures to make their guests feel safe, but at the same time ensure the guest experience. They have introduced a robot to disinfect large areas and meeting rooms. The robot whizzes around and spreads not only disinfectant, but also a safe and unique guest experience.
With these examples and with 'Safety as an experience' as the overall topic at this year's digital Autumn Meeting, CruiseCopenhagen aims at inspiring to safety as a positive guest experience when future cruise guests visit Denmark.