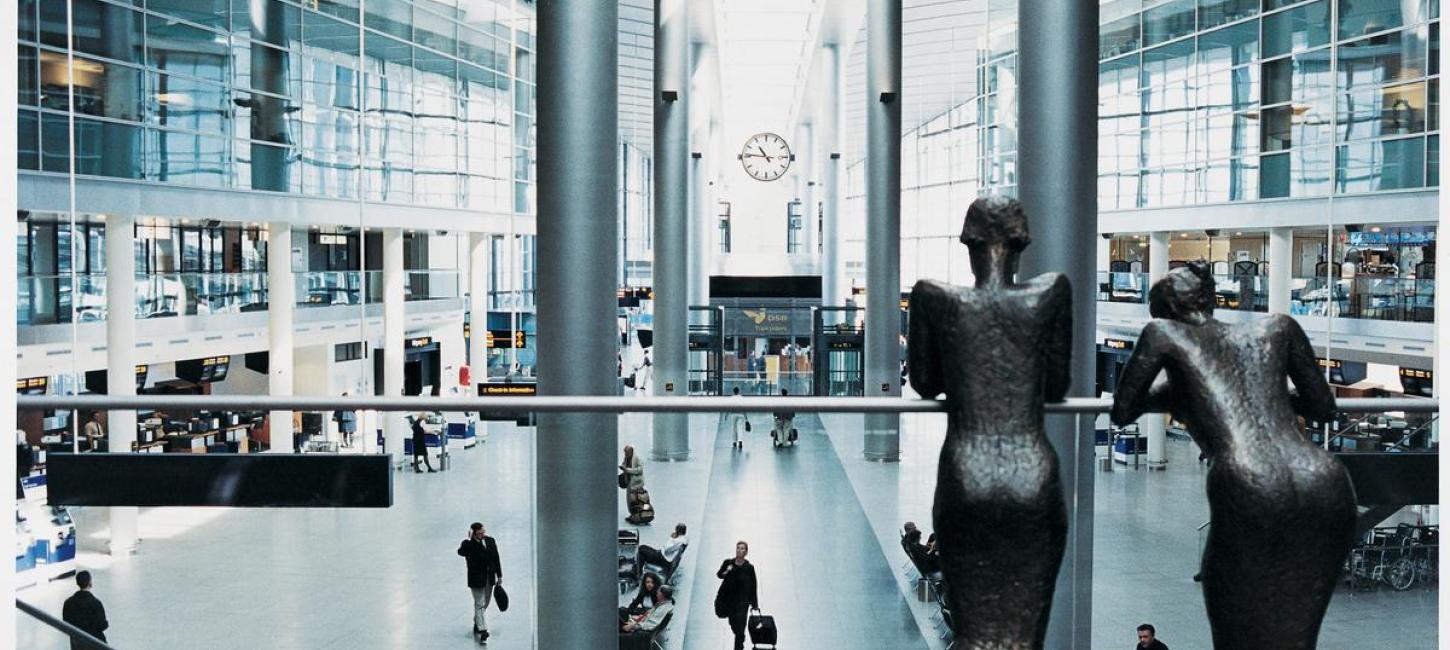 How to access Copenhagen
Are you planning a Baltic cruise itinerary but unsure of where to do turnaround operations? Copenhagen is easy to access as it has Scandinavia's largest airport with direct routes to more than 140 destinations all over the world. See also which airlines we recommend!
Copenhagen Airport, Kastrup is the main international airport serving Copenhagen. It is the largest airport in the Nordic countries with 29 million passengers in 2016.
Copenhagen Airport has direct routes to more than 140 destinations all over the world. Nearly 25 million passengers use the airport each year and it is a living organism with more than 20,000 employees. All this make Copenhagen Airport the busiest airport in Scandinavia. It is located just 8 km (5 miles) from the city center and has easy access to trains, the metro line, buses and taxis. If you want to know more about how to get from Copenhagen Airport to the city center or the cruise port, please click here.
We recommend flying with SAS - the largest airline in Scandinavia. Copenhagen airport is SAS Scandinavian Airlines' main hub and offers cheap international flights to Copenhagen from the US, and convenient connections to other airports in Denmark, national and regional airports throughout Europe and Beijing, Shanghai & Tokyo. Find more information on SAS here.
Or why not fly with one of the world's fastest-growing airlines, Emirates. With a fleet of more than 230 aircraft, Emirates currently flies to over 140 destinations in more than 80 countries around the world, and the network is expanding constantly. Find more information on Emirates here.
About Wonderful Copenhagen
Wonderful Copenhagen © 2023