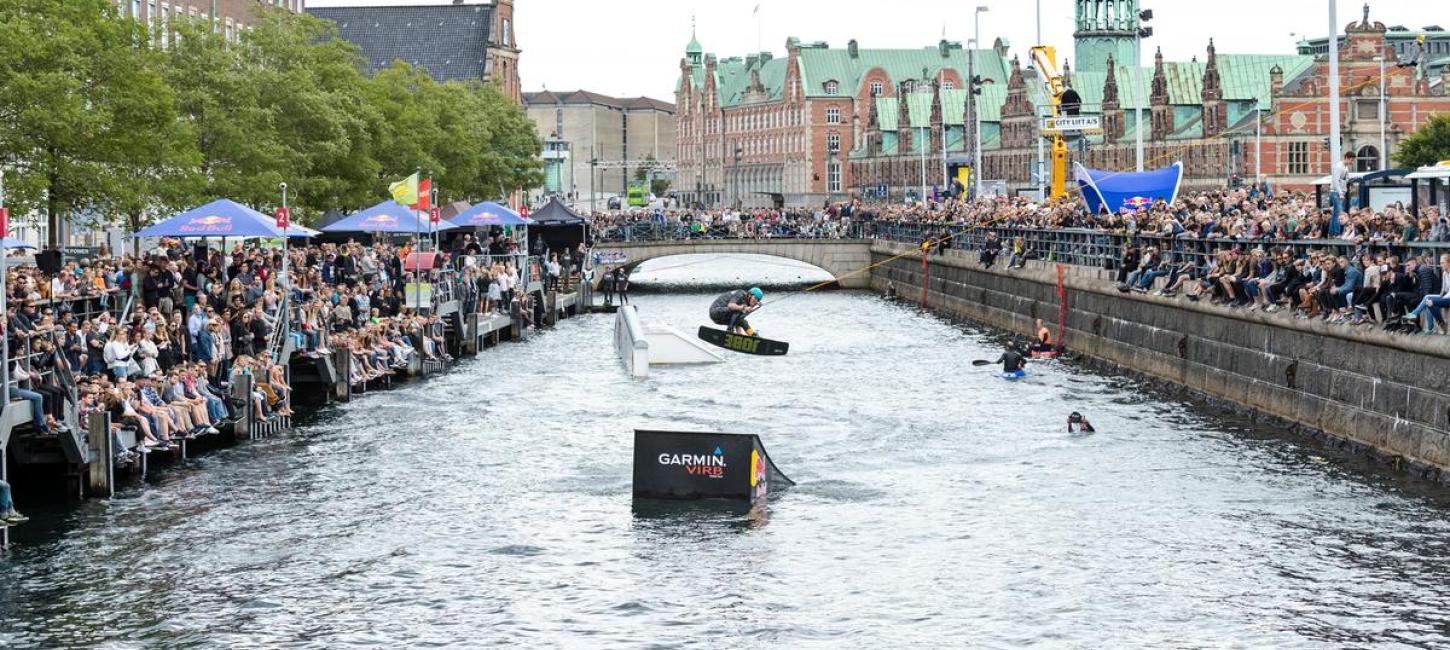 Partnerships & memberships
Copenhagen Convention Bureau is constantly seeking knowledge and broadening industry networks by actively taking part in international alliances and memberships for Major Events
Københavns Kommunes Eventråd
Wonderful Copenhagen operates the secretariat for the Copenhagen City Council Events.
The Copenhagen City Council Events focusses on the strategic work of attracting and developing megaevents in Copenhagen, which leave a positive impact on the city's cultural and leisure life as well as supporting growth and business development.
The Event Council advice the City of Copenhagen on attracting and organising future megaevents through knowledge based and strategic recommendations.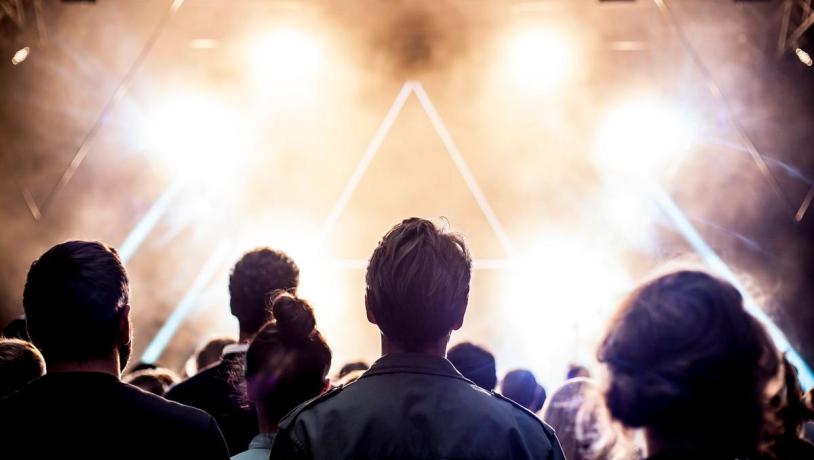 Photo:Jonas Hoejgaard Andersen
THE INTERNATIONAL ASSOCIATION OF EVENT HOSTS
The International Association of Event Hosts (IAEH) exists for representatives of international destinations to collaborate together to generate the best possible value from hosting major sporting and cultural events, and provide a voice for 'not for profit' hosts of events.
IAEH provides a platform for members to learn from the successes and challenges of major events, share knowledge and generate greater long term social and economic benefits from hosting events.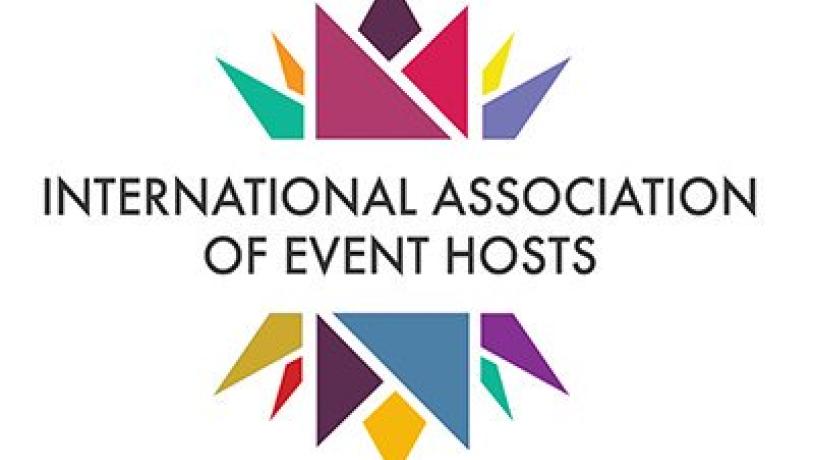 Photo:IAEH
SPORT EVENT DENMARK
Sport Event Denmark is the national Danish sports event organization. Established and supported by the Danish Government. 
Their objective is bidding for and hosting world class sporting events in Denmark, for example World- and European Championships in different sports as well as major sports congresses. Sport Event Denmark is working in close collaboration with the Danish host cities and the national sport federations. Today Denmark is one of the leading countries in terms of hosting world class sporting events (in top-12 globally according to SportCal).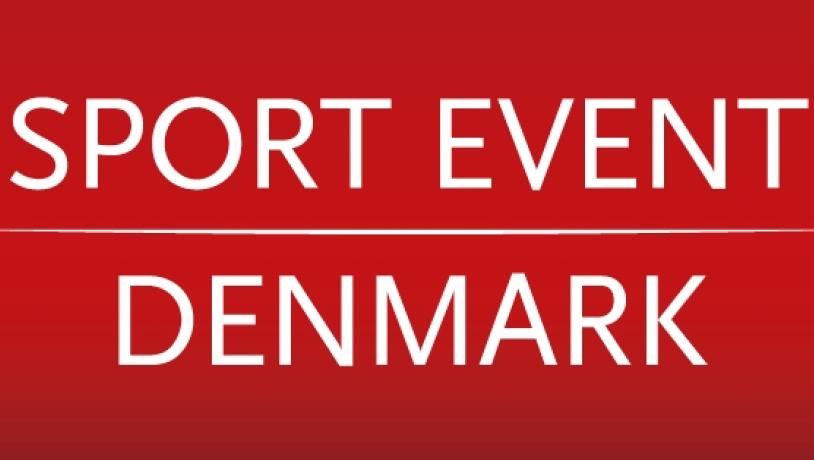 Photo:Sport Event Denmark
Brancheforeningen af Oplevelsesproducenter
Brancheforeningen af Oplevelsesproducenter (BAO) is an association representing a vast majority of reoccurring events and festivals within arts, culture, and sports in the region of Copenhagen.
The association works to create better conditions for public and private event producers to the benefit of Copenhagen, its citizens, and visitors. BAO's primary purpose is to serve as a collective voice for its members and facilitate the sharing of knowledge across its diverse group of members. Today, more than 30 of the finest event producers in the region of Copenhagen are associated with BAO.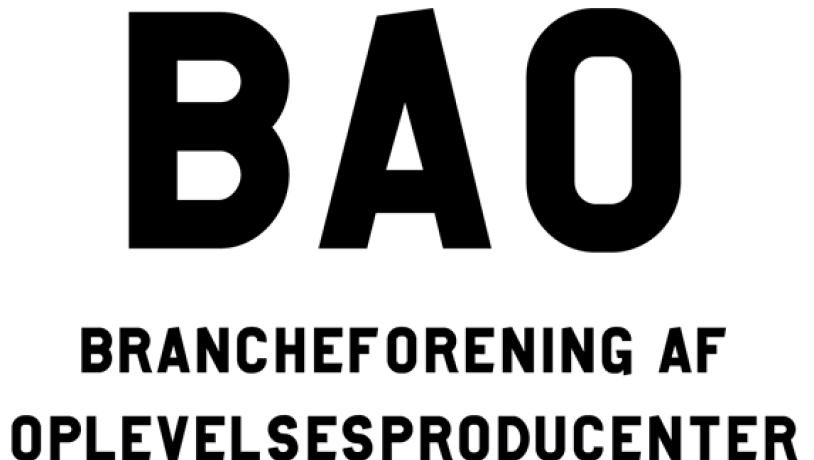 Photo:BAO
About Wonderful Copenhagen
Wonderful Copenhagen © 2023