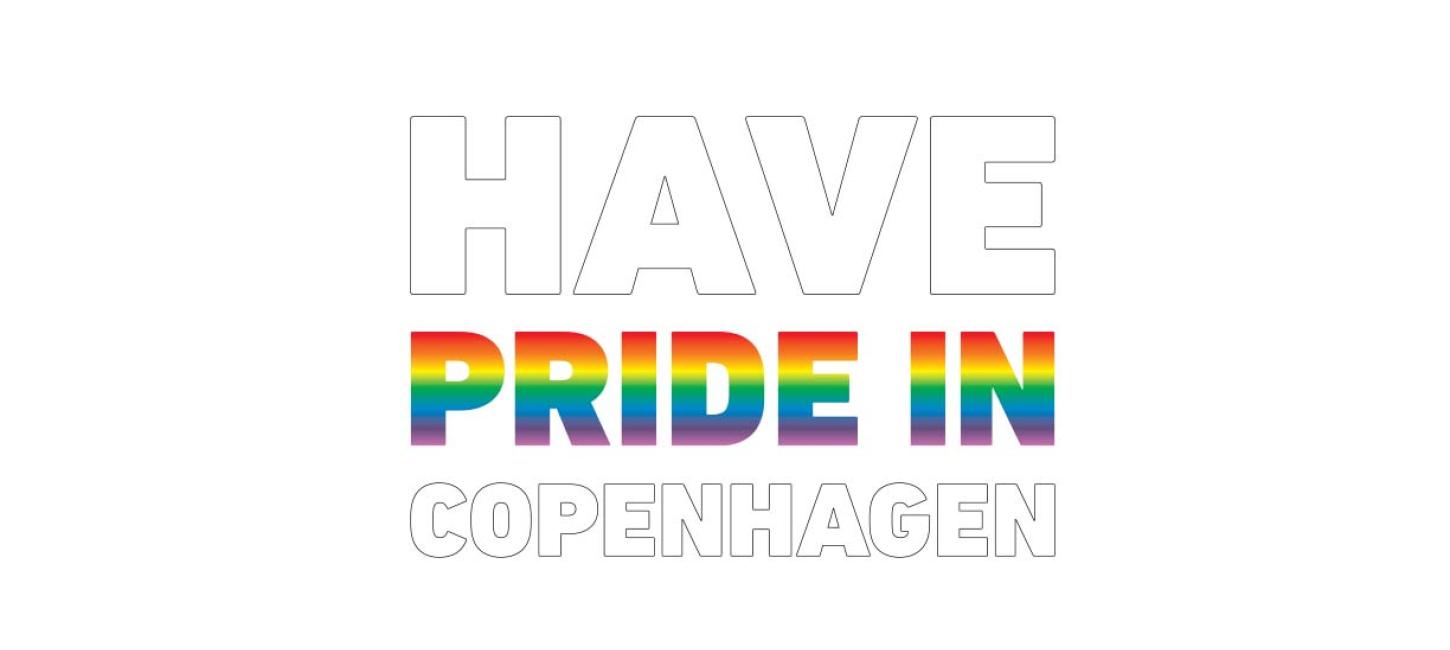 WorldPride 2021 to be held in Copenhagen
8.10.2017
Photo:
Wonderful Copenhagen
Hundreds of thousands of people are expected to take to the streets of Copenhagen in 2021 when the city hosts the ultimate celebration of tolerance, diversity and inclusion.
The international association InterPride has selected Copenhagen as host city for the world's largest LGBTQ event WorldPride in 2021 at its Annual General Meeting held in Indianapolis, US. Known for its long history of promoting gay rights and acceptance, the Danish capital was awarded host city of the 2021 event, after presenting a bid that has inclusion and human rights at its core.
In addition to WorldPride, Copenhagen is also among the candidates to host EuroGames in 2021. The vision is to combine the two events into one 'mega-event' named Copenhagen 2021, which will feature an extensive pride parade, a large human rights conference and hundreds of inclusive sporting events.
It is the organisation Happy Copenhagen that is behind the winning bid, which has enjoyed strong support from local and national governments in both Denmark and Sweden. The Danish Prime Minister Lars Løkke Rasmussen, the Lord Mayor of Copenhagen Frank Jensen and the Mayor of Malmø Katrin Stjernfeldt Jammeh are among the political leaders who have thrown their support behind Copenhagen's bid, with Lars Løkke Rasmussen expressing his support in a video message to InterPride.
Kit Lykketoft, Director of Conventions at Wonderful Copenhagen – the city's official DMO, is part of the Danish and Swedish delegation attending InterPride's Annual General Meeting and World Conference. She is delighted that the 2021 WorldPride will be held in Copenhagen.
"We are very excited about Copenhagen hosting the 2021 WorldPride and we look forward to welcoming participants from around the world. Not only is Copenhagen a very open and inclusive city, but it also has a strong track record of hosting large international events. Adding to this, it offers a safe and friendly setting for LGBTQ visitors, making it an ideal destination for WorldPride, which we hope to combine with Eurogames."
Denmark was the first country in the world to legalise same-sex registered partnerships and celebrated its 25th anniversary in 2014. Since then, Danish politicians have continued to pass laws to ensure the rights of the LGBTQ community. Recently named the most gay-friendly place on earth by the Lonely Planet, Copenhagen is one of the most tolerant and open communities in Europe. This, combined with being a safe and livable city, makes it the perfect place for an event like WorldPride.
Copenhagen is also one of the world's most popular convention cities, currently ranking 4th in total number of participants according to ICCA's 2017 report.