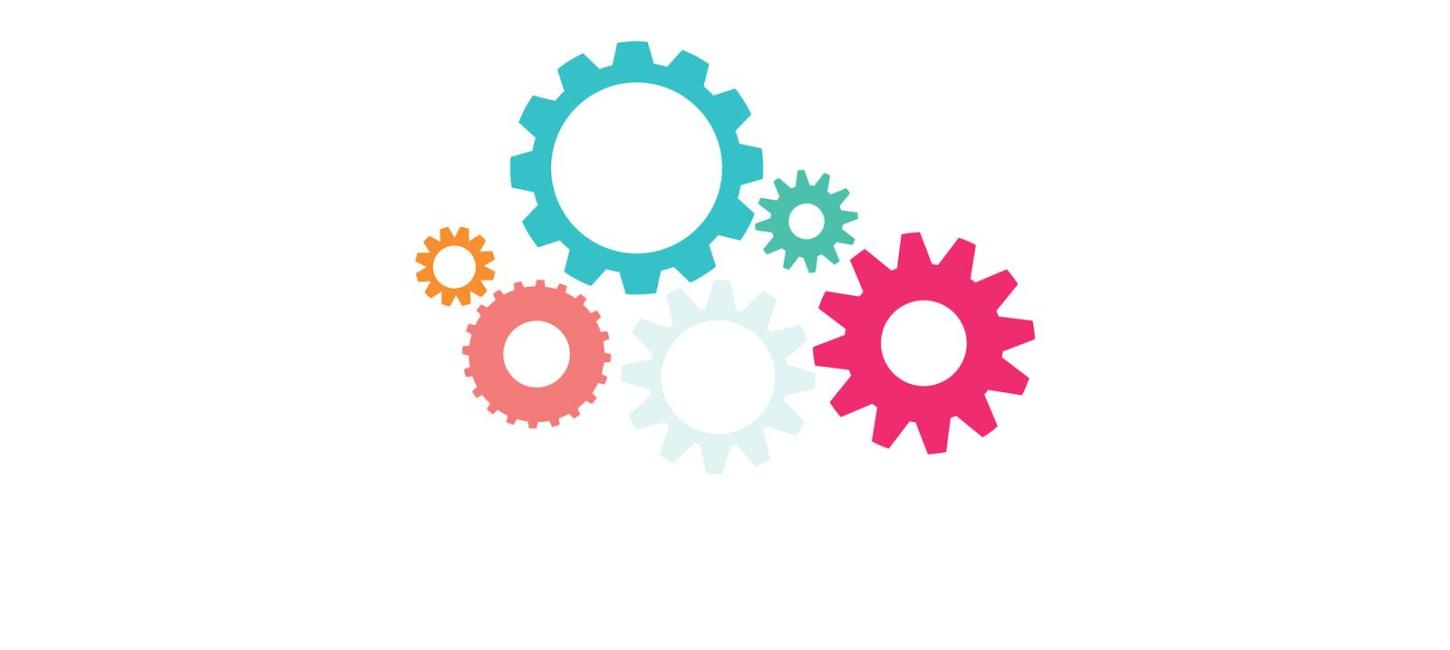 Process and toolkit
Photo:
Wonderful Copenhagen
Copenhagen Legacy Lab offers a carefully designed process, which aims to inspire associations or corporations and local stakeholders to develop and commit to activities that leave a lasting, positive and sustainable impact on both the association or corporation and destination.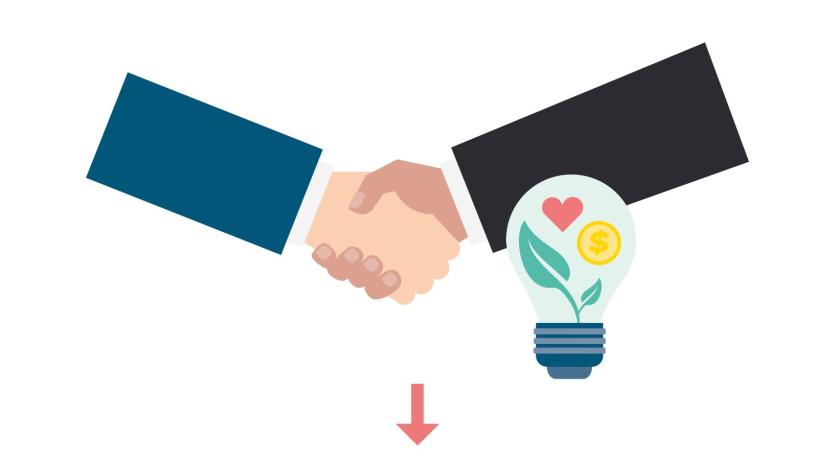 STEP 1: ALIGNED VISION
Initial dialogue with decisionmakers including international associations and corporations, exploring their purpose and ambitions, leading to a vision statement on legacy.
STEP 2: STAKEHOLDER ENGAGEMENT
Based on the desired positive outcome and legacy, we work closely with the international associations and the local organizing committee and corporations to map and engage with the most relevant stakeholders.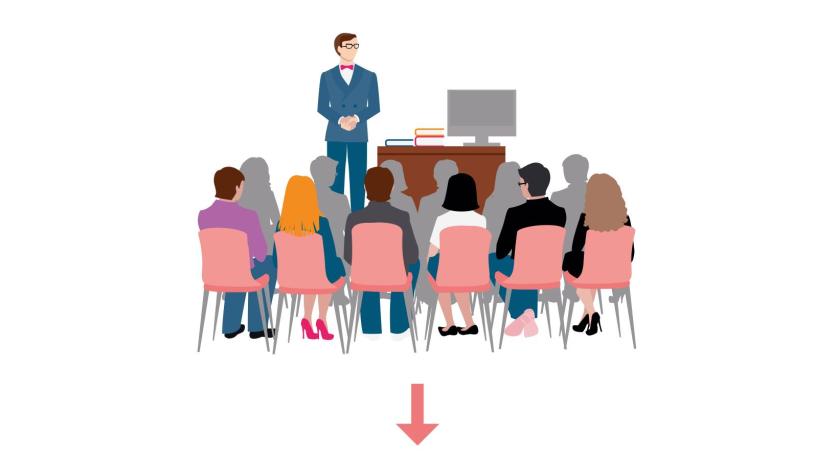 STEP 3: CO-CREATION
The cornerstone of the Copenhagen Legacy Lab process is an ideation workshop, where prioritized stakeholders engage in cocreation of outreach activities to support the creation of the desired positive outcome and potential legacy. Hallmark for the workshop is: Inspiration, ideation and commitment.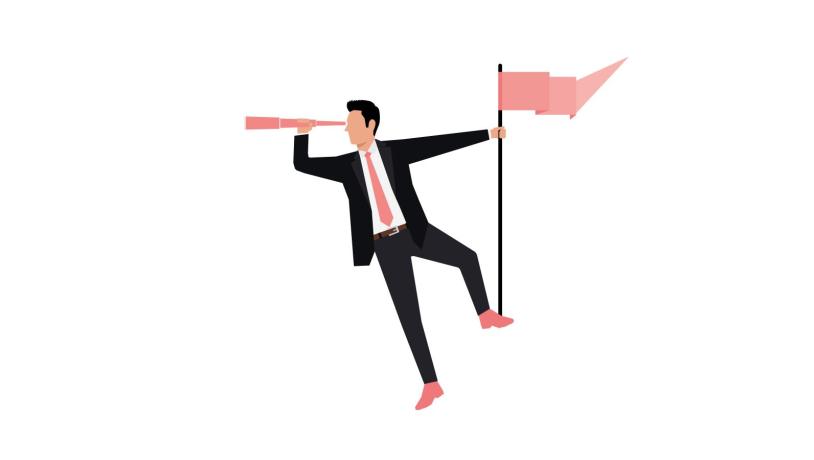 STEP 4: FOLLOW-UP AND MONITORING
Following the co-creation workshop, Copenhagen Legacy Lab staff will follow-up with stakeholders that have committed to lead outreach activities and support the desired positive outcome and potential legacy.
Requirements
To ensure success we expect full commitment and active participation from all parties involved and will enter partnership with associations on the following criteria:
Purpose
The association must have either a strong legacy purpose, or a clear desire to develop one. Ideally, this is reflected in the congress RFP.
Commitment
Legacy development is a strategic choice and the process must be embedded at management level of the congress association.
Time
Ideally, our partnership commences in the bidding phase. For a congress that has already been decided to Copenhagen the process needs to be initiated at the latest two years prior to the event taking place.
Resources
Everyone involved is expected to contribute with resources to the process in terms of time, dedication and know-how. Time for the strategic alignment of legacy goals and time to participate in the ideation workshop. Time to develop and implement the activities lie only with the working groups that have initiated them. Financial and in-kind contributions are at your discretion but not a requirement.
Sectors
To ensure a strong stakeholder group, the theme of the congress ideally falls under one of Copenhagen's main sectors: Life Science, Cleantech, Energy, ICT & Tech, Food, Sustainability or Architecture & Design. Other sectors may be considered if they rep-resent a developing stronghold.
Local commitment
Local stakeholders contribute with much of the resources for the development and implementation of legacy activities. Their commitment is crucial for the success of the project and must be verified before a process can be commenced.
Copenhagen
The process is only offered to congresses held in Copenhagen. We do however strongly encourage that a continuation of legacy creation is carried on to the next destination too.