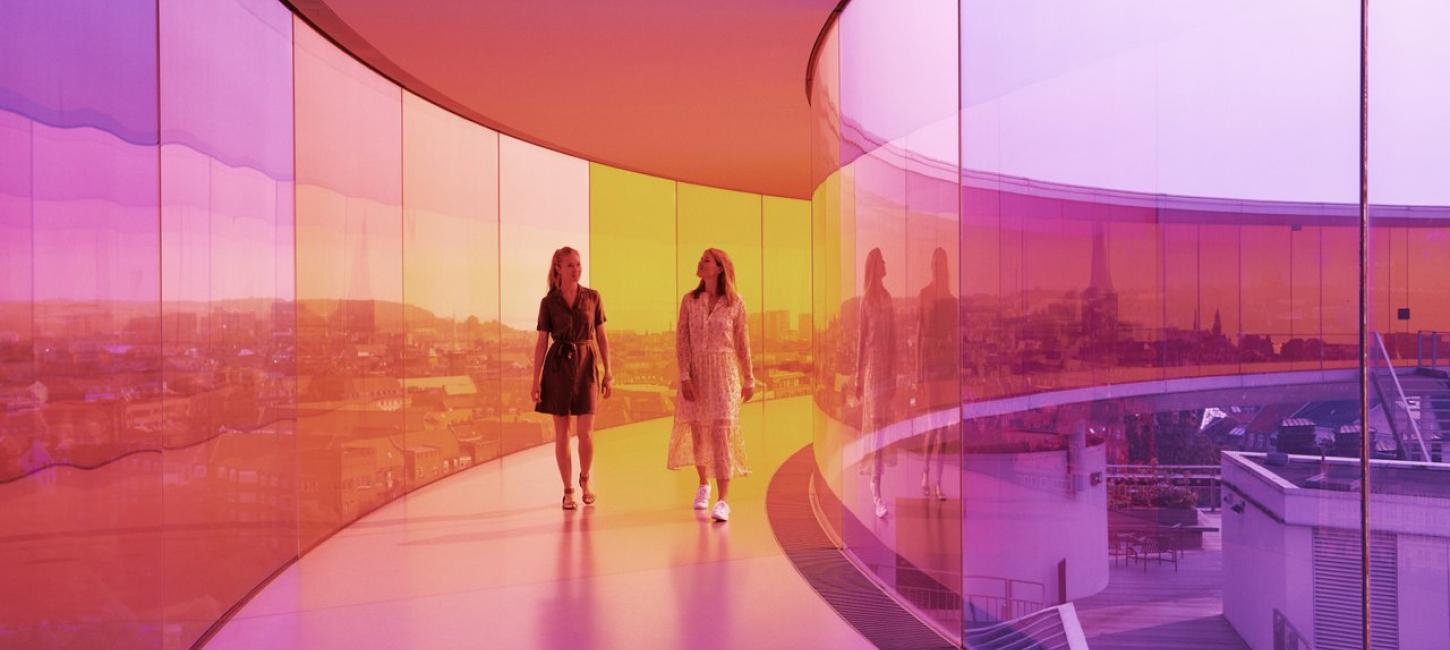 China-Ready Advice for Attractions
To help attractions improve their service to the increasingly independent Chinese visitors, we present useful tips for receiving Chinese guests.
Practical tips
Welcome your Chinese guests with signage in Chinese. 

Provide informational material and presentations of your attraction in Chinese. 

Accentuate any affiliation with famous people that your attraction may have. Pictures of state leaders or superstars visiting are seen as a stamp of approval.

Be bold when communicating your attraction to Chinese visitors. Consider that they are used to superlatives: the largest country measured by inhabitants, the second-largest economy, the oldest civilization, etc. 

If your attraction has an audio guide system, consider having a Chinese version made. Audio guides are quite popular at attractions in China, and the audio guide will hence be a familiar way of sightseeing. Make sure that you let all tourist agencies and tour guides know that your attraction has an audio guide, as this could be a selling point.

If you really wish to step up your efforts to attract the Chinese tourists, consider building a presence on Chinese social media. 

The Chinese love taking pictures and posing in front of famous sights. Creating small "photo stops" where they can engage with a statue or image on a wall will be much appreciated. Include your attraction name at the photo stops to maximize publicity. 
Tour groups
If you are receiving a tour group, let all communication go through the tour group leader. Let him or her know where the toilets and other amenities are located. 

If possible, send information about your attraction to the group leader or travel agency prior to the group's arrival. By doing so, you can affect which information the group leader or guide passes on to the group and thereby ensure a better experience for your visitors.

Be especially attentive to elderly and younger generations. Provide pushchairs for exhausted younger children and wheelchairs for an older family member.

Tour groups have a tight schedule and might run late. Have the tour leader contact you with updates on arrival time.

When receiving tour groups, accept that they are busy and spend rather little time at each point of interest. They have a tight schedule to follow, so prepare as much as possible before they arrive to limit waiting time.

If your premises have lunch or dinner facilities, make sure that the group leader, guide or travel agency are aware of this. Dining on-site could save them precious time and give the group more time to spend at your attraction.
Links
If you are experiencing problems when communicating with your Chinese guests, there are apps that can help you out. See our app suggestions below for more details.

We have produced a

 free Chinese map of Copenhagen that you can hand out to your Chinese visitors. See more below.

Are you interested in more China-ready information? Then take our free online course, where you will learn about China, the Chinese outbound market, Chinese traveler behavior, cultural differences and Chinese social media channels, apps and payment solutions. Click the course box below.
About Wonderful Copenhagen
Wonderful Copenhagen © 2023