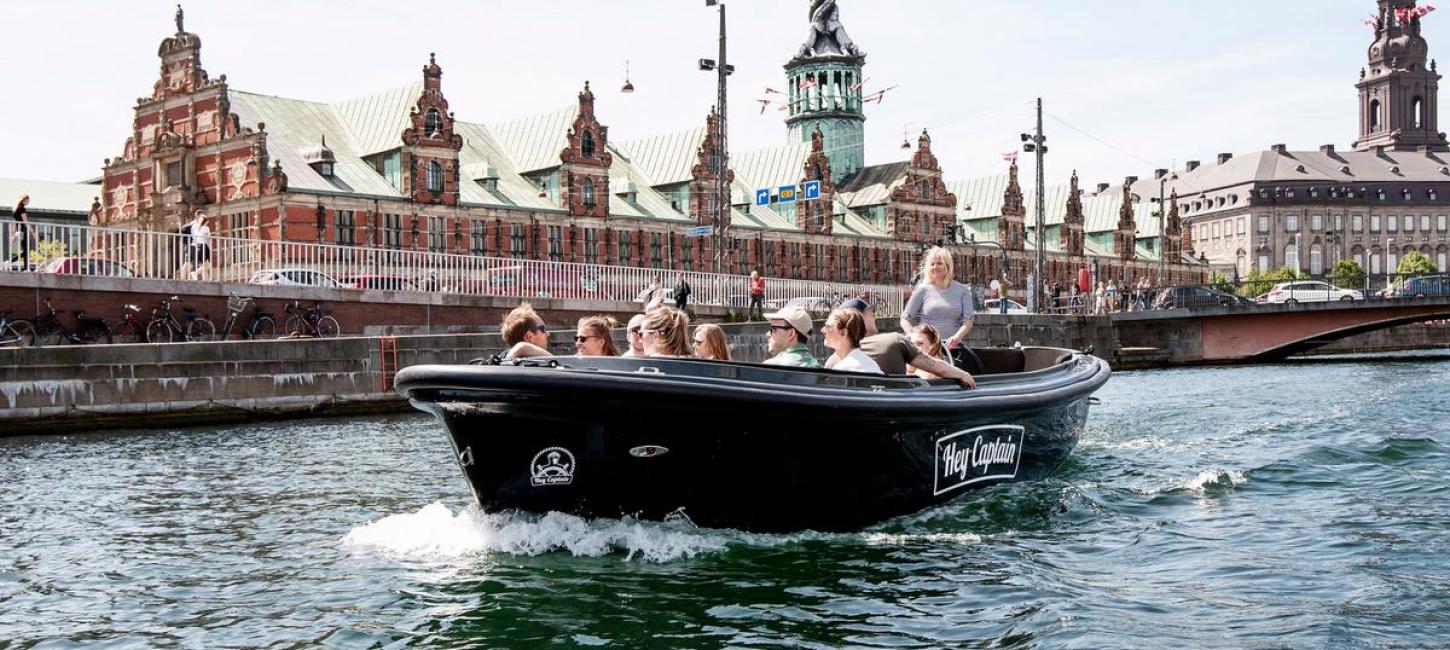 Chinavia
Photo:
Mikkel Schebye Johnsen
The Chinavia project was initiated in 2012 and works toward making Scandinavia more appealing and welcoming to Chinese travelers to ensure that Scandinavia keeps its position in the global competition to attract Chinese visitors.
In 2013, China became the world's largest outbound travel market with approx. 97 million Chinese outbound travellers. This means that nearly one in ten international tourists worldwide is now Chinese. Despite the fact that still only a small proportion of these Chinese travellers reach Europe, Copenhagen has seen double-digit growth rates in Chinese bednights over the past years.
The Chinavia program (China + Scandinavia = Chinavia) was designed to further advance this market development not only in Copenhagen but in Scandinavia.
Making Scandinavia China Ready is a big task. It is a task that is paramount the future of Scandinavian tourism industry. China is already the world's largest outbound travel market, but only around 10% of the Chinese population owns a passport.  In the coming years, increased Chinese wealth, longer holidays and increasing travel experience offer every reason to believe that the number of Chinese outbound travellers will continue to grow. As the world prepares, competition becomes fierce. Therefore, Scandinavia and Copenhagen need to be at the forefront of this competition.