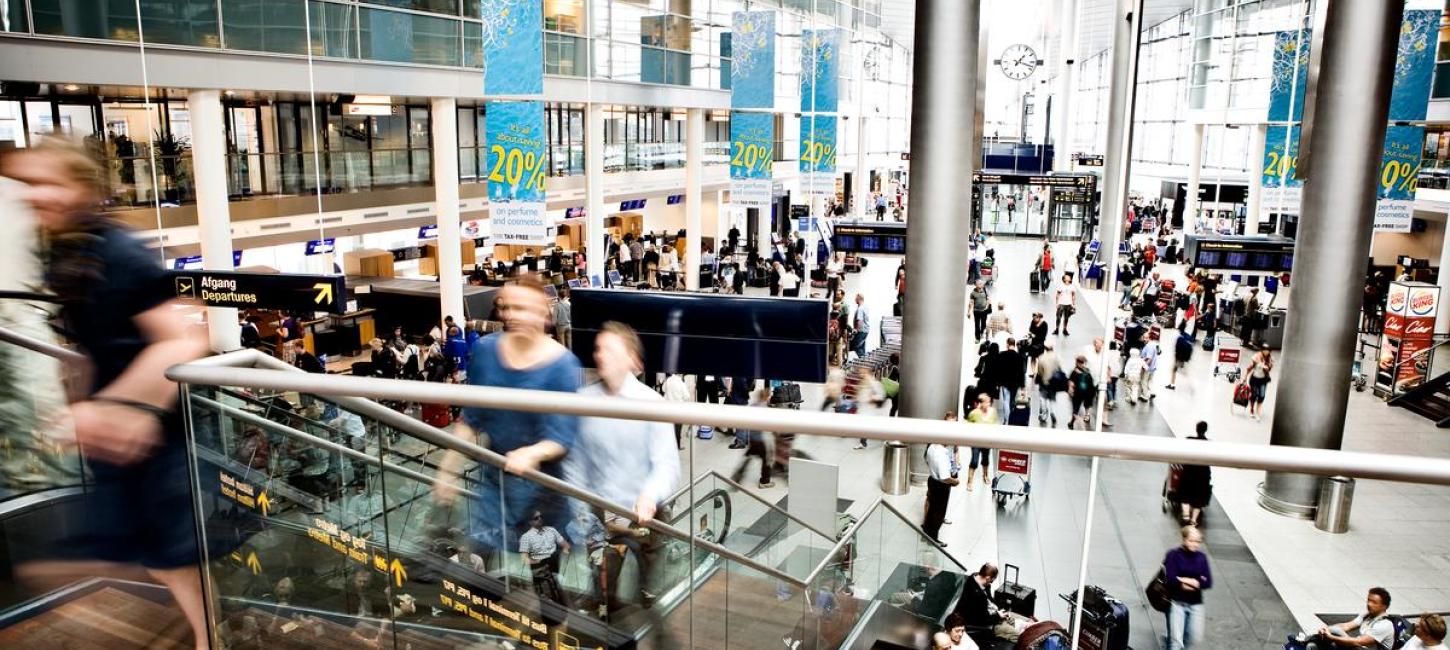 App Suggestions
This page features a selection of apps that you or your Chinese visitors might find useful.
Google Translate
The free app Google Translate is a great tool for communicating with your international guests. It translates between more than 100 languages, including simplified and traditional Chinese. It can translate different inputs:
Text (typed or hand-written)

Speech

Camera (instant or pictures)
Regardless of which of the sources you choose, the app provides you with the translation in text. It can also read the translation aloud in Chinese and with the feature "Conversation" you can even have a live conversation with your Chinese guest. The translator works surprisingly well, but remember to keep it simple to avoid misunderstandings.
The translation service requires an internet connection but an offline translation package is also available if needed in places without internet. 
The app is free and available for iPhone and Android.
哥本哈根机场 (Copenhagen Airport)
Copenhagen Airport has a tailor-made app for Chinese visitors that provides information in Chinese about everything from menu cards and duty- and tax-free shopping to departure times and gates.
It has a simple translator function that only works with airport signs but is very fast and convenient. Just point your camera at the sign to translate it.
The app also works as an interactive guide using the built-in GPS technology in your phone combined with a 3D map of the airport. Select your favorite shop, and it will guide you through the airport directly to the store.
Of course, you can also keep yourself updated on gates and any flight changes through automatic push messages. Furthermore, there is information on restaurants, tax-free, luggage, public transportation and much more.
The app is free and available for iPhone and Android.
About Wonderful Copenhagen
Wonderful Copenhagen © 2023