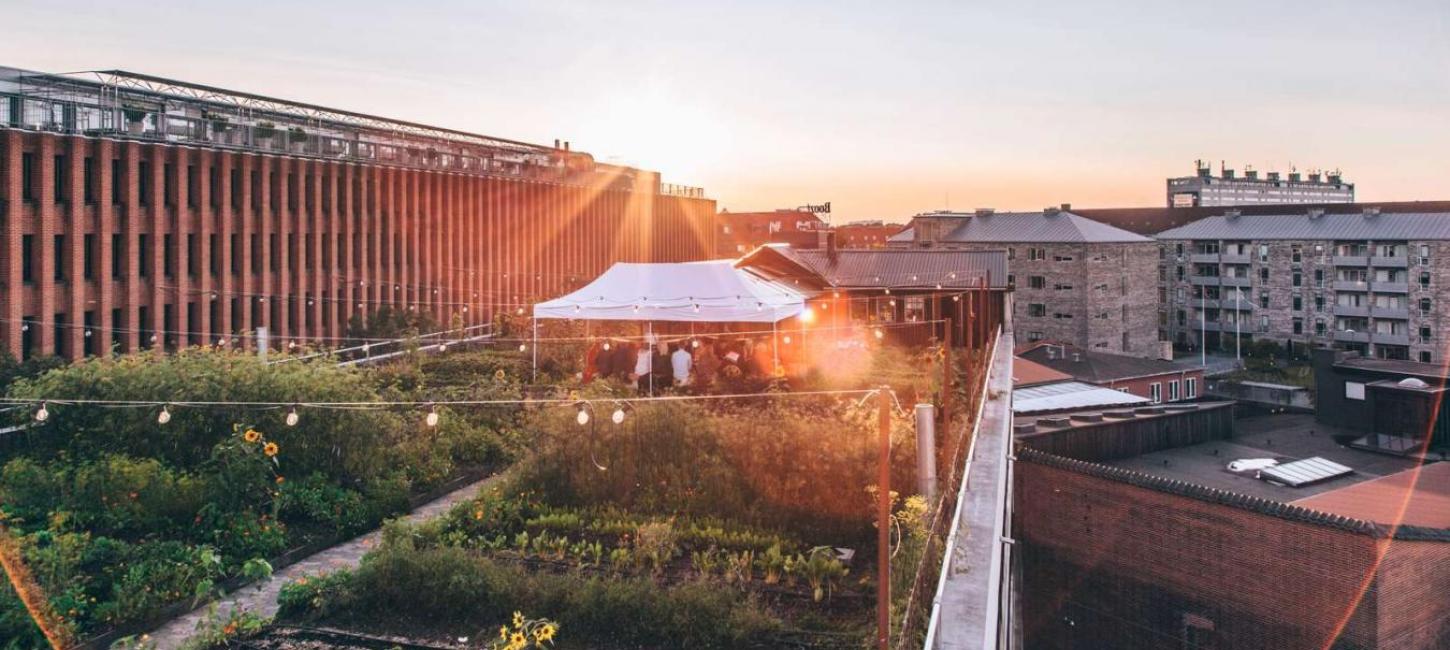 Chinavia Toolkit
We have developed special toolkits for hotels, restaurants, retailers, and attractions to help them meet Chinese expectations and give them a good experience.
In addition to the toolkits below, you may also learn more about Chinese travelers, cultural differences and service expectations by taking our free course: China-Ready Online Course.
If you have any questions or feedback, please contact Lee Ann Hollesen on lah@woco.dk.
About Wonderful Copenhagen
Wonderful Copenhagen © 2023