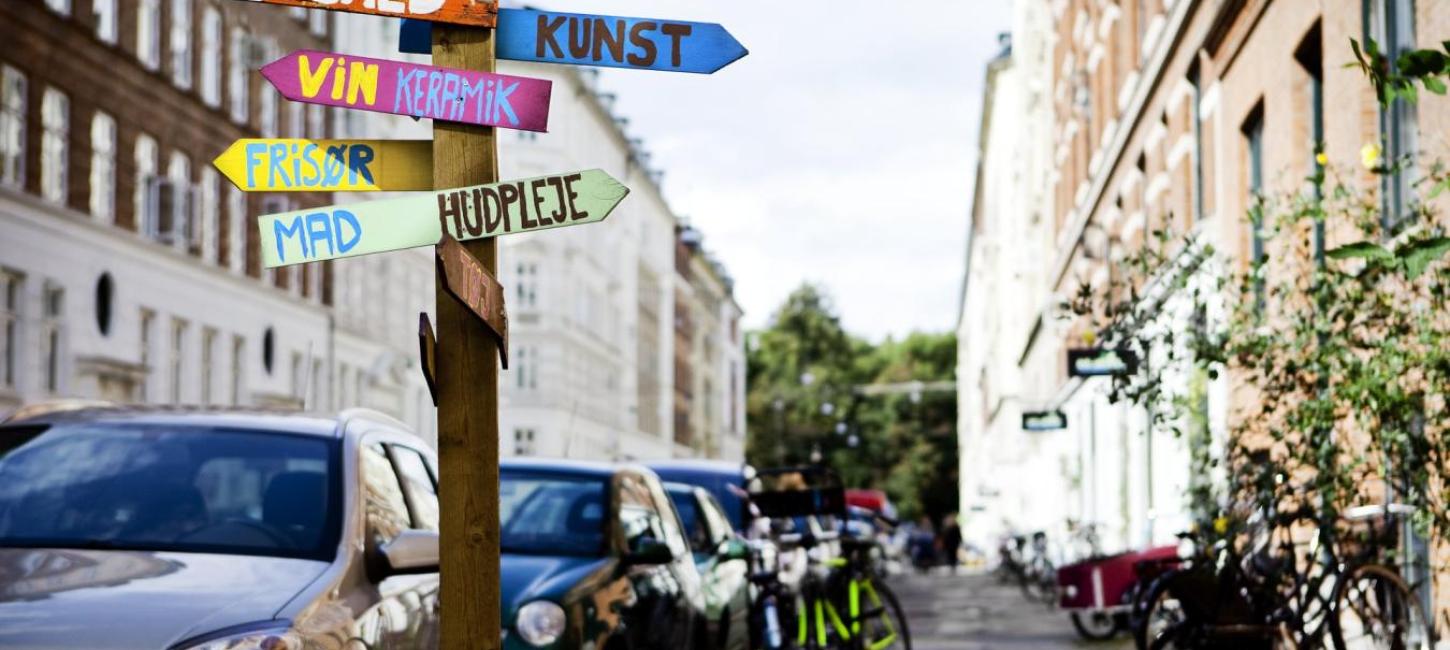 Time Out Magazine: Copenhagen's Nørrebro district is the coolest in the world
6.10.2021
Author:
Anne Marie Barsøe (on leave of absence)
With its focus on the local community, its ultramodern architecture and  diverse history, combined with a flurry of new openings within Copenhagen's food scene, the Nørrebro district in Copenhagen tops Time Out Magazine's 'World's Coolest Neighbourhoods 2021' list.
Time Out revealed today that Nørrebro in Copenhagen tops its fourth annual World's Coolest Neighbourhoods list: the cultural and culinary hotspots that are also leading the way as we begin to emerge from the pandemic.
Time Out's annual list of the World's Coolest Neighbourhoods has been collated since 2018, using the experiences and opinions of thousands of locals in hundreds of cities around the world via the annual Time Out Index survey, combined with the expertise of Time Out's international network of local editors and city experts.
This year, more than 27,000 city-dwellers around the world were asked to nominate their city's coolest, most underrated, and most culturally exciting neighbourhood. To create and rank the final list, Time Out's local expert editors and writers rated neighbourhoods for great vibes, food, drink, nightlife, emerging culture, community spirit and resilience. They also considered sustainability and innovative green initiatives along with other quality-of-life factors that promote stress-free living.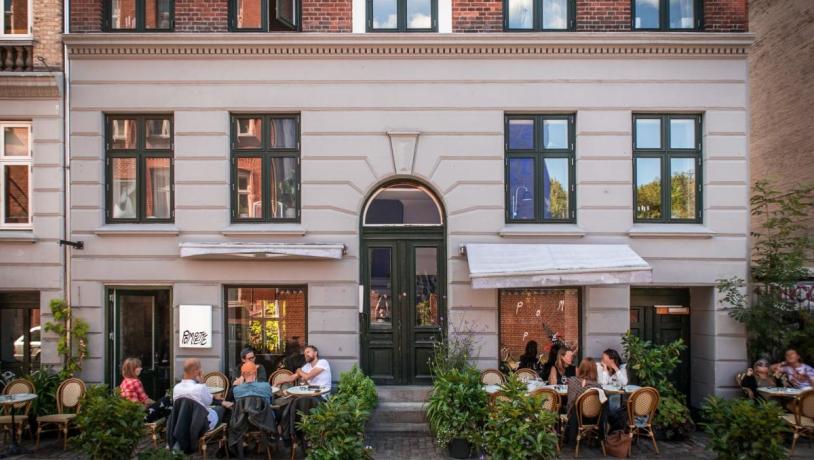 Photo:Giuseppe Liverino
The 2021 winner: Nørrebro in Copenhagen
Nørrebro is a diverse district where history meets ultramodern architecture on the northern side of Copenhagen's lakes, and it truly has it all. In a city proudly known for its food and drink scene, Nørrebro has seen a flurry of new openings this year from bakeries to natural wine bars, all with a focus on local, seasonal (and often foraged) produce.
The neighbourhood was host to the city's Pride march this summer, when WorldPride came to Copenhagen – the most significant LGBTQ+ event in the world. In a year where the community has been more important than ever, Nørrebro has no shortage of innovative initiatives including Nørrebrogade's Car-Free Sunday where traffic is swapped for live music and flea markets, and Usynglige Stier ('Invisible Paths') a new, interactive art exhibition that brings fun and a splash of colour to the neighbourhood's most vulnerable areas.
Get the full World's Coolest Neighbourhood 2021 list here.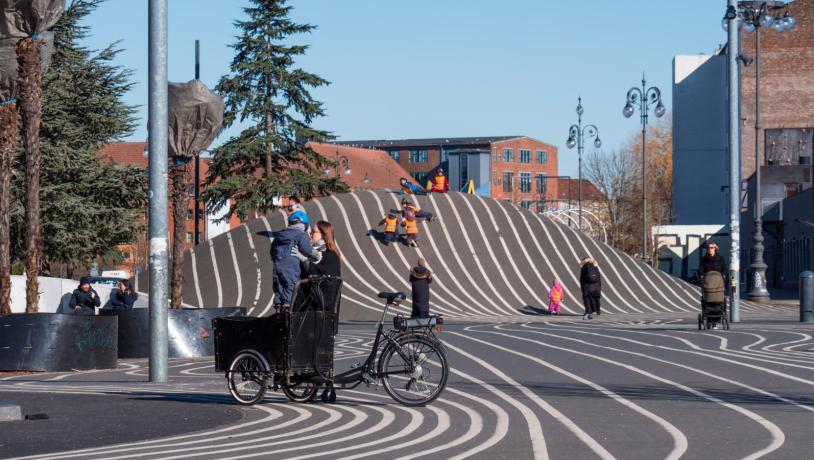 Photo:Daniel Rasmussen
Fast facts about Nørrebro
Together with Vesterbro, Østerbro and Amager(bro), Nørrebro is one of Copenhagen's-bro districts. The suffix-bro used to stand for "brolagt" - referring to the paved districts outside the city ports.

Nørrebro is the most densely populated district in Copenhagen.

Nørrebro is located North of Copenhagen's city centre and Copenhagen's lakes, Søerne, and the Dronning Louise's bridge connects Nørrebro to the city centre and is one of the most trafficked bicycle lanes in the world.
The Danish novelist Hans Christian Andersen and the philosopher Søren Kierkegaard are both buried at Nørrebro's cemetry Assistens Kirkegaard.
Nørrebro is the neighbourhood with the most natural wine bars in Copenhagen, a trend started by noma together with Rosforth & Rosforth wine import.
Superkilen is a square in Nørrebro designed by Bjarke Ingels Group, where people from 60 different nationalities living in Nørrebro contributed to the design of the square with elements from their home country.
Press Photos
Download press photos from Nørrebro at this link - the photographer must be credited.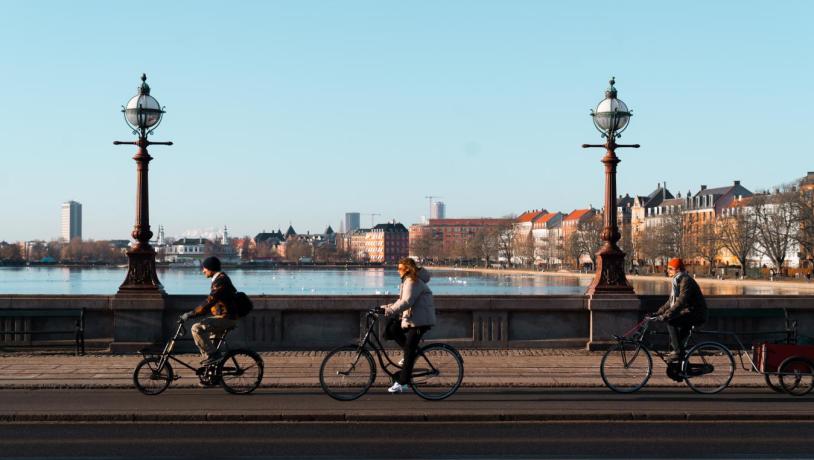 Photo:Daniel Rasmussen
In-depth articles and press features
Nørrebro guides
Other related press material
About Wonderful Copenhagen
Wonderful Copenhagen © 2023