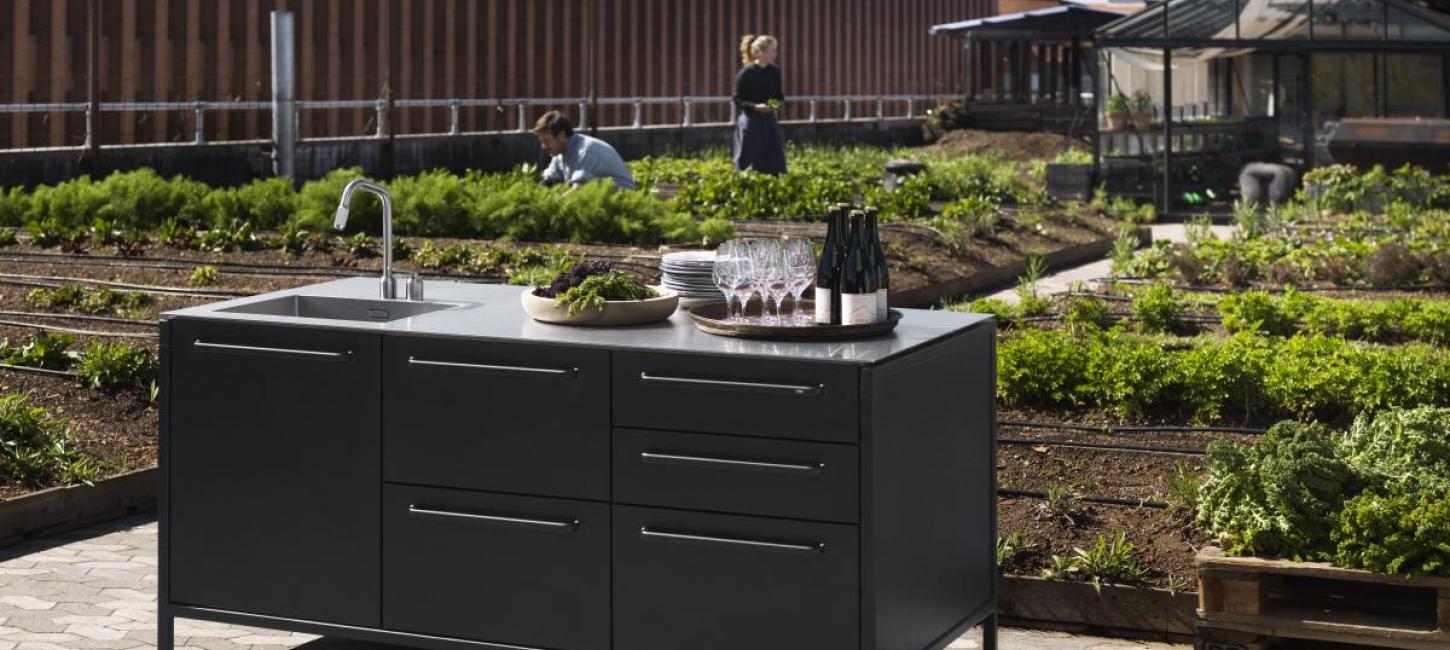 Urban farming in Copenhagen
1.4.2021
Photo:
Anders Hviid-Haglund
The concrete, the cobblestones, and the blue canals are making space for the greens in Copenhagen, as urban farms take over rooftops, backyards, sidewalks, and even the harbour basin.
The New Nordic Cuisine Movement seems to have succeeded in bringing everyone's attention to locally sourced, seasonal and organic food. What used to be a practice of only a few pioneers across the Danish food scene, has been growing like never before, and the city's landscapes have become the focus of attention. The locals are becoming conscious of cultivation and foraging, and restaurants and residents alike want to source their food directly from their own backyard, rooftop and, why not, the harbour in the search for sustainable produce.
Restaurants working with urban farming in Copenhagen
Below you will find information about restaurants working with urban farming in Copenhagen and its surroundings.
Urban farms in Greater Copenhagen
The urban farms have spread through the districts of Copenhagen at record speed growing vegetables and some serving food, where the locally grown produce can be enjoyed. Read more about the urban farming projects taking place in the Danish capital below.
Urban farming in Copenhagen - In depth article
Read an article by the urban farming expert, Signe Voltelen, one of our local contributors covering Copenhagen's culture, gastronomy and urban development below.
Urban farming in Copenhagen - further information
Read more about 

VisitCopenhagen's sustainability guide

 here.
A list of smaller and community-driven urban gardens in Copenhagen are available here.
Byhøst has long been the banner bearer for wild food meaning food that utilizes the raw materials that grow in nature.
Havhøst is the largest member organisation gathered around regenerative ocean cultivation in Denmark.
Sanketure offers guided tours in nature with Thomas Askov and Nina Christensen. They lead tours to discover the edible from nature containing a wide variety of plants, flowers, berries, leaves, fruits and mushrooms that might become a part of your pantry after the tour.
Urban farming in Copenhagen - press photos
Download a selection of pictures related to gastronomy in Copenhagen. Press photos - urban farming in Copenhagen. The photographer must be credited.
Other related press material