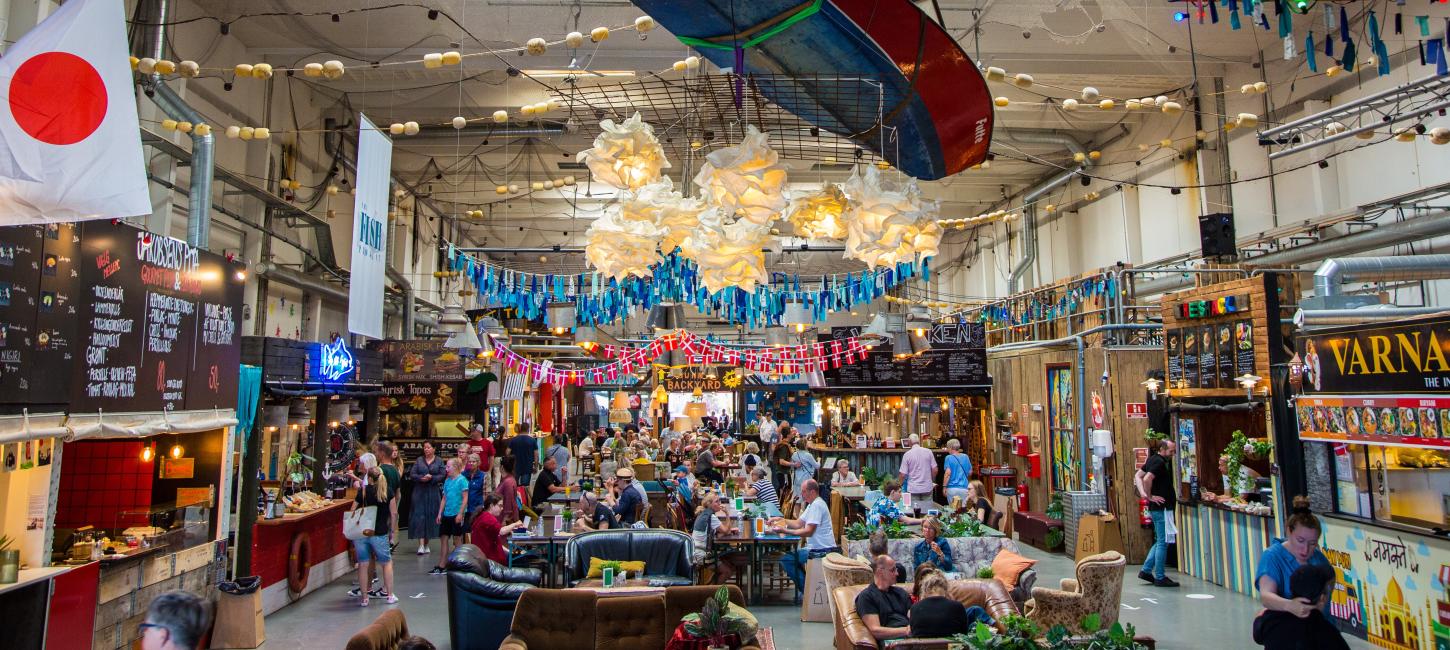 Social, casual and fine dining
Hotel Hornbækhus offers communal dining every evening of the week, Marienlyst Strandhotel has hosted generations of royalties, and smoked fish will be served right by the harbour at the smokehouse in Elsinore. 
Culinary experiences in the Elsinore region
Street food, fine dining and communal dining are among the options in Elsinore and its surrounding areas. Below is an overview of the most interesting dining options in the Elsinore region.  
Press photos - social, casual and fine dining
Other related press material
About Wonderful Copenhagen
Wonderful Copenhagen © 2023