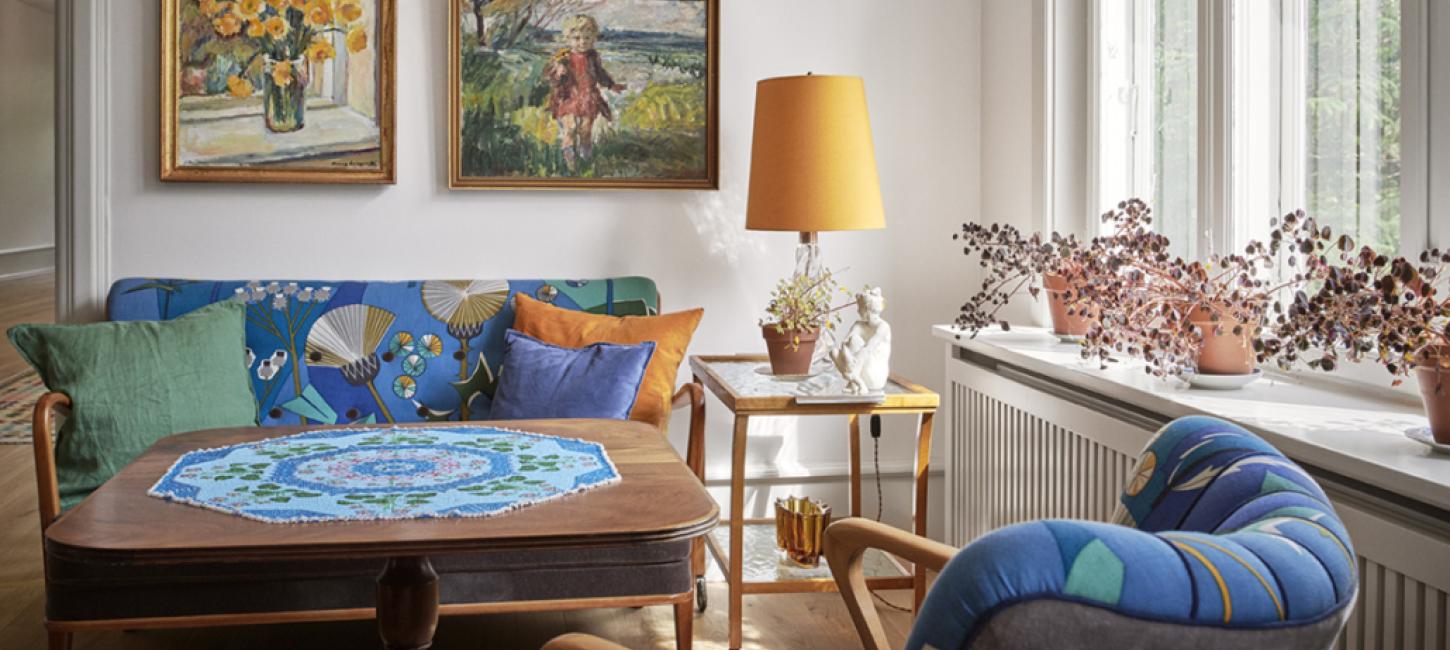 Seaside hotels and maritime living in Elsinore
The harbour town of Elsinore in the Northern part of Zealand is a central spot for maritime experiences. Close by you'll find seaside hotels, where you can enjoy water views and a relaxed way of living. 
Located right by the waters of the Sound, Elsinore and the surrounding villages offer plenty of opportunities for those excited about seaside activities.  
Swimming, SUP and sailing 
The Elsinore municipality has six beaches with good quality swimming water and Blue Flag ecolabels (2022): Hornbæk Strand Vest, Hornbæk Strand Øst, Langebro, Marienlyst/Grønnehave Strand, Hornbæk Havn and Helsingør Nordhavn. 
If you prefer to go by the board, it's possible to rent surfboards and stand-up paddle boards from SUP spot in Hornbæk and Master Dive offers diving courses in the water surrounding Elsinore.   
For those who are into competition sailing, there is the 'Marathon of the sea' with the Sjælland Rundt Sailing Week. This happens for a week every June and takes place from the Elsinore marina, and the traditional race Sjælland Rundt covers 230 nautical miles. 
In no other place in the world, you'll find tuna jumping as much as in the Sound (Øresund) near Elsinore. This is thought to be because of the strong currents and how the ocean bed is shaped.  
However, it wasn't like this for years. There were many tunas in the 1950s, and fish up to 300kg were caught. However, because of overfishing, the tuna disappeared from the Sound until 2017, when it suddenly returned. This is thought to be due to restrictions on tuna fishing and because there is an abundance of food that the tuna likes in the area – like mackerel and herrings.  
Go on a 1.5-hour tuna safari and explore the fish jump in September with The Øresund Aquarium.  
Seaside hotels near Elsinore
Press photos - seaside hotels and maritime living in Elsinore
Other related press material