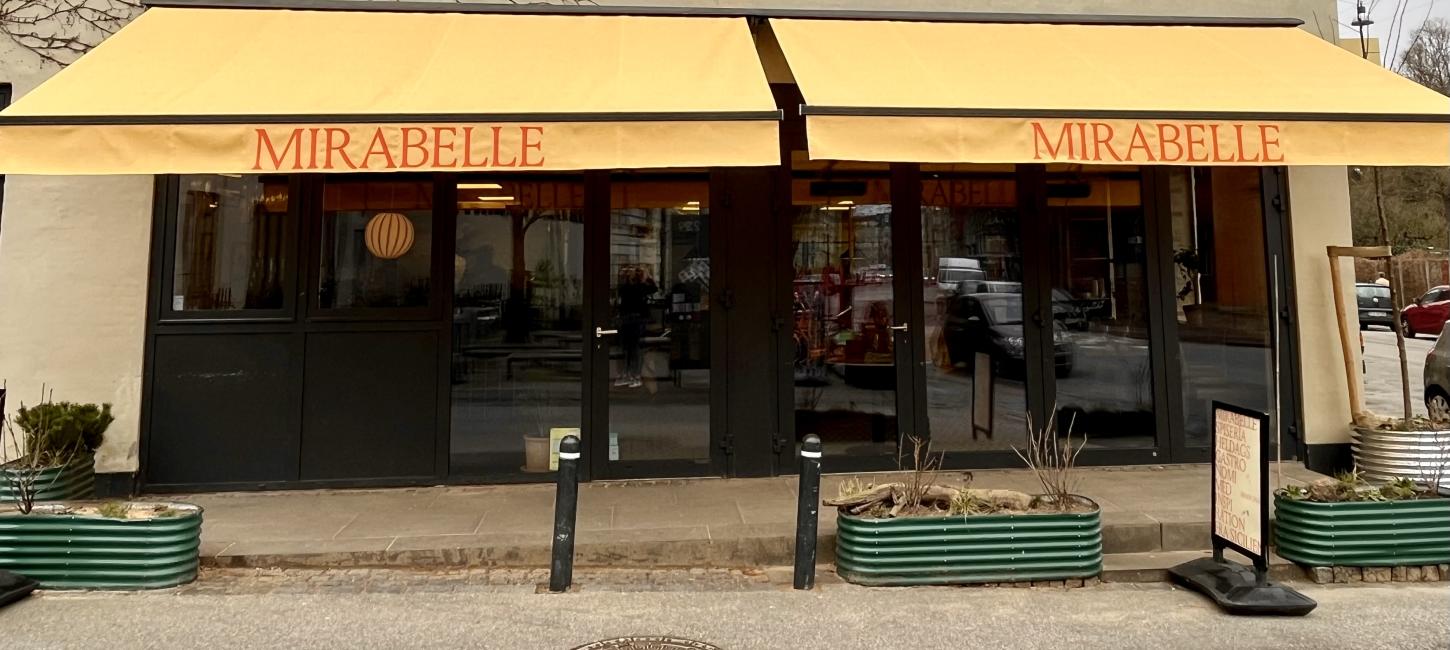 Christian Puglisi opens a new Sicilian eatery in Copenhagen: Mirabelle Spiserìa
1.3.2023
Photo:
Christian F. Pugliesi
On March 7th, Christian Puglisi, former noma sous-chef and owner of restaurants Relæ and Bæst, will open his new all-day Sicilian eatery and wine bar Spiserìa in the former bakery Mirabelle. Spiserìa revives the Sicilian classics and combines them with Copenhagen-styled breakfast.
After almost a decade as a leading bakery in Copenhagen's food scene, Mirabelle by former noma sous-chef Christian Puglisi is being revived in a new form, Spiserìa/eatery and vineria/wine bar. The inspiration is taken from Sicily, and just as it has been at Bæst, it is based on local and organic ingredients.
Coming originally from Sicily, Christian F. Puglisi has for a long time had the desire to do something combining his Southern Italian roots with his gastronomic experience in the Nordics. The menu will consist of classic Sicilian food such as granita, arancini and pasta combined with modern cuisine influenced by  Southern and Mediterranean flavours. Sicily's "poor" cuisine will finally have its own space in Copenhagen and, in a time of inflation, its very own renewed relevance.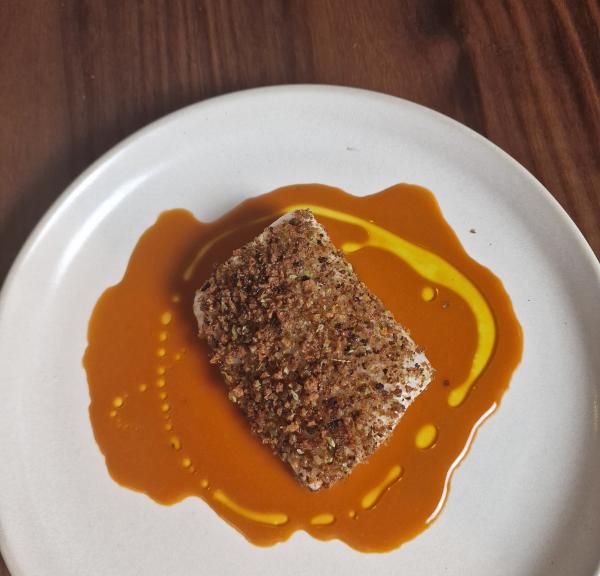 Photo: Christian Puglisi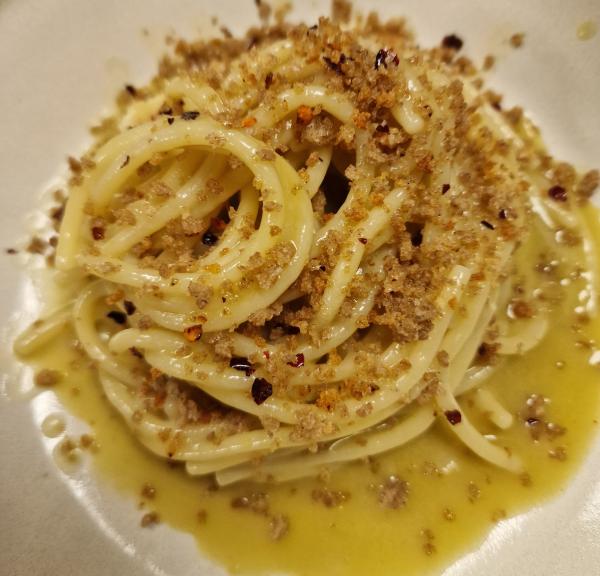 Photo: Christian Puglisi
Spiserìa is an attempt to combine the Copenhagen-style all-day eatery with the traditional Italian trattoria. The morning will start with a selection of classic egg dishes mixed with southern sweets such as almond and coffee granita served with the legendary "brioche col tuppo", a very soft brioche traditionally dipped in Sicilian granita for breakfast. The name "col tuppo" comes from a low-chignon hairdo which used to be popular amongst Sicilian women. 
For lunch and afternoon, Spiserìa will offer arancini and other Italian dishes. Mirabelle's heritage as a bakery is brought to life in the afternoon when the famous bread is taken out of the oven to be enjoyed with a drop of the award-winning Titone Olive oil. A few loaves of bread are put up for sale every day to the local regulars. It is also an apparent time to grab an arancino and a glass of wine from the Etna volcano when collecting a bread. The evening menu offers an a la carte menu with a selection of Italian specialities, including octopus ragu pasta.
Photo: Valentina Vitasović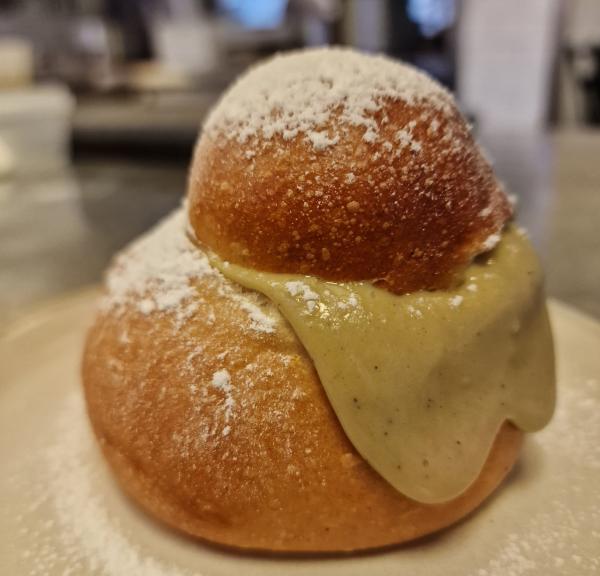 Photo: Christian Puglisi
As something exceptional, the wine list is based exclusively on Sicilian wines from the island's three valleys. Beast and Mirabelle's sommelier Marco Bartone is Sicilian as well and, together with Christian F. Puglisi, they have curated a thoroughly Sicilian wine menu with a focus on smaller producers.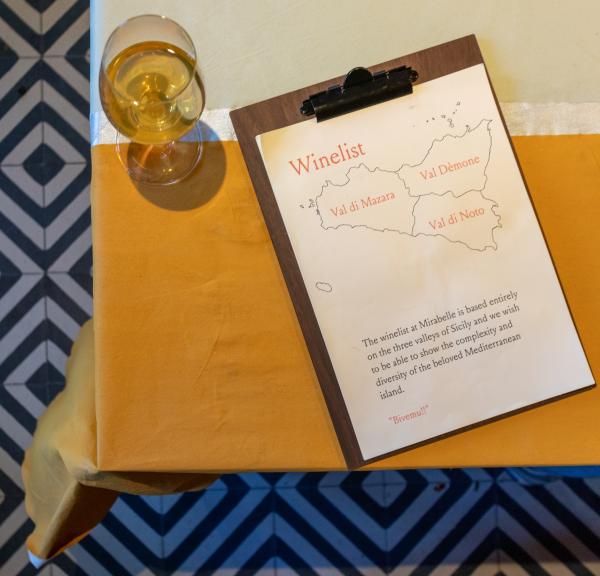 Photo: Giuseppe Liverino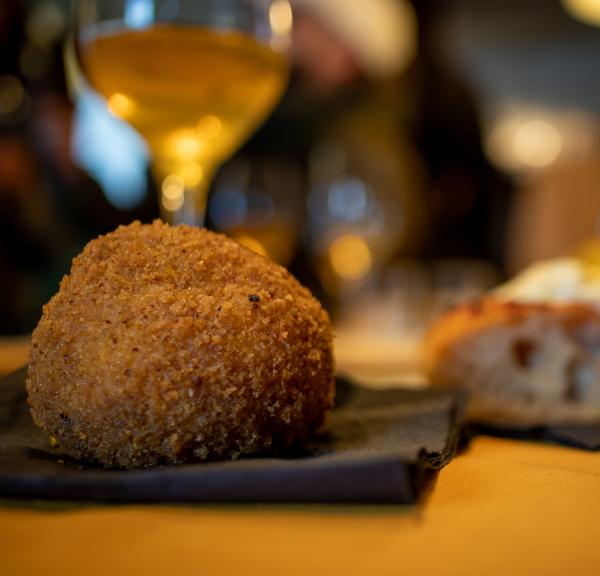 Photo: Giuseppe Liverino
Mirabelle Spiserìa hopes to get the Sicilian sun to shine down upon Guldbergsgade.
Other related press material