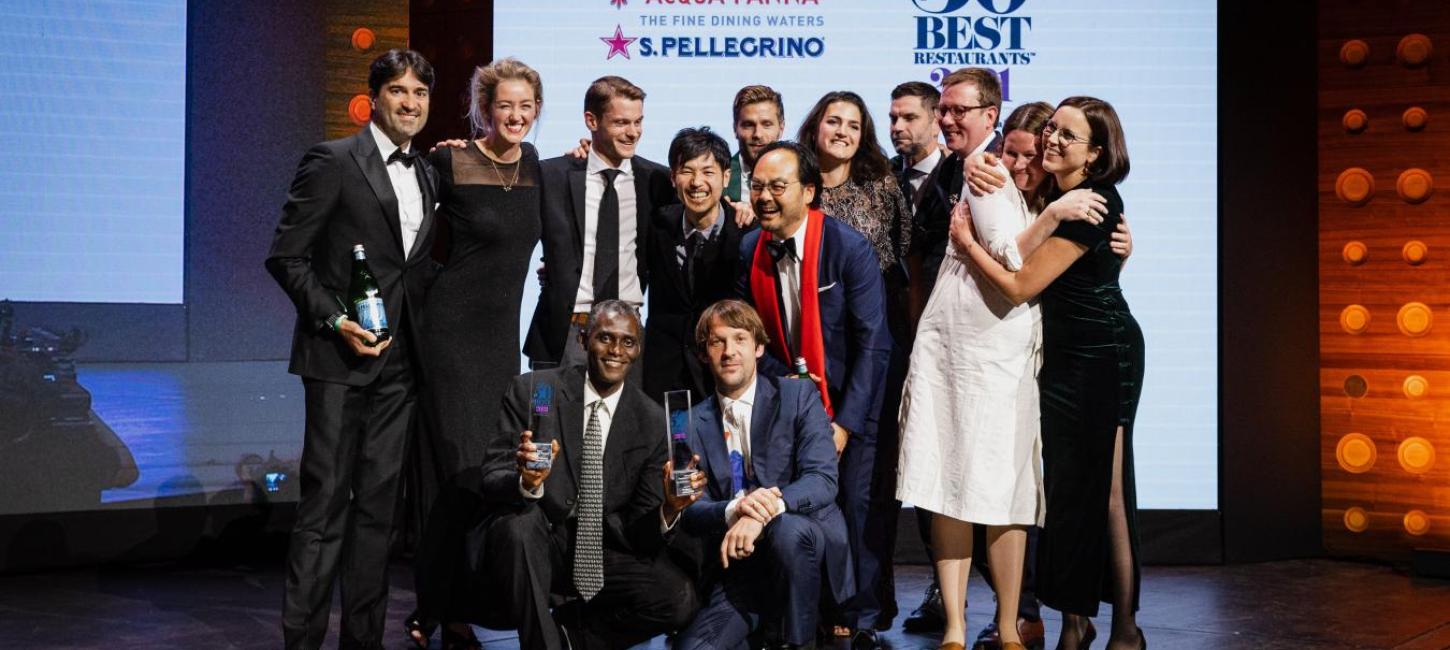 New Nordic Cuisine on top of the world: Copenhagen is now home to the world's two best restaurants 2021
5.10.2021
Author:
Ella Stenberg Winfield
Photo:
The World's 50 Best Restaurants
noma is this year's No. 1 restaurant in the world
With the takeover of first place after Mirazur, noma has risen from No. 2 in 2019, where it was named Highest New Entry on the list and is now ranked No. 1 best restaurant in the world. It is joined in the top three by fellow Copenhagen based Geranium ranked No. 2, and Asador Etxebarri ranked No. 3 in Atxondo, Spain.
noma's accolade is a testament to Chef Redzepi and his team's unerring focus on unusual seasonal ingredients – the menu is strictly seasonal, divided into three phases: seafood in the winter, vegetable in the summer, and game and forest in the autumn – foraged locally and brought to life in creative and complex ways on the plate. This new iteration of noma (sometimes referred to as noma 2.0) is eligible for The World's 50 Best Restaurants list due to three key changes from the original restaurant: its location, concept and ownership. As such, it is considered a new restaurant. The previous version of noma topped the 50 Best lists on four occasions; in 2010, 2011, 2012 and 2014.
William Drew, Director of Content for The World's 50 Best Restaurants, states: "noma has arguably been the most influential restaurants of its generation, setting new standards in terms of research and ingredient sourcing, dish development and presentation. It has become one of the most sought-after dining destinations by consumers from all over the world and we are delighted to announce it as this year's No.1. It is also wonderful to see eight new restaurants making their debut as well as two re-entries after one of the most challenging periods the sector has seen. It has been an honour to witness the resilience and community spirit of so many restaurants on The World's 50 Best Restaurants list and beyond."
The world has a new culinary capital
Besides noma and Geranium, two other Copenhagen based restaurants are listed amongst the 51-100 best restaurants in the world. These count Amass ranked No. 89 and Alchemist being a New Entry on the list ranked No. 58.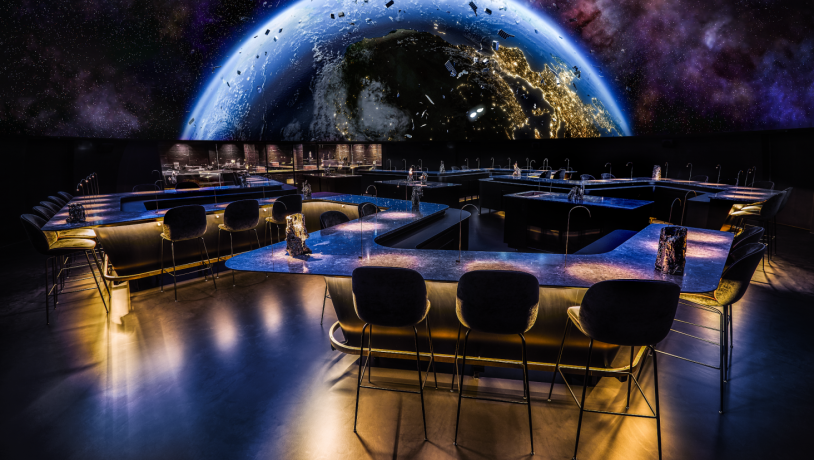 Photo:Søren Gammelmark
These Copenhagen restaurants were awarded best restaurants in 2021
Placed amongst the 1-50 best restaurants:
Placed amongst the 51-100 best restaurants:
About noma:
No trip to noma is ever the same, with René Redzepi and the team constantly foraging for unexpected ingredients and turning them into beautiful plates. Highlights from previous seasons include groundbreaking vegetarian celeriac shawarma, a duck dish of leg, brain and heart served with claw, feather and beak, and sweet crab meat served on a flatbread cut into the shape of a crab. It is the new iteration of noma, opened in 2018, that takes home the trophy for The World's Best Restaurant 2021, sponsored by S. Pellegrino & Acqua Panna.
About Geranium:
Many restaurants align their menu to the changing seasons, but Geranium takes it to the next level. The latest Autumn Universe selection is a case in point, beginning with rich pickings such as Jerusalem artichoke leaves and pickled walnut, and following through into a series of fish and seafood courses, which speak to Chef Rasmus Kofoed's love for sea-foraging.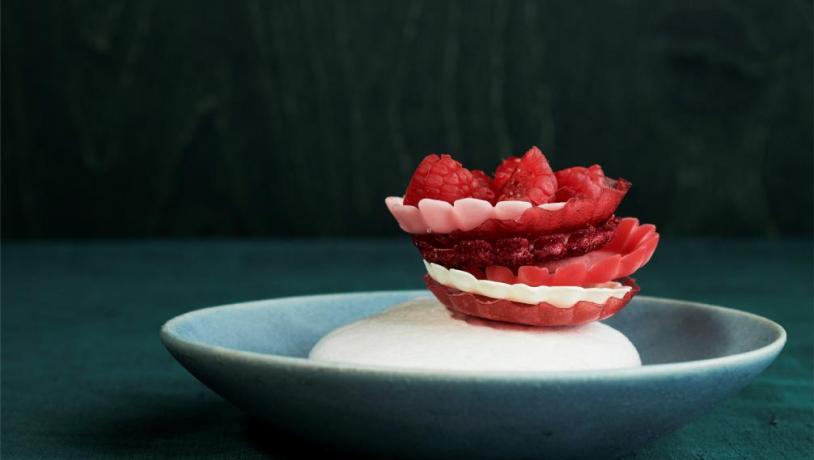 Photo:Ditte Isager
Notes to the Editor
This edited press release was originally published by The Worlds 50 Best Restaurants.

In total, Copenhagen has two restaurants ranked within the Top 3 best restaurants and four restaurants ranked within the Top 100 best restaurants in the world, yet again underlining its position as one of the world's leading gastro destinations.

Read more about the noma legacy and their influence on Danish gastronomy here.
Find The World's 50 Best Restaurants list here.
Other related press material
About Wonderful Copenhagen
Wonderful Copenhagen © 2023