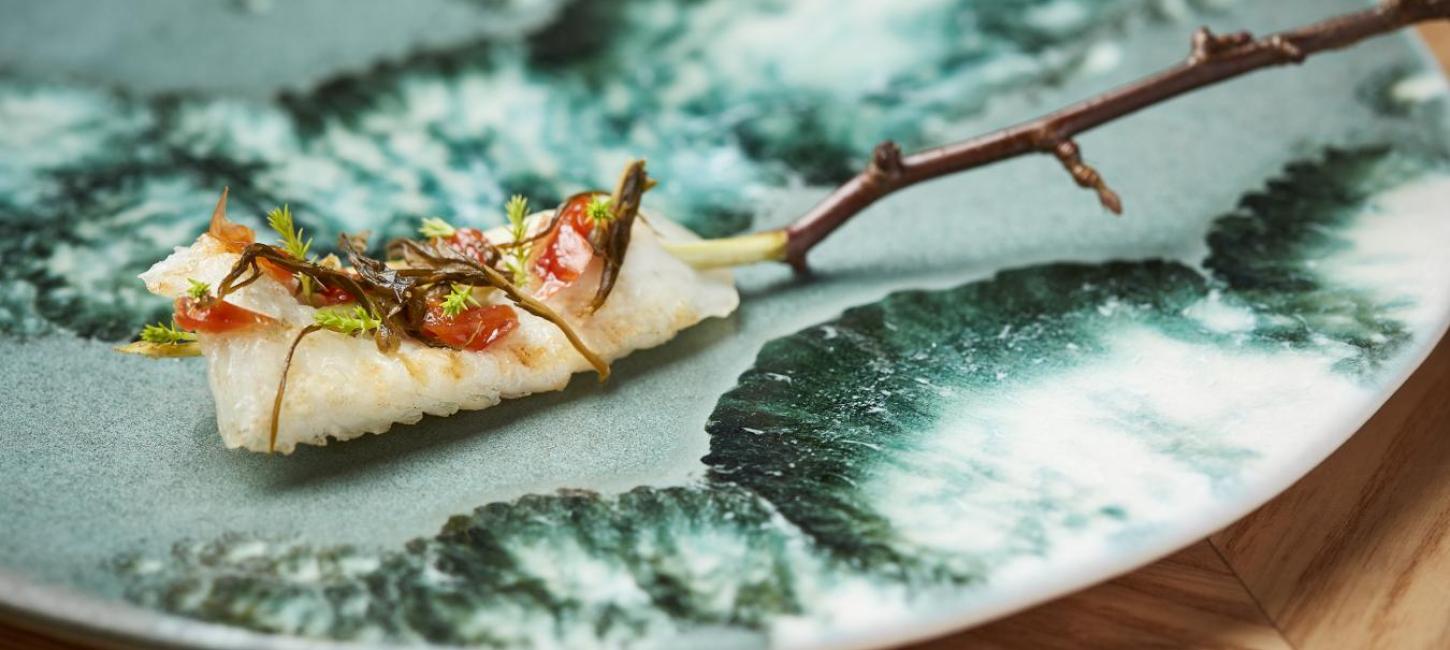 Copenhagen and the noma legacy
6.7.2022
Author:
Giuseppe Liverino
From comfort food to fine dining, Copenhagen is the city with the largest number of gastro offshoots of famed restaurant noma and Danish chef René Redzepi, who helped launch the pioneering New Nordic Cuisine in the'00s and changed the face of the Nordics' food scene forever.
With noma (short for "nordisk mad" that is Nordic food) a uniquely Nordic food legacy was born. One that is still in full vigour on the Copenhagen gastro scene, and which kickstarted a re-invention of gastronomy to fit local latitudes. It had foodies from across the world go mad about the Copenhagen food scene - as they still do to this day.
Today Copenhagen has become a gastro-destination like never seen before and noma's worldwide success helped foster a new generation of dedicated and innovative alumni. Alumni who without hesitation have embraced and cultivated the manifesto of the New Nordic cuisine. And alumni who local and seasonal as well as foraging and fermentation, are lifelike watchwords. As a result, the food scene in Copenhagen boasts more eateries, bars, breweries and bakeries than ever before and is thriving in the legacy of noma and its peers.
New openings
The latest openings by former noma chefs.
The classics
In chronological order, from the newest to the earliest openings.
Press photos - Copenhagen and the noma legacy