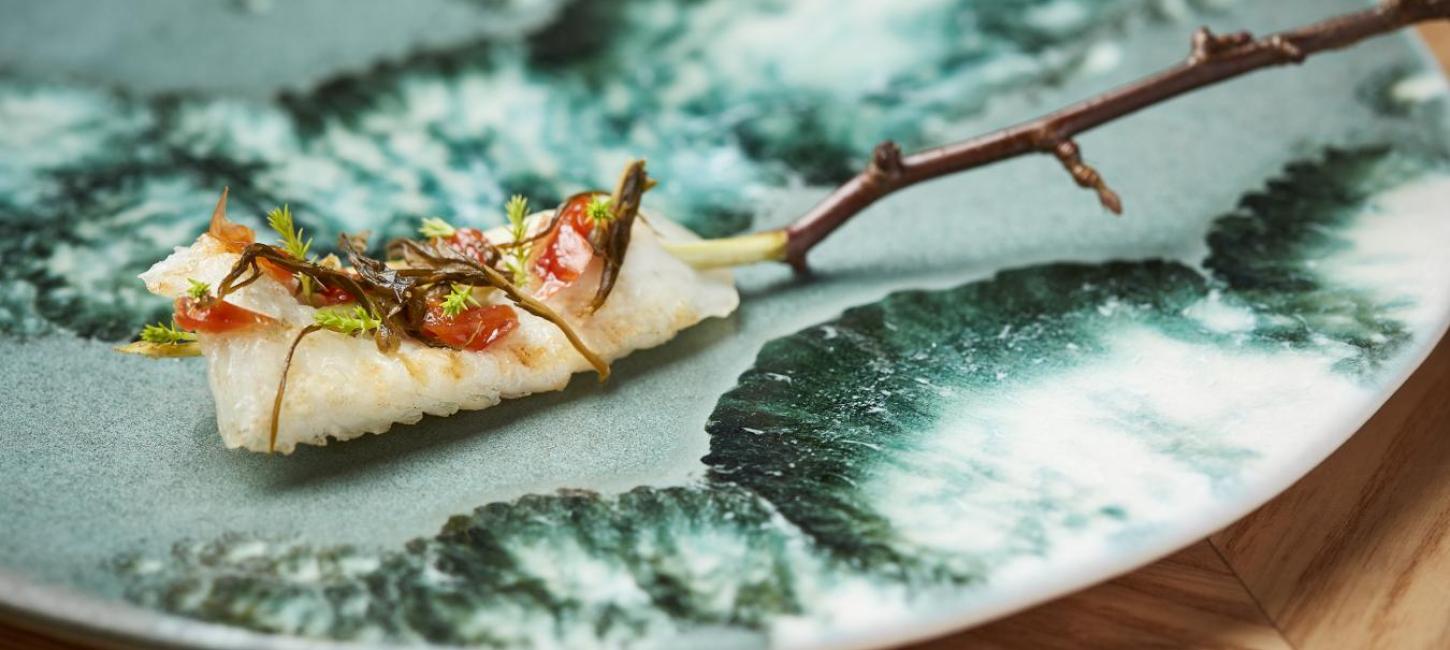 Copenhagen and the noma legacy
6.7.2022
From comfort food to fine dining, Copenhagen is the city with the largest number of gastro offshoots of famed restaurant noma and Danish chef René Redzepi, who helped launch the pioneering New Nordic Cuisine in the'00s and changed the face of the Nordics' food scene forever.
With noma (short for "nordisk mad" that is Nordic food) a uniquely Nordic food legacy was born. One that is still in full vigour on the Copenhagen gastro scene, and which kickstarted a re-invention of gastronomy to fit local latitudes. It had foodies from across the world go mad about the Copenhagen food scene - as they still do to this day.
Today Copenhagen has become a gastro-destination like never seen before and noma's worldwide success helped foster a new generation of dedicated and innovative alumni. Alumni who without hesitation have embraced and cultivated the manifesto of the New Nordic cuisine. And alumni who local and seasonal as well as foraging and fermentation, are lifelike watchwords. As a result, the food scene in Copenhagen boasts more eateries, bars, breweries and bakeries than ever before and is thriving in the legacy of noma and its peers.
New openings
The latest openings by former noma chefs in 2021-2022.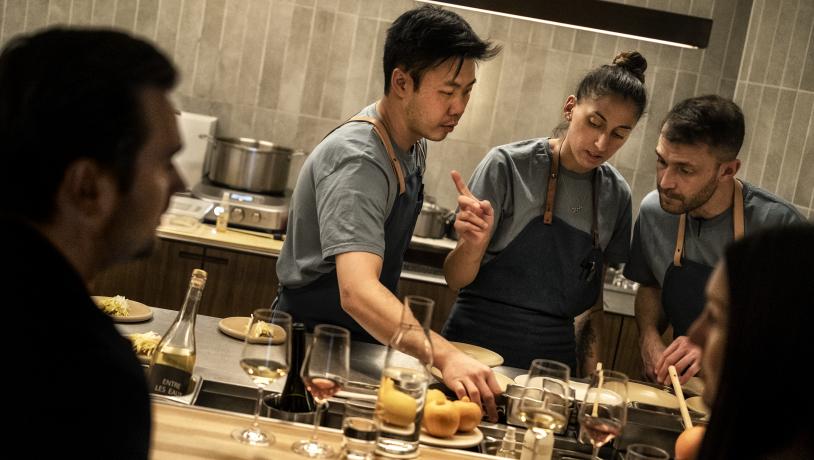 Restaurant JATAK
The much-hyped Restaurant JATAK opened in Nørrebro in January 2022, and the restaurant has instantly become a popular dining venue. Especially after noma-founder René Redzepi published a video of its wobbly egg tart and recommended that his one million followers booked a table there. JATAK is founded by Canadian-born chef Jonathan Tam. Inspired by his roots, he grew up with Chinese and Vietnamese flavours, and his journey toward Nordic cuisine began in 2007 when Tam started as an intern at noma. Here, he met the chef Christian Puglisi, and after a few years at noma, he went with Puglisi to work at Restaurant Relæ, where he stayed for over a decade becoming the head chef until its closure in 2020. At JATAK he combines Asian flavours with Nordic techniques and ingredients, and about six months after opening, the restaurant received its first Michelin star in July 2022.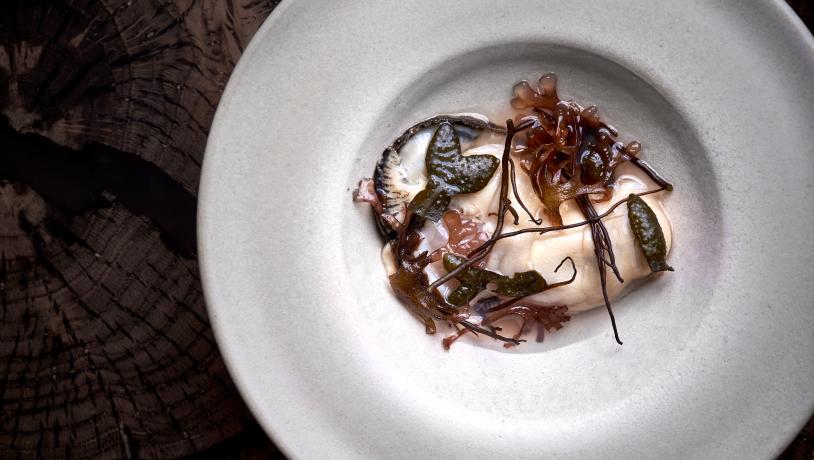 Restaurant MOTA
In November 2021, the former sous chef at noma, Claus Henriksen, opened the doors to Restaurant MOTA in Anneberg Cultural Park. In July 2022, less than eight months after opening, the restaurant received its first Michelin star. Restaurant MOTA has been defined as one of the best-kept secrets in Denmark by local food critics and in October 2022, one of the most important guides within the Danish food scene, Den Danske Spiseguide, awarded Restaurant MOTA "Restaurant of the year" 2022. MOTA is placed in the heart of Odsherred, a UNESCO-protected landscape only 1-hour away from Copenhagen. Here, Henriksen has continued his well-known style and focus on Nordic cuisine and locally sourced produce, which he became known for at Dragsholm Castle, where he was head chef for 13 years, also securing the restaurant a Michelin star. On the current menu at MOTA is local seaweed and vegetables, fish, and Danish wine by local producers such as Ørnberg Vin.
The classics
In chronological order, from the newest to the earliest openings.
Press photos - Copenhagen and the noma legacy